Seoul Subway Station
Seoul's Subway Stations are quite old. They do have elevators/lifts but it is not near the stairs. You will need to look for signs as to where it is located. Also, not every stations will have it. So sometimes we have to use the escalators. Or worst sometimes, my husband have to carry the pram and Baby Z (while he is asleep) together down the stairs. But we survive it. It's ok.
As for reading the maps, it's quite easy and self explanatory. Just make sure you don't go to the wrong direction when boarding the subways. As for changing lines, there are usually more than one way of getting to your destination, choose the one that is most efficient to you.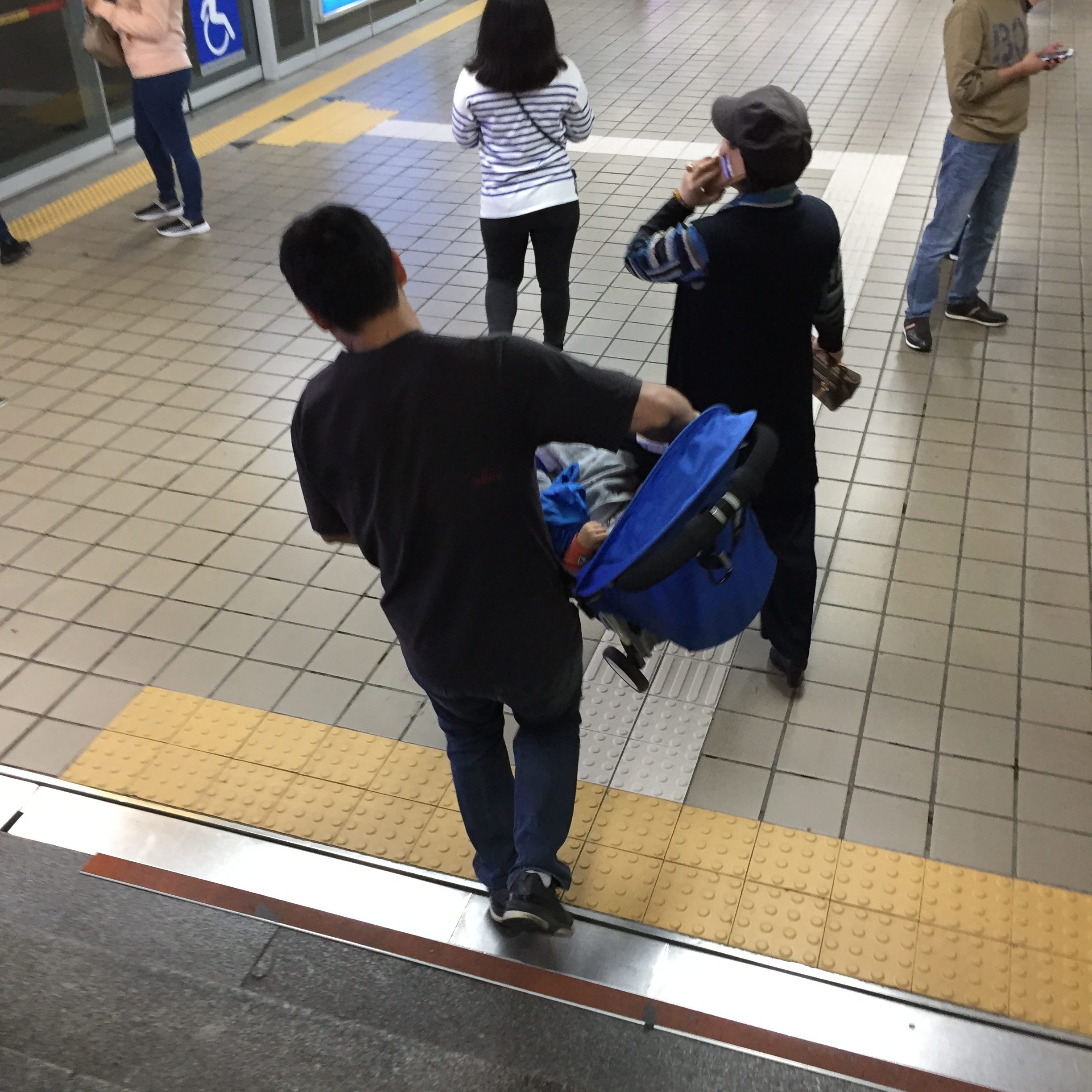 Next Steps...
For more travel tips in Seoul, visit my Travel tips page!