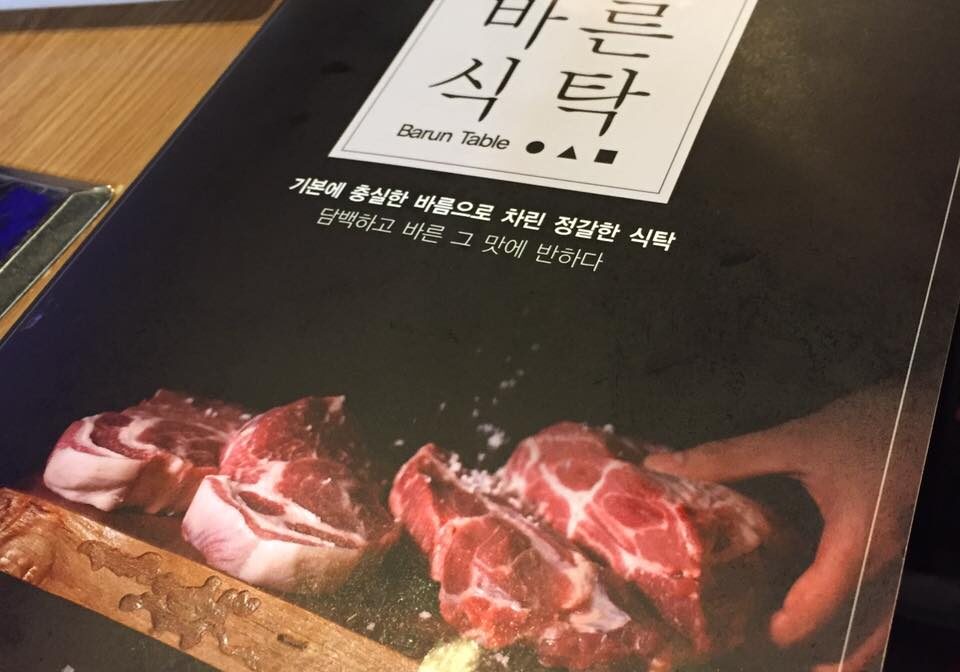 Barun Table - The Pork Specialist
If you are a Pork lover! You must visit this place. This place only serve Pork and they really know what they are doing. The place is slightly up-market in a nice modern restaurant in the Gangnam area. Only 1 minute walk from Sinsa Subway stop.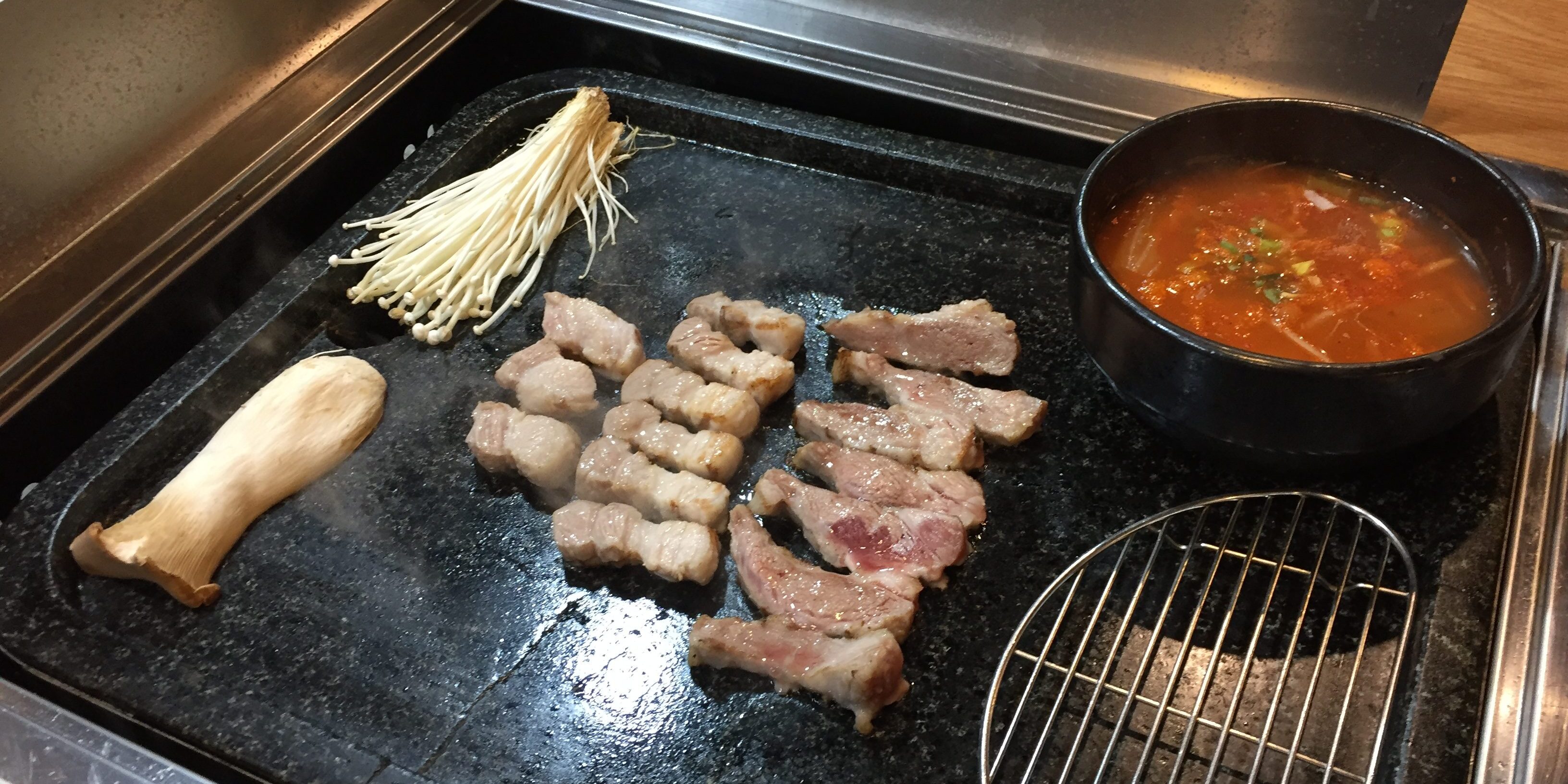 The Food
I have been to Barun Table twice as the first time it just blew me away with how good their Pork was. The second time around was with Baby Z and the food still just as good. We ordered the Pork Belly, Pork sausages, fried rice and a kimchi soup. They all tasted sooo good! If we had more people, we would have ordered the whole menu!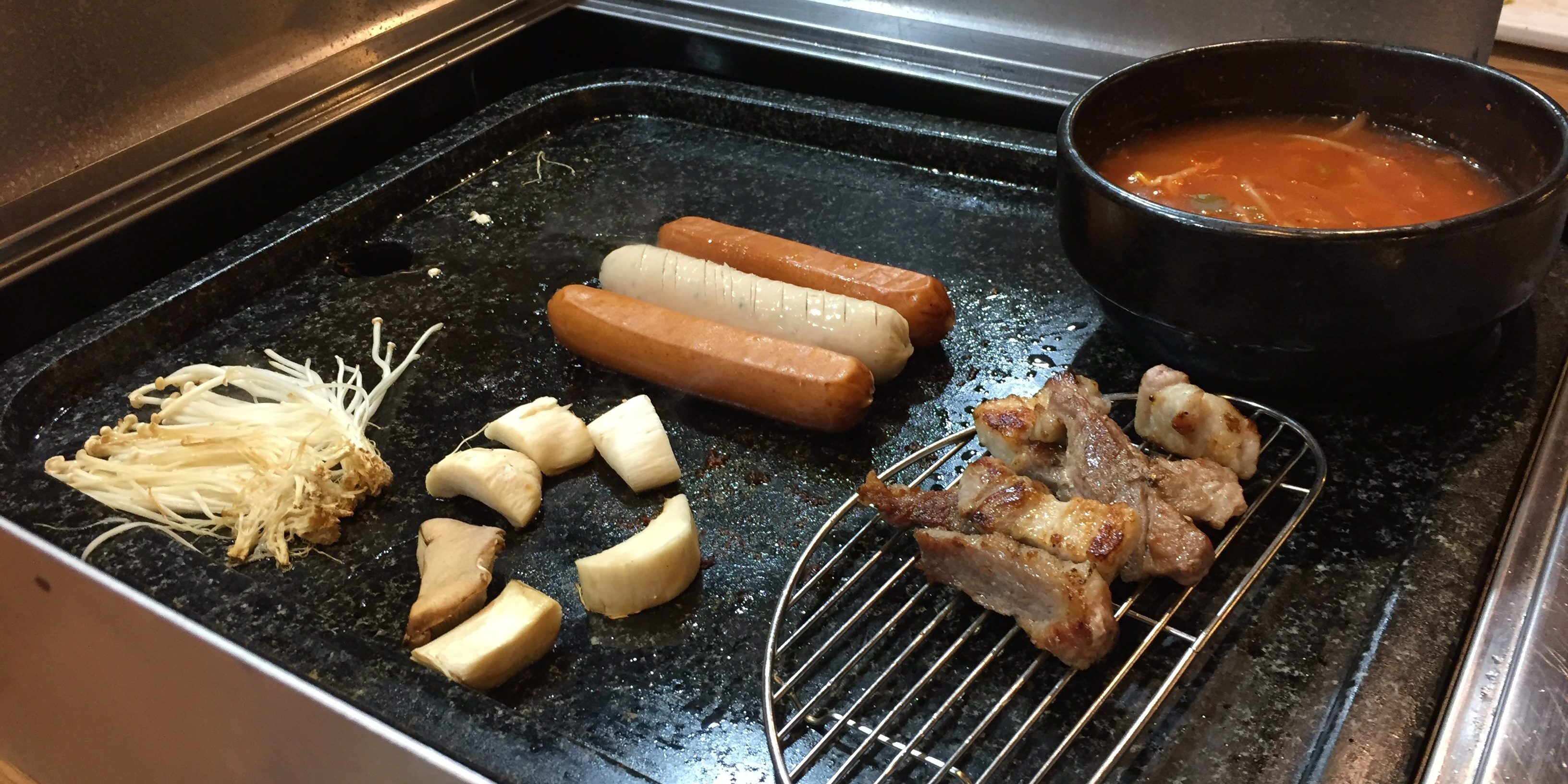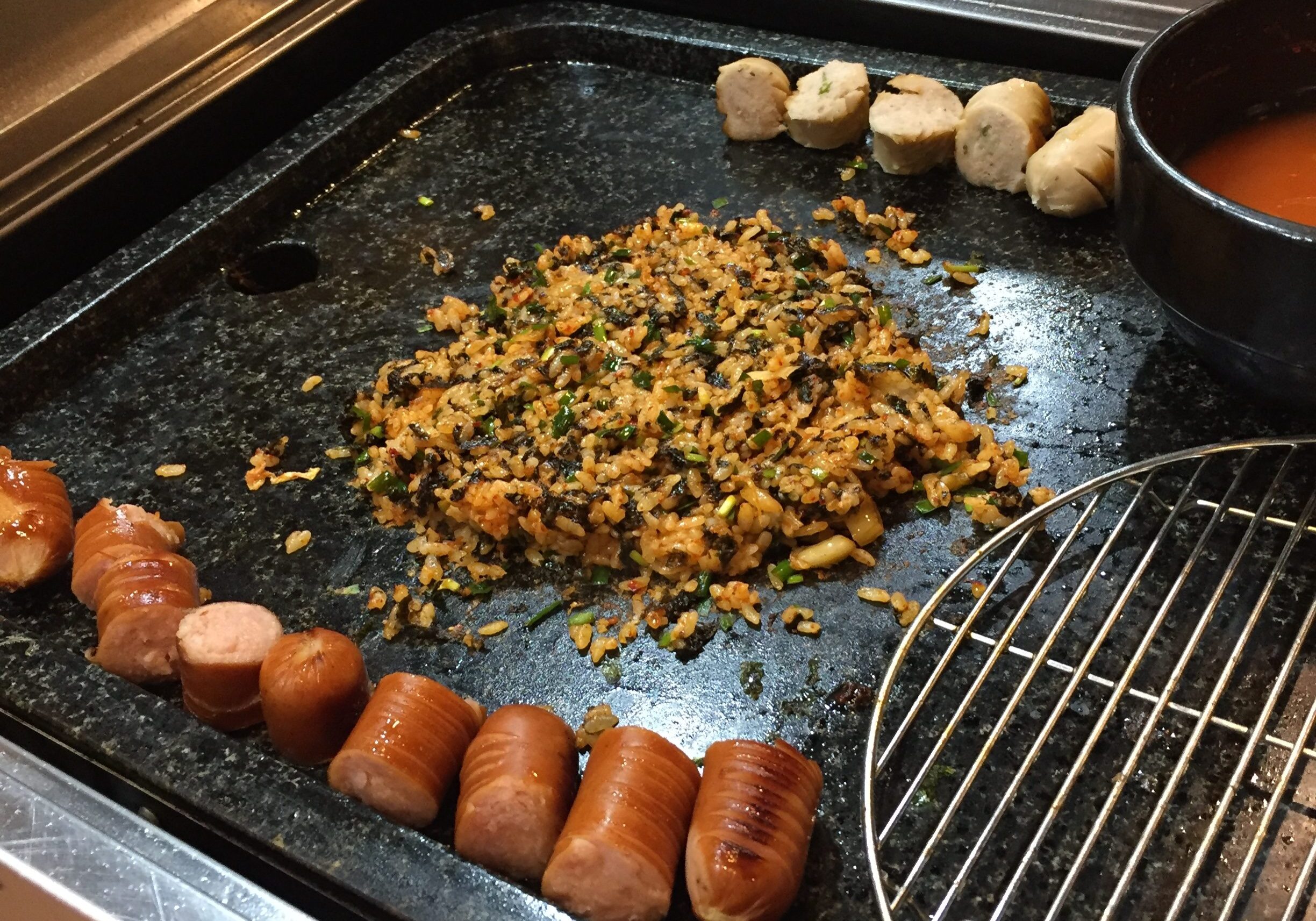 Direction
It's actually quite easy to get there. Take a subway . to "Sinsa" subway station. Take exit #8. If you are walking up the stairs on exit #8, you turn left to walk back the opposite direction and then turn right on your first road, before you reach the lifts. With Baby Z, we took the lift, so for us, we got out of the lift and then turned left immediately on the road in front of us. It is only a 1 minute walk from Sinsa subway stop.
I have taken a virtual walk on Google maps and pin-point exactly where it is on the map below. Click on the Google map below and follow the "Orange Google little man" to see where he is standing and facing.
Their facebook, click here.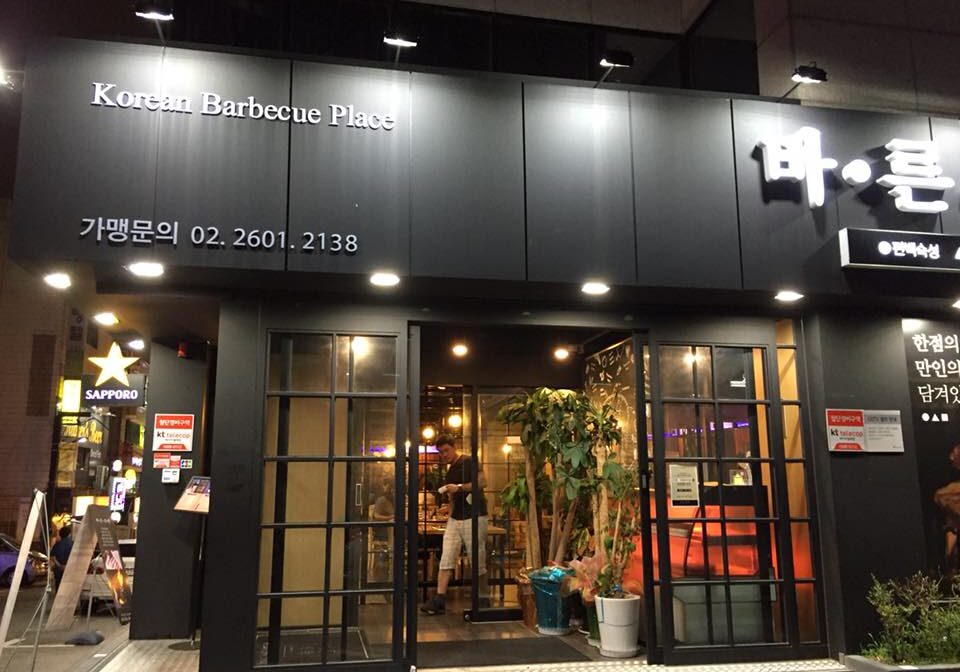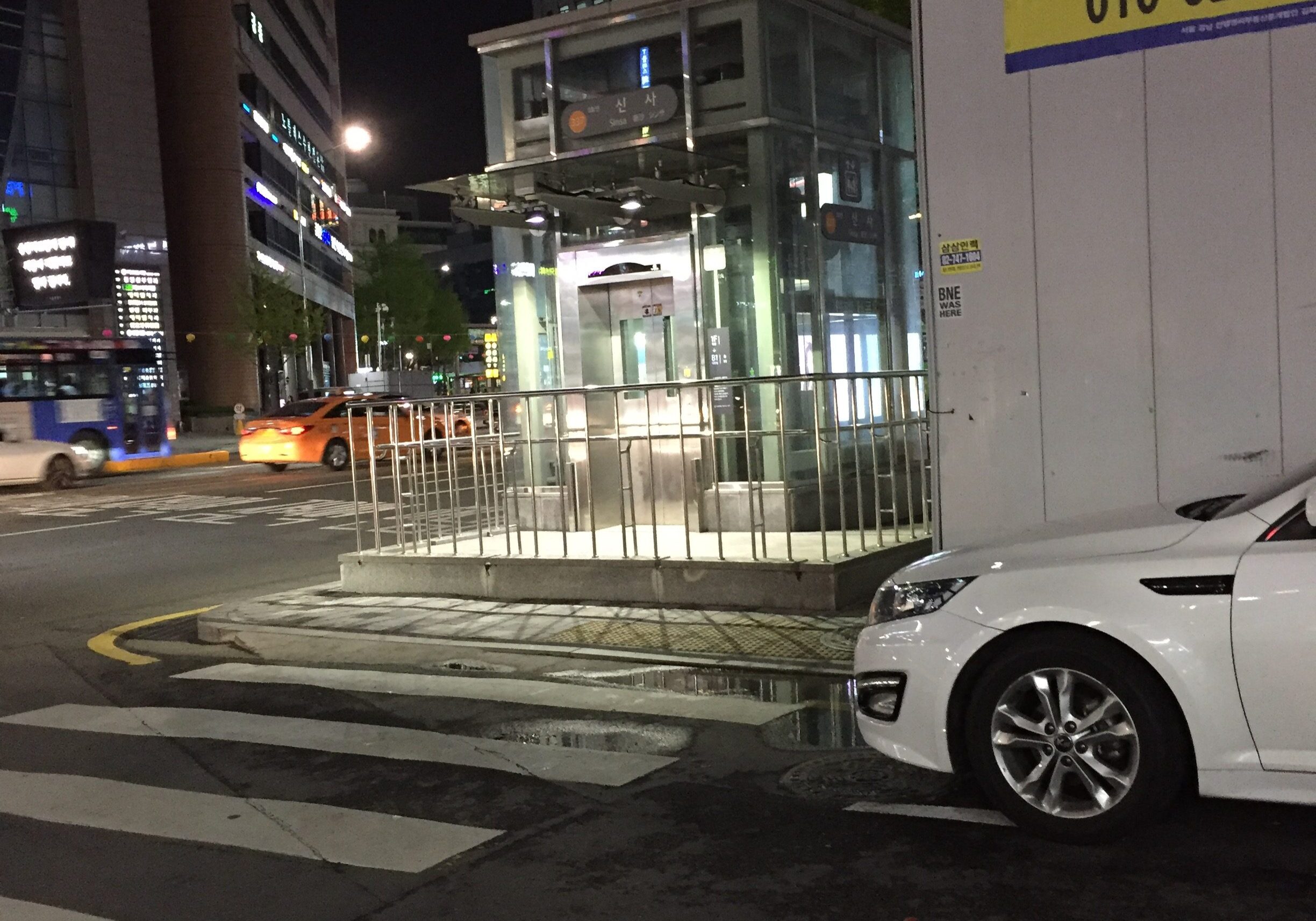 Baby friendly?
With your baby booster seat, yes! But unfortunately they don't have a baby high chair. But if you invested in a booster seat like us, you will have no problems there as their chairs easily fit your baby booster seat. Also they have a cover around the BBQ hot plate so it keeps the hot stuff away from Baby Z.
Next Steps...
Hey fellow Foodie, have you read about my two other favourite Korean BBQ places in Seoul? If not, click here!