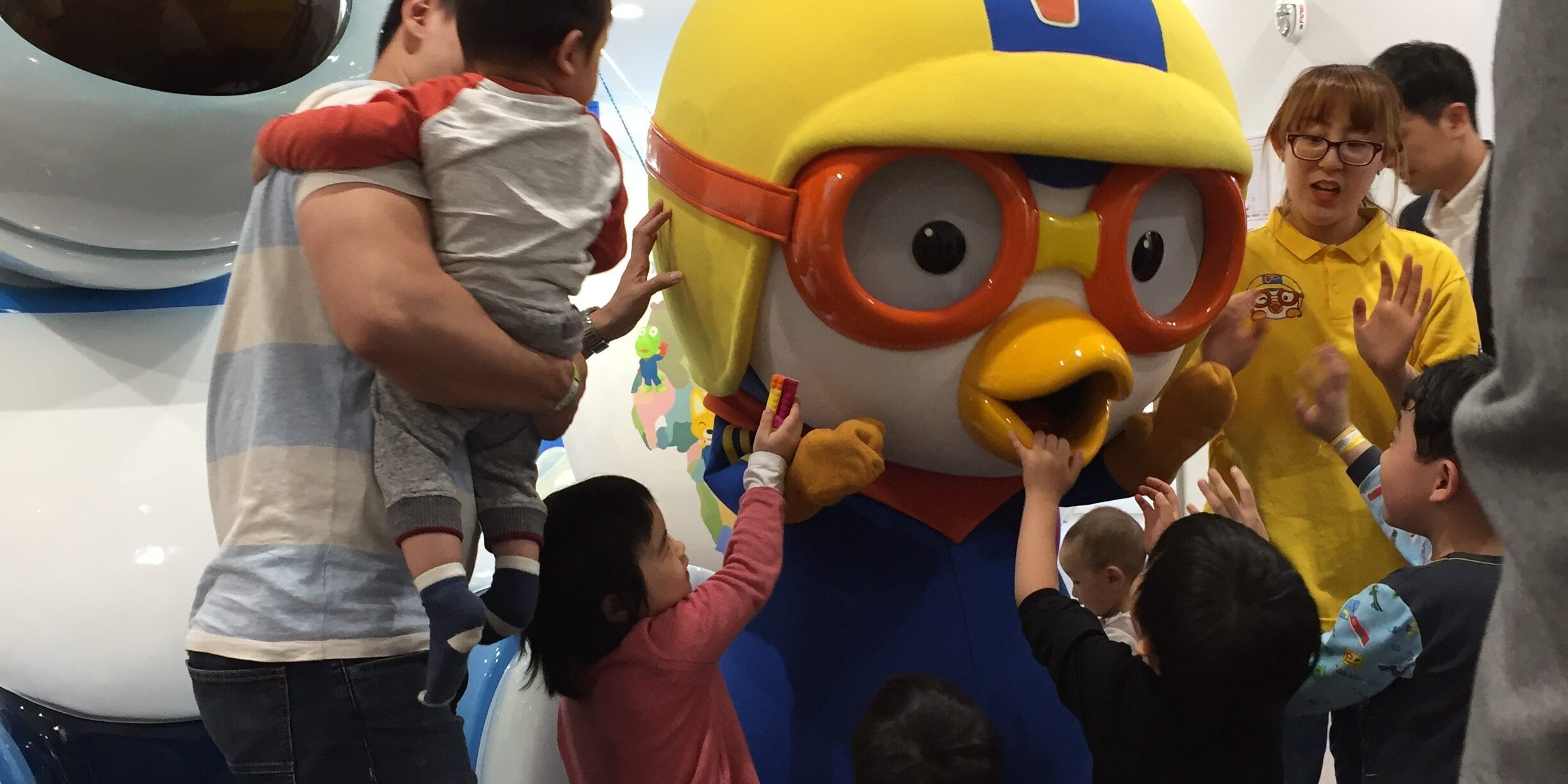 Pororo Lounge, Coex Seoul
This was my first visit to a kids indoor playground in Seoul. I decided on this one as I have been to Coex (a Seoul shopping centre) before thought this would be an easy one to hit off on the list. It's very easy to get there. Just get off at Samseong station and head towards the exit for Coex shopping centre. Then once inside the shopping centre, you can ask info desk where "Pororo Lounge" is. It's all indoors once you get to a subway so it may be a good activity to do during a rainy day. Also, you could do some shopping while bub is asleep or if hubby is willing to watch bub at the play centre while you go do a bit of shopping and for some "Me" time.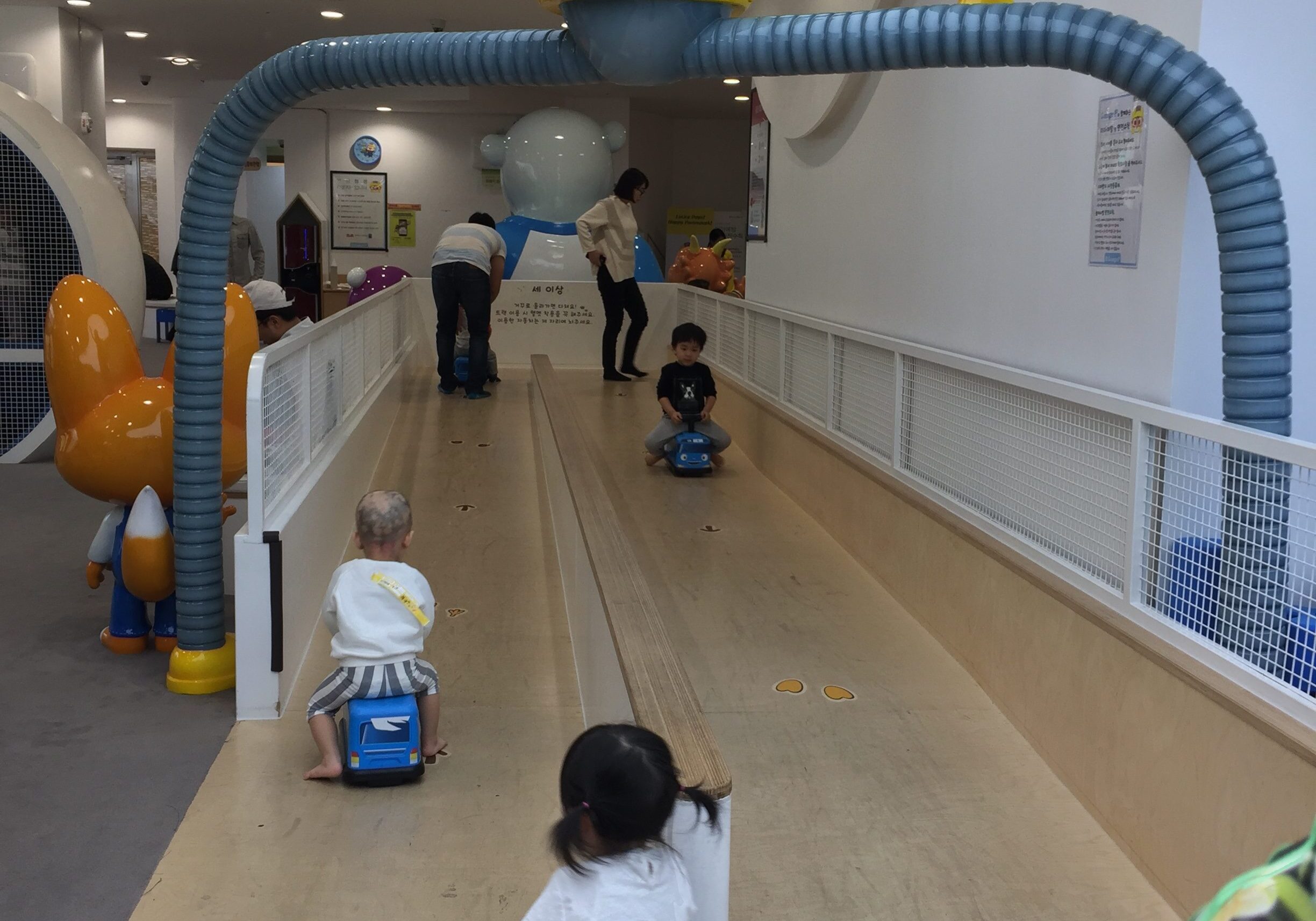 When I entered the kids cafe or play centre, I was blown away by how big it is and more importantly how clean it is! There was even a small corner section for 0-1 year olds when they are only crawling. The other play areas were for 1-5 year olds. There was also a small canteen where you can buy adult and kids food. I ordered a bulgogi risotto for little Z and he enjoyed it.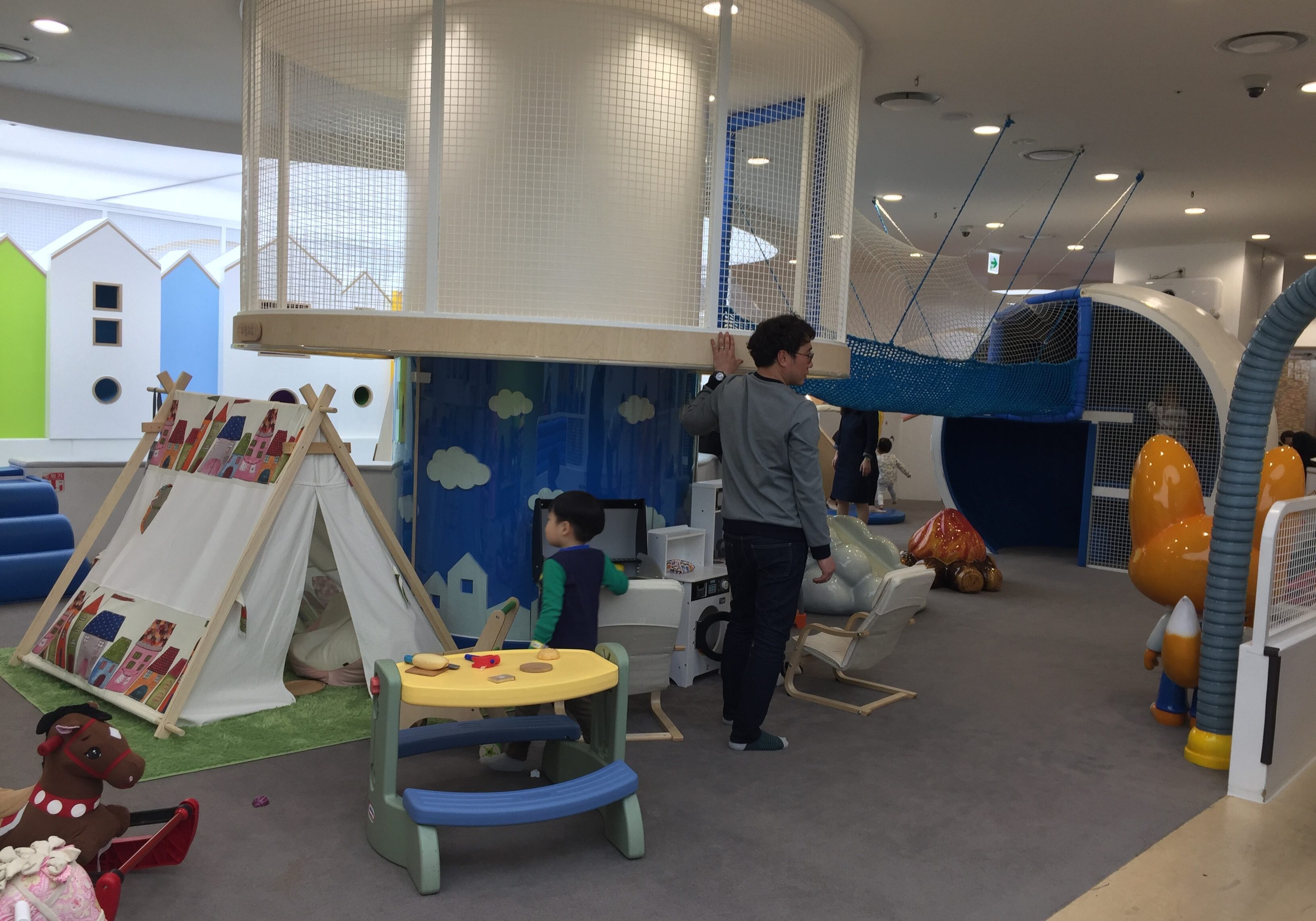 Pros
Easy to get there. See directions.
Perfect for a rainy day. Once in a subway, you stay indoor all the way.
VERY clean
VERY big
Has a small car race track suitable for toddlers
A slide small enough where a toddler can come down themselves.
The age group is only for young kids so you don't see a lot of kids playing too rough
Suiatble for and has 0-1 year old room
You can eat and drink inside the playarea so parents can do that while keeping a watchful eye over their kids
Lockers for your personal belongings
A few staff stationed inside to keep watchful eyes over the kids including the entrance and exits.
Has free Wi-Fi!
There isn't many but just to be picky as a 1.5 year old mother….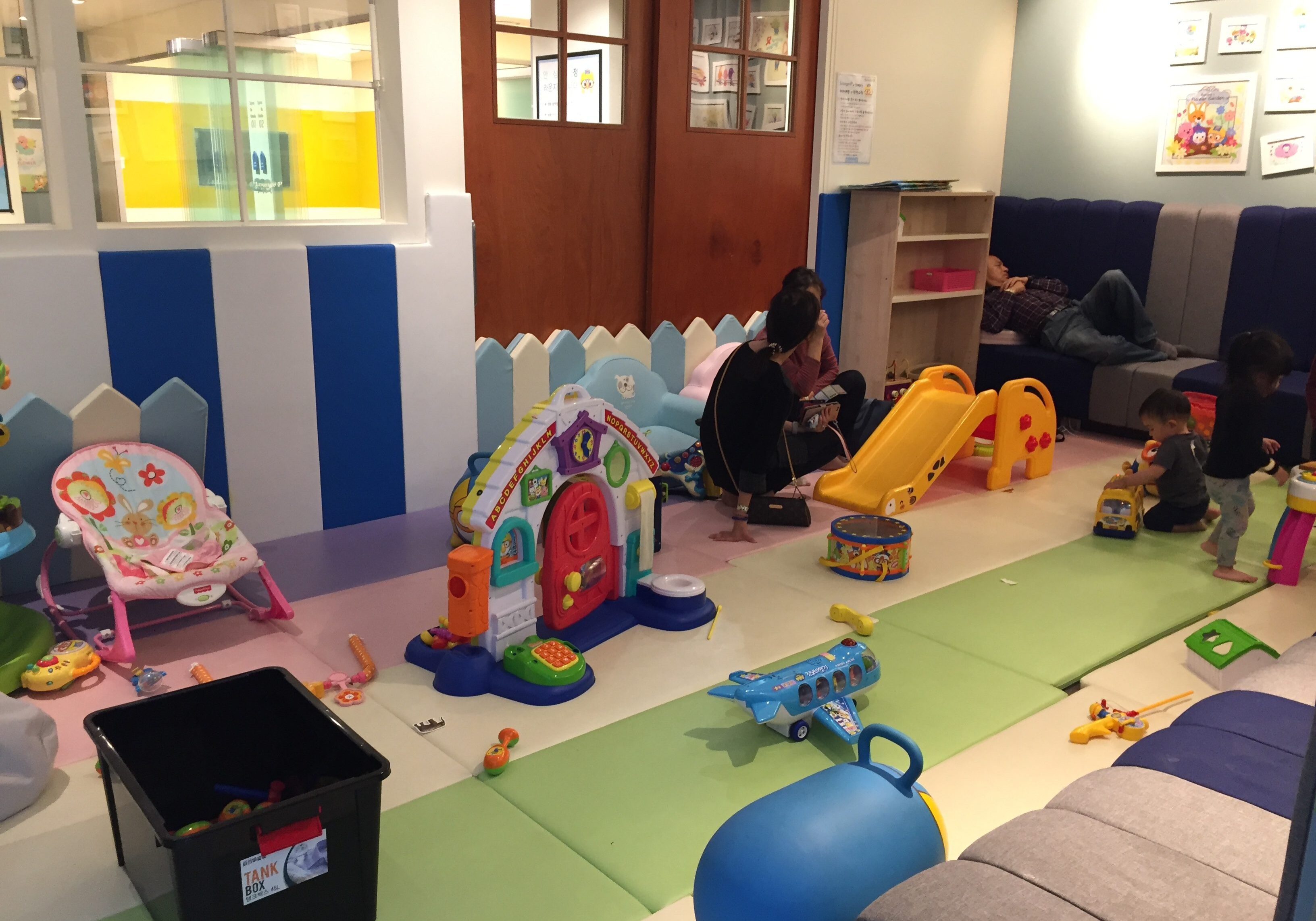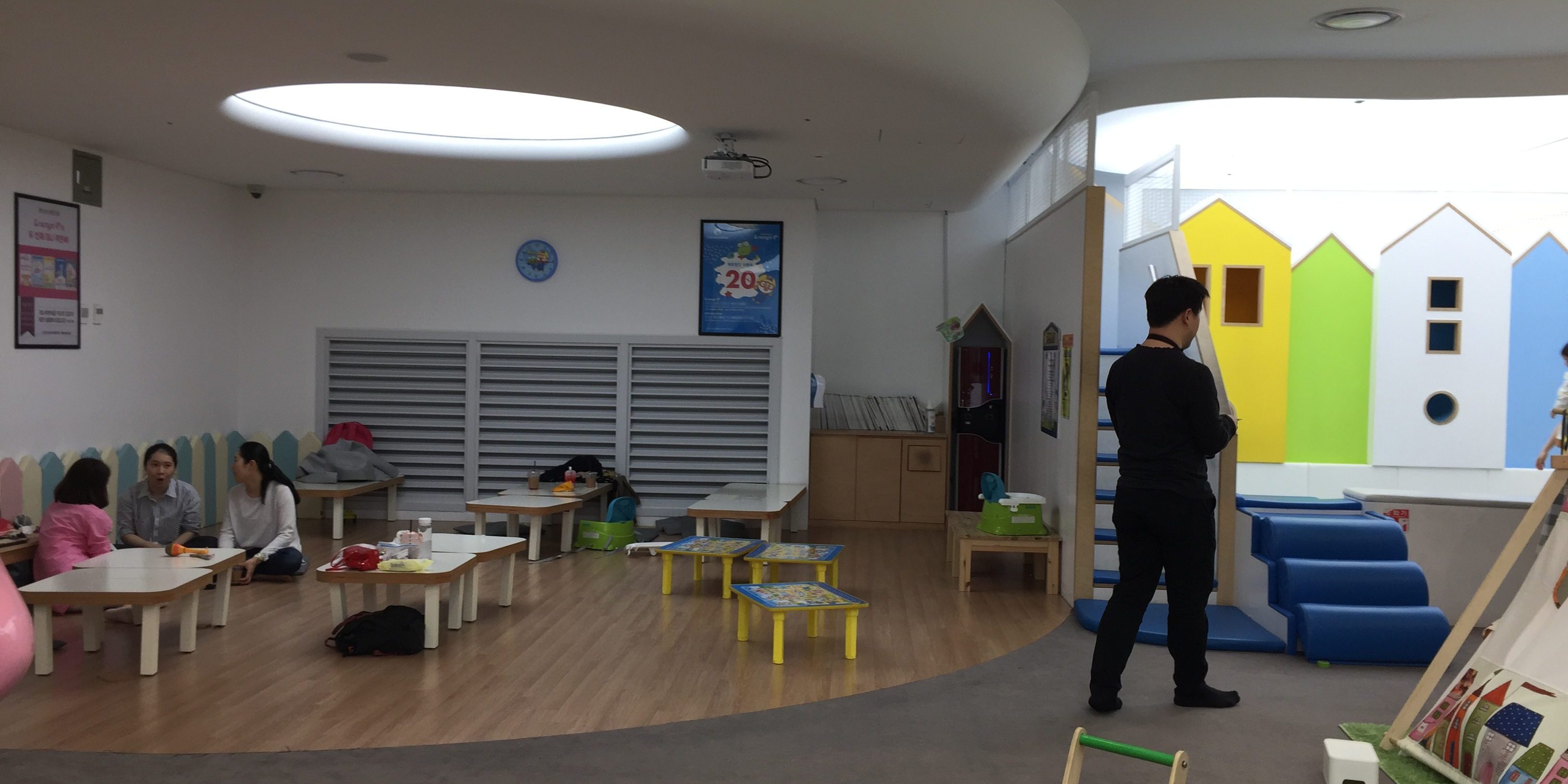 Cons
It is 12,000 won plus you have to pay 5,000 won for each parent. But I think it was totally worth it! Little Z has never been happier and never been to such a place before!
It's a rectangular shape room so where you sit can't really watch your kid from the one area. You will have to follow them around to keep a watchful eye.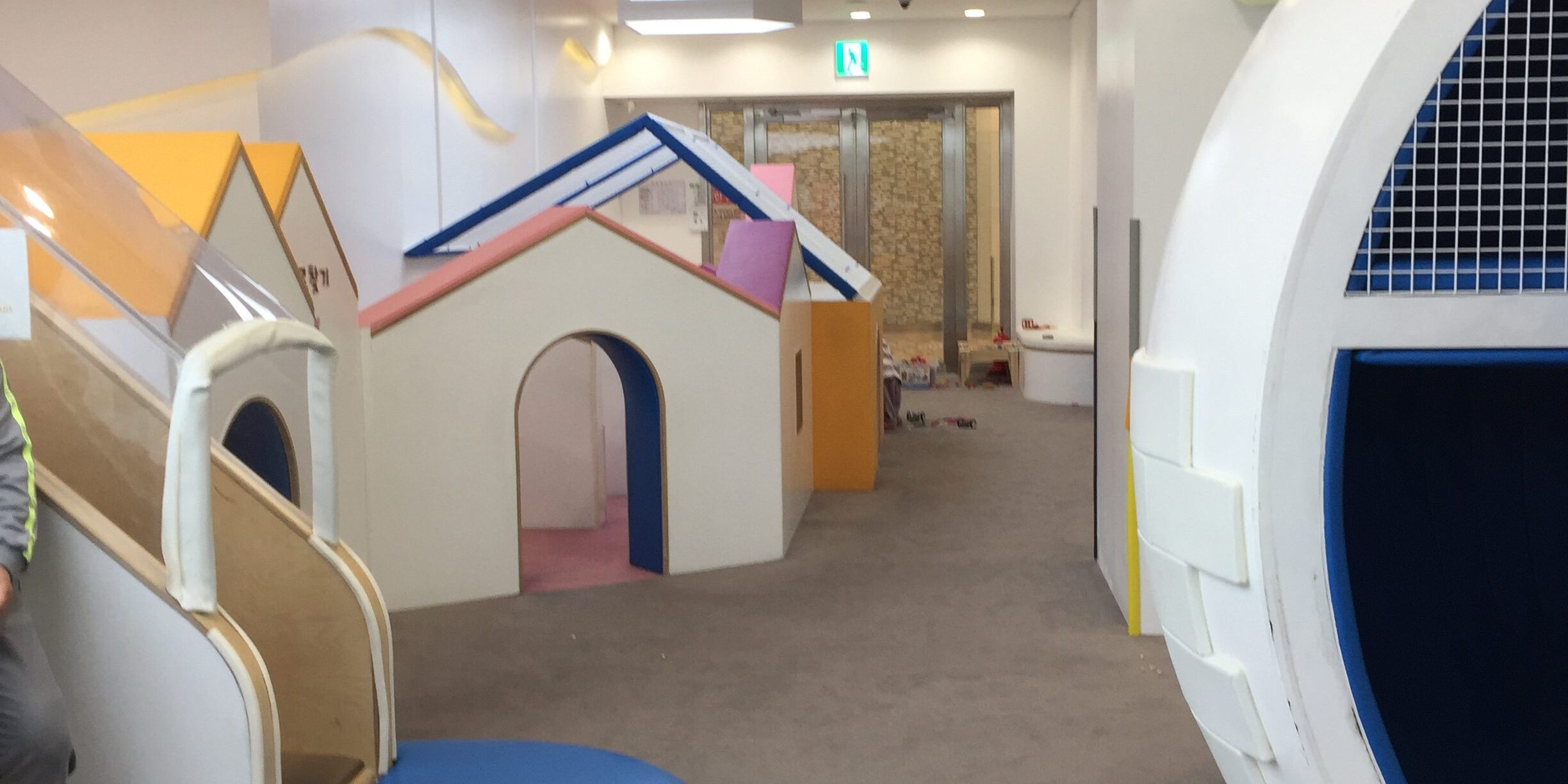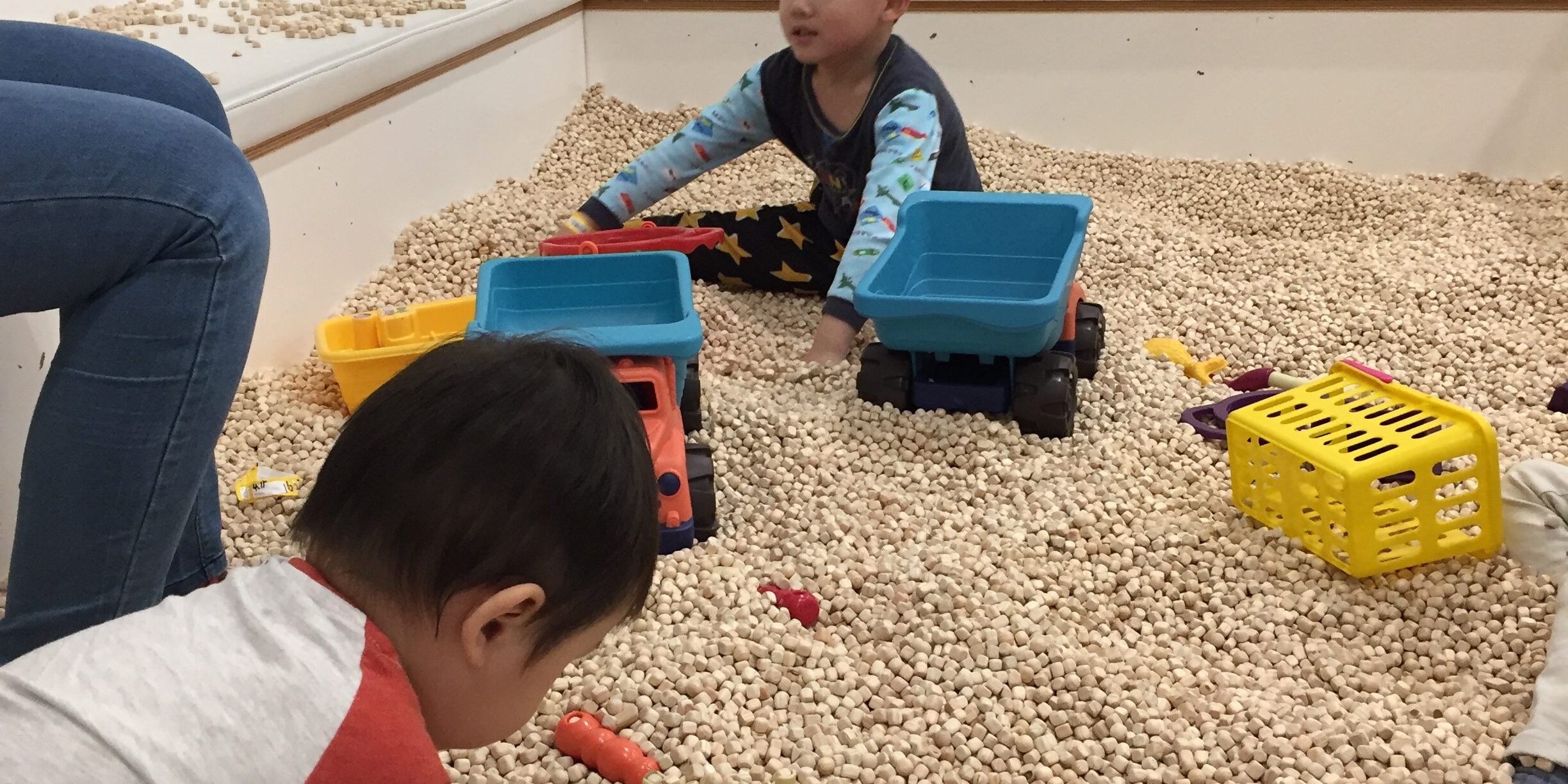 Cost to enter Pororo Lounge
12,000 won per child for two hours, 5,000 won for each adult.
Direction to Pororo Lounge, Coex Mall, Seoul
Just take the subway to Samseong train station
Once there, heads towards Coex shopping centre which is adjoining to the station. All indoors.
Head towards B2 level but I couldn't find it so I just asked for direction from info desk.