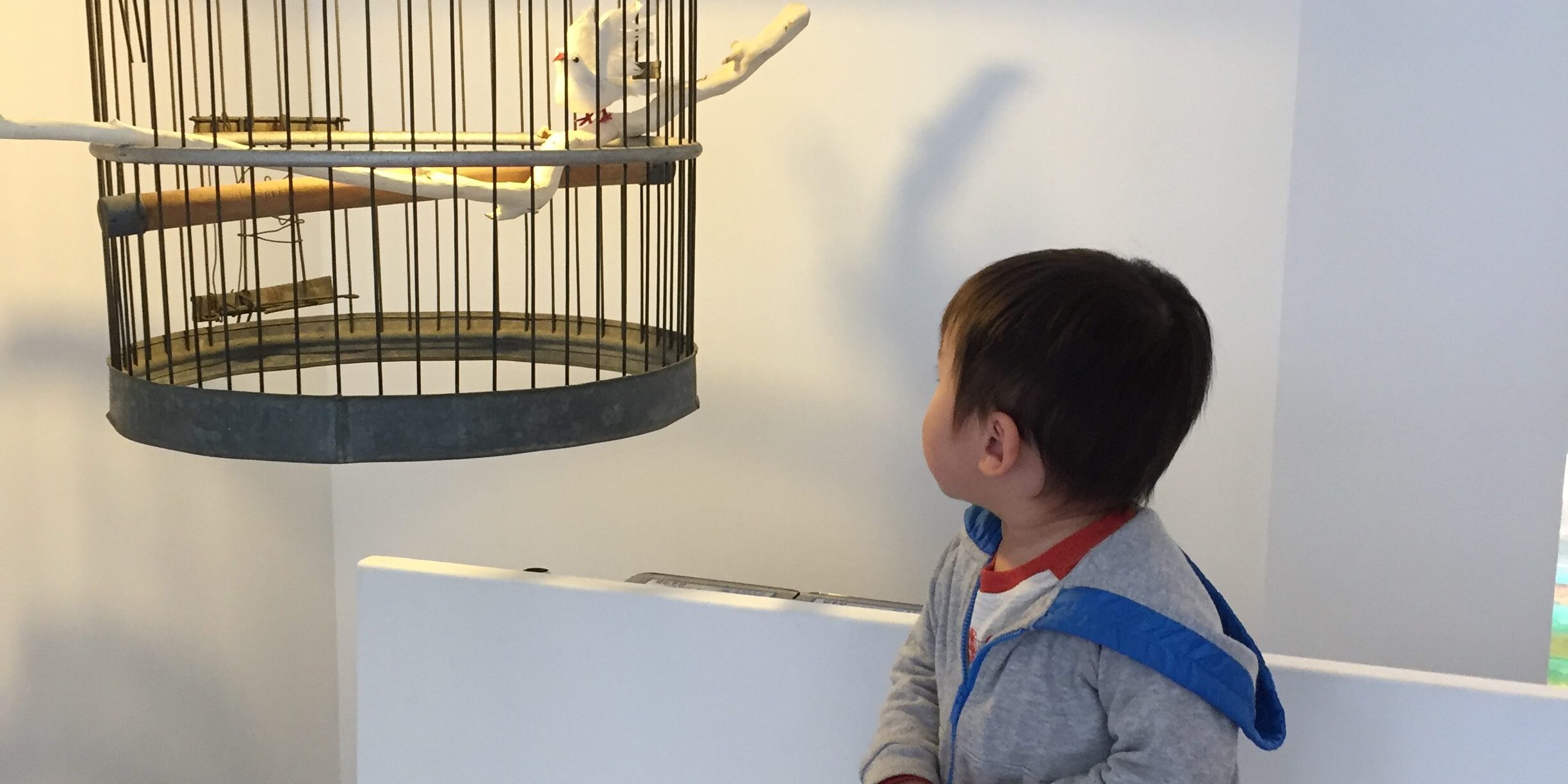 Hongdae - Cafes, Boutiques Hub and Shopping Spot
This is an energetic hub filled with young university students from Hongik University. The university is literally right next to the cafes and boutique stores. So close, I think you can literally buy something from a boutique store, then run back up to your class!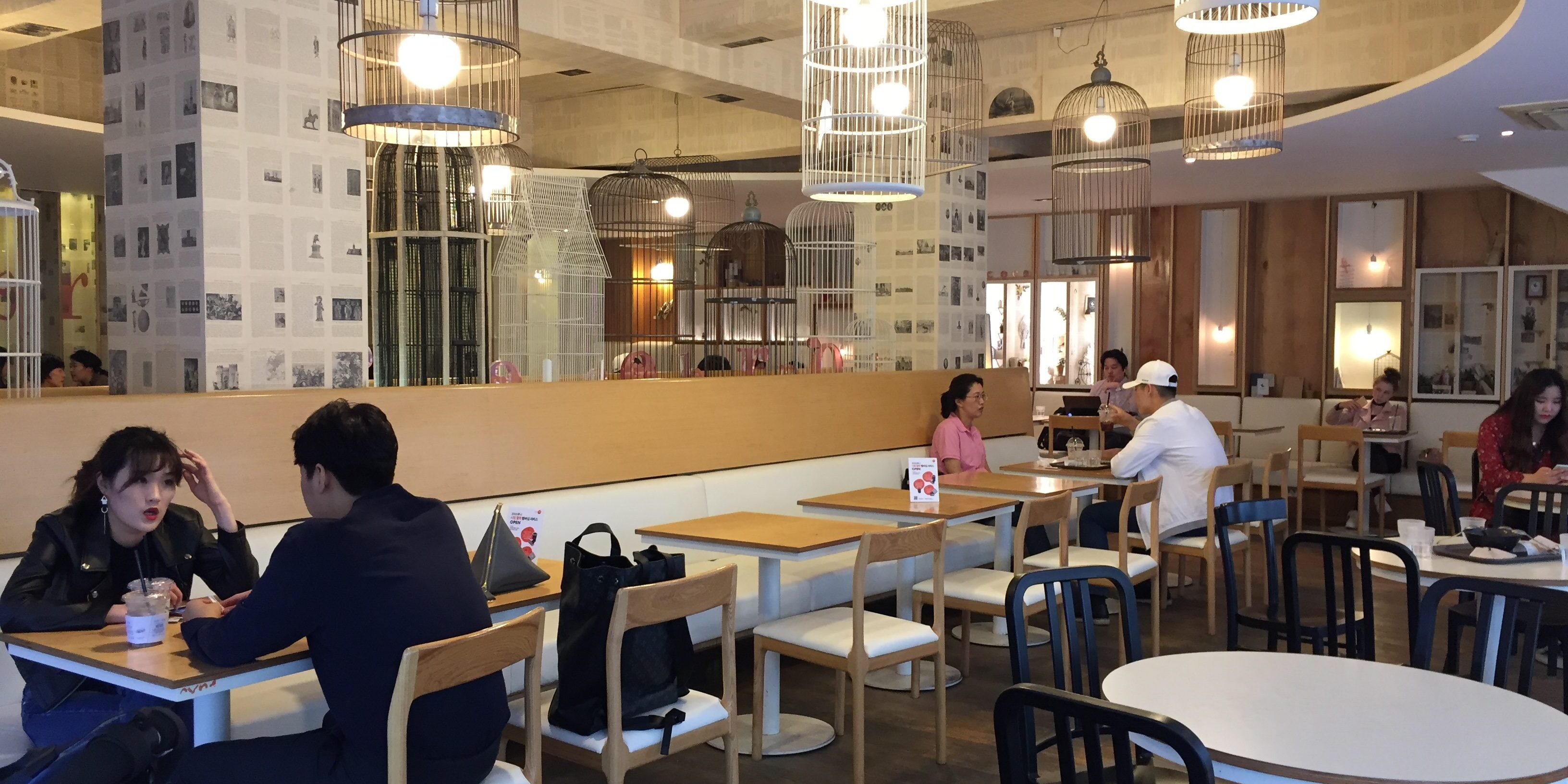 This famous hub is popular for its trendy and cute cafes. Cafes, restaurants and fashion boutiques literally fill the streets back to back both in main streets and laneways. No boring offices around for sure! The thing that makes Hongdae unique is it's small cafes and fashion boutiqes run by small shop owners so you don't get repeats of cafes chains or fashion stores. Each cafe is different with its own theme. There's even a cafe with a real sheep roaming around called "Thanks Nature Cafe"! Baby and kids friendly cafe alert! We obviously took Baby Z there as that would be such a great experience for a baby to see a baby lamb over a cup of coffee! He learnt a new word that day.... "Sheep!" "Baaaa"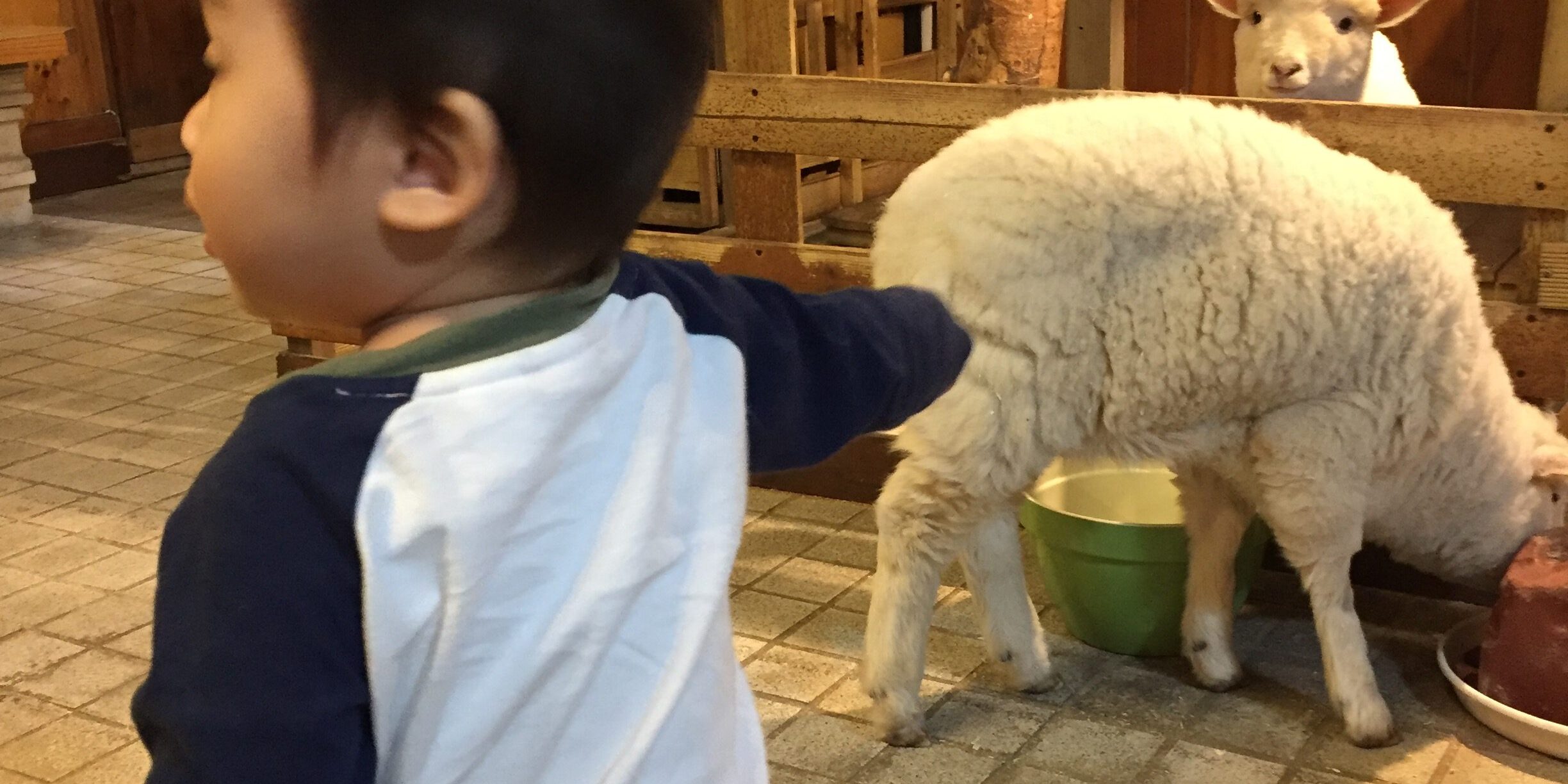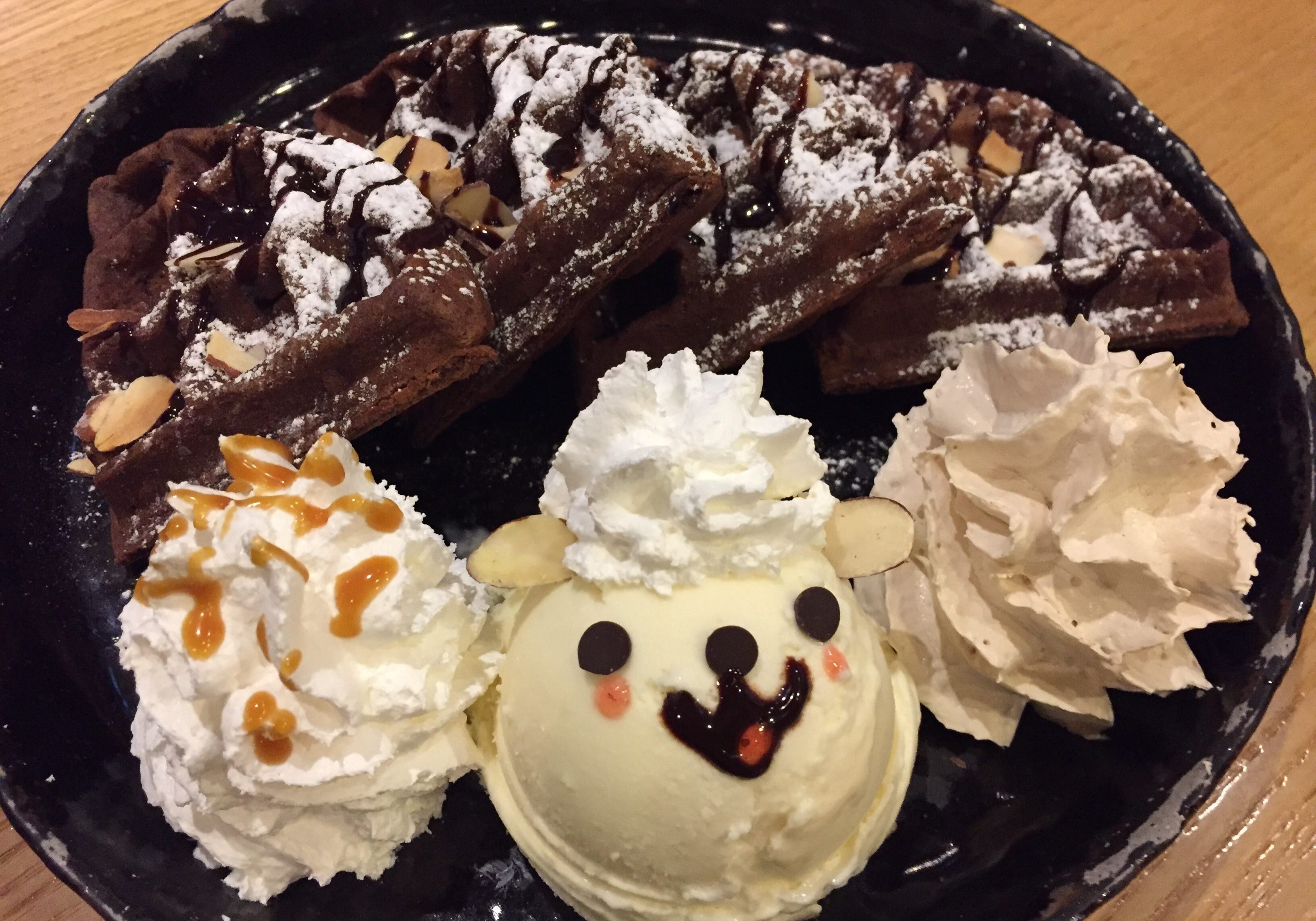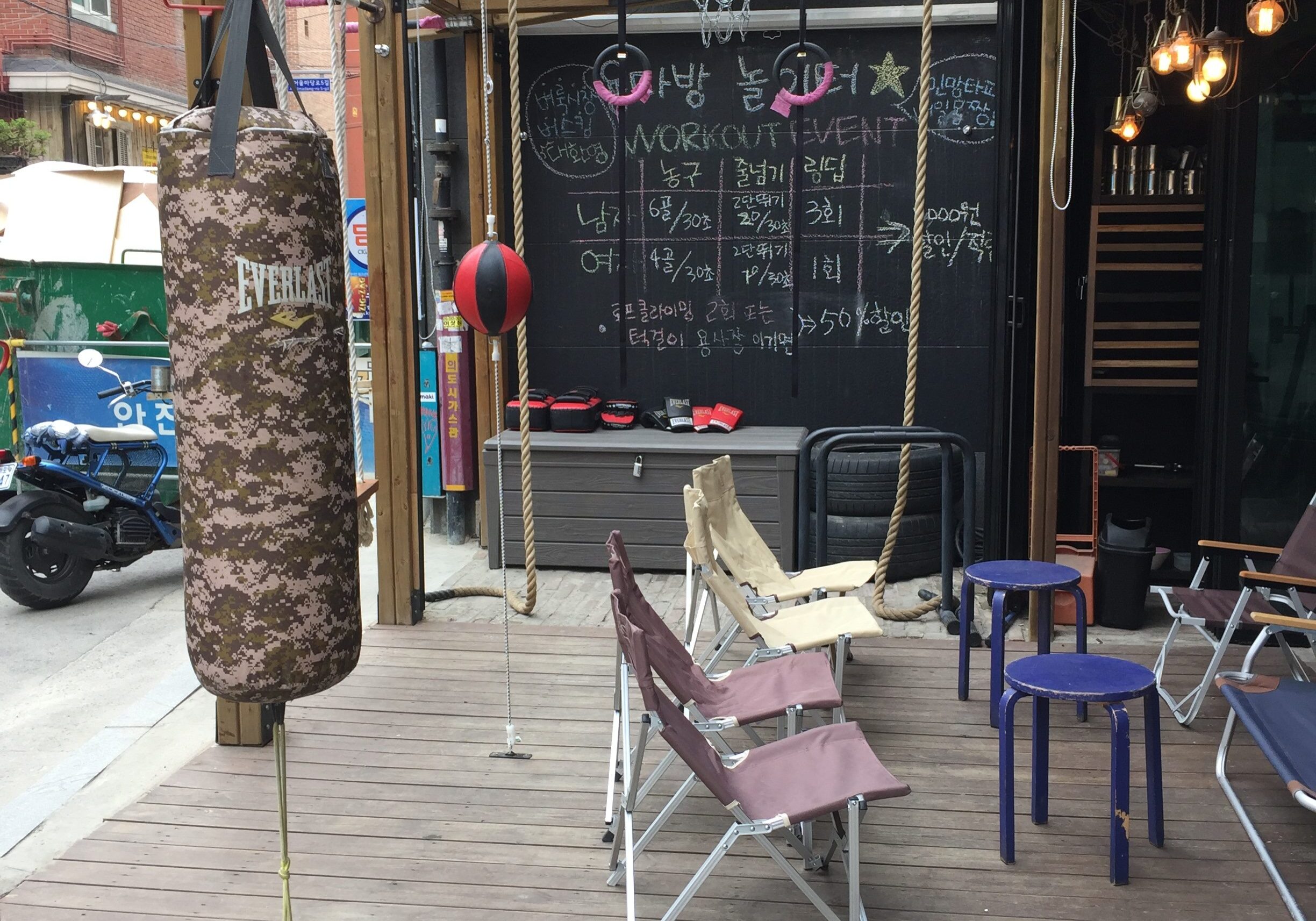 How I went shopping with a baby in Hongdae you may ask. Well I found this small lane full of small fashion boutiques and I walked the street with Baby Z. When I needed to pop into the shop, I would get Daddy Z to watch Baby Z for a little while outside the shop. Baby Z also enjoyed watching me through the shop glass from the outside while waving to the shop assistants! Everyone had fun! Things I bought from this laneway were unique tops for around 15,000 won to 32,000 won. Yes they were not expensive at all. I bought some knitted tops, coats, flowery blouses and my favourite unique hand-made earrings from "I am Joy."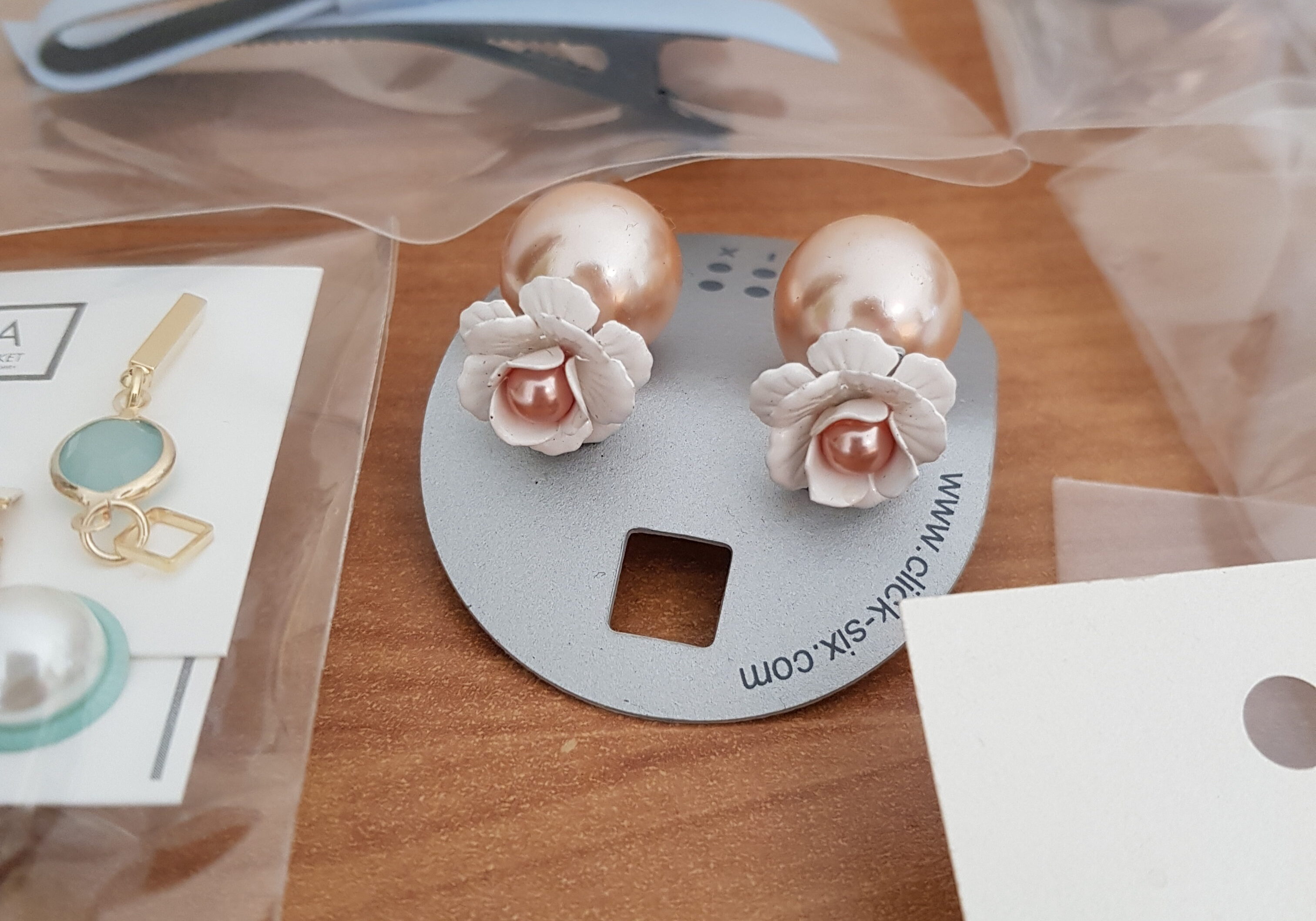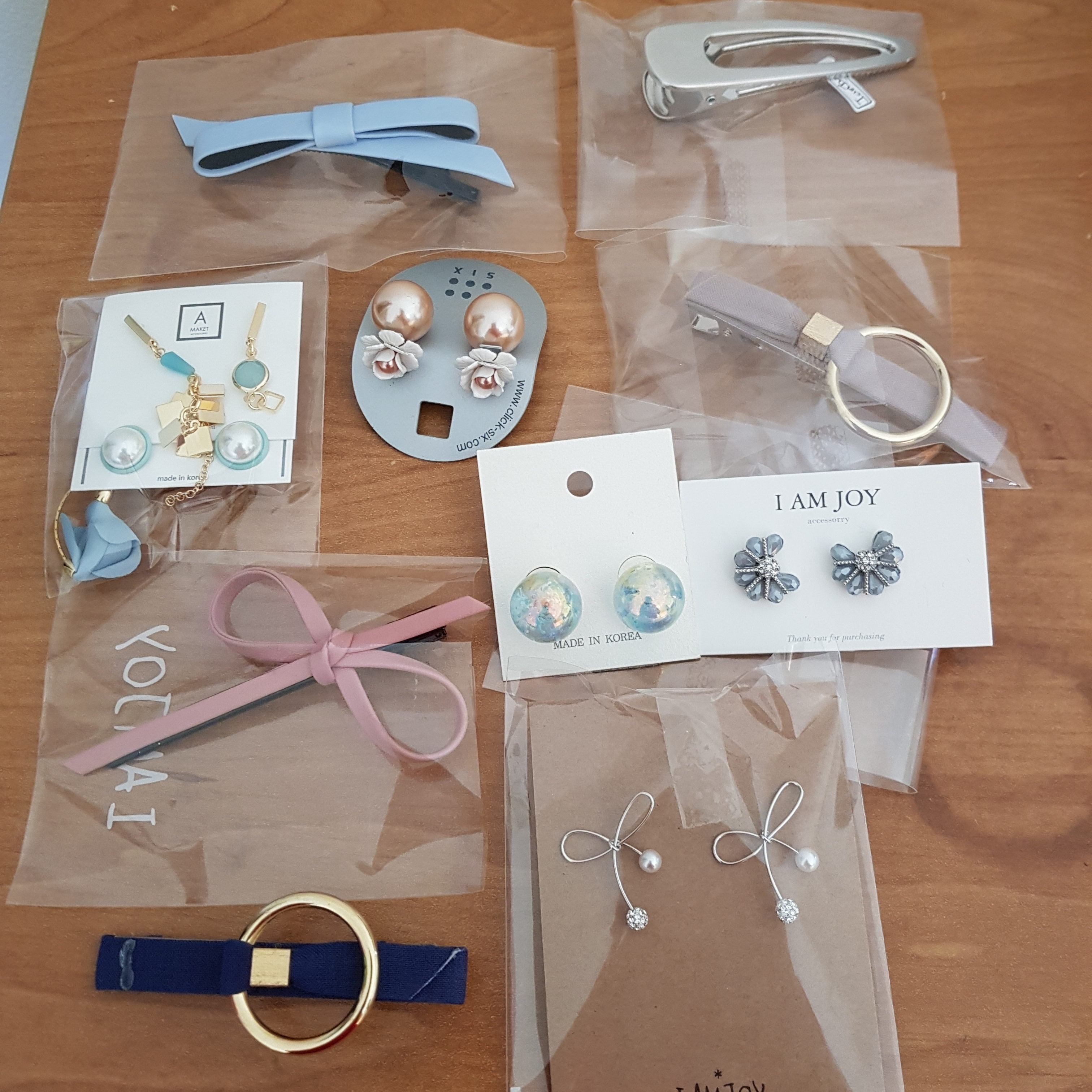 A little about the earrings. The popular earrings fashion in Seoul is it's double sided earrings. Again, I haven't seen it sold in Sydney as yet so that makes it really unique to wear back here. You will know what I mean with the pictures I shared. Can't wait to get there? Here are the directions.
Directions to get to my special shopping laneway:
Once you are at "Hongik University" subway station.
Take Exit #8
As soon as you reach the top of the stairs of exit #8, turn right into the road in front of you.
Go all the way until you are at a dead end, then,
Turn right and keep walking straight until you see a Seven Eleven.
At the Seven Eleven corner, you turn left.
Once you have turned left, that whole street is filled with small boutique stores and above these stores are cafes.
Walk into every laneway you can find around there and you will find some cool stuff!
After shopping in that laneway, there's more! Yes there is more! you can come back to the Seven Eleven corner, and instead of turning left like you did earlier, keep walking up towards the Myeong-dong information hub. There is actually a transparent glass office there. Ask for their tourist map and find out more about Myeong-dong. You will find that if you continue to walk up and cross across the road, there is another side of Hongdae with more boutique fashion stores, food stalls, cafes and transparent karaoke rooms! It really is a sight to see! So I would recommend you visit this side of Hongdae as well.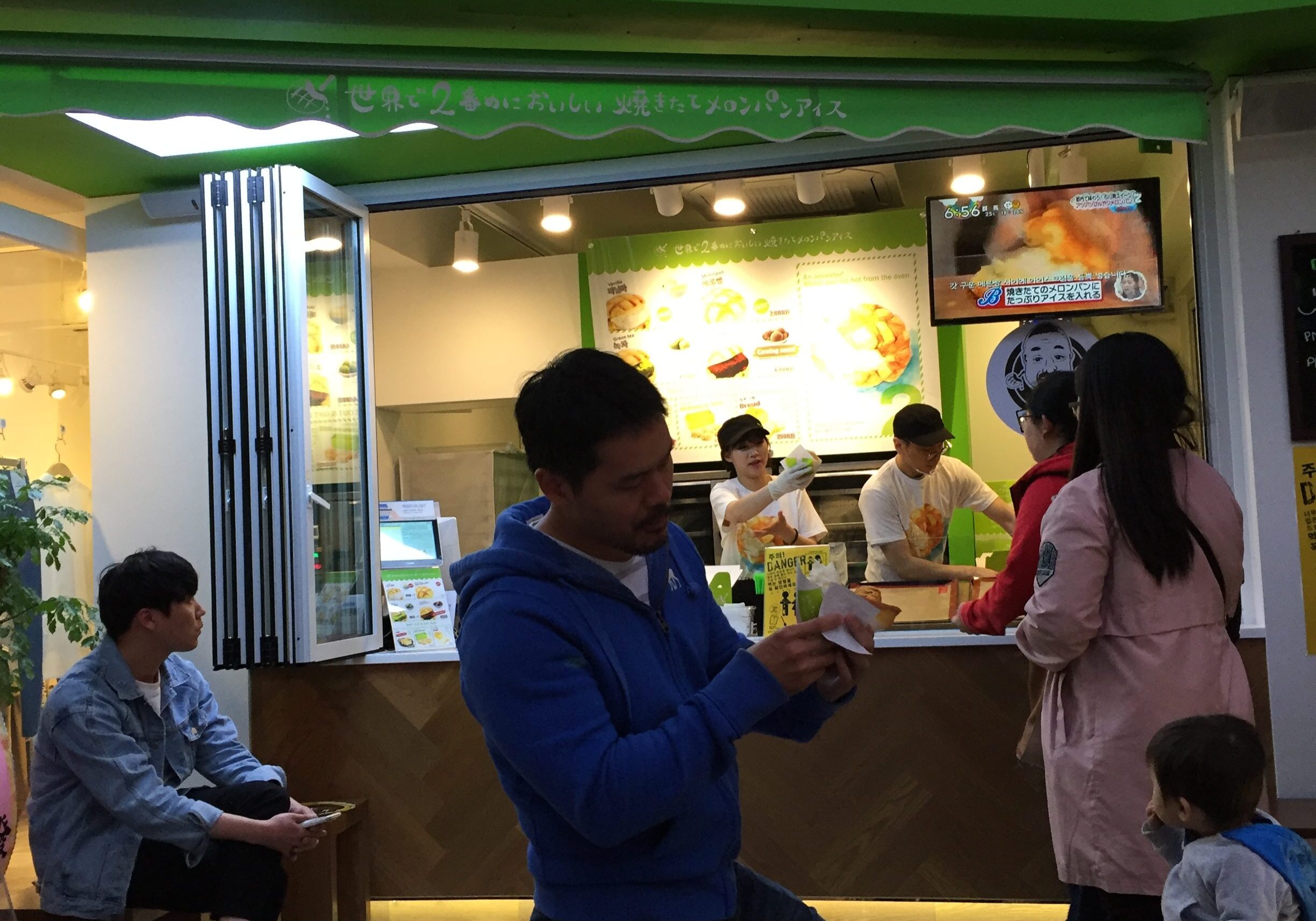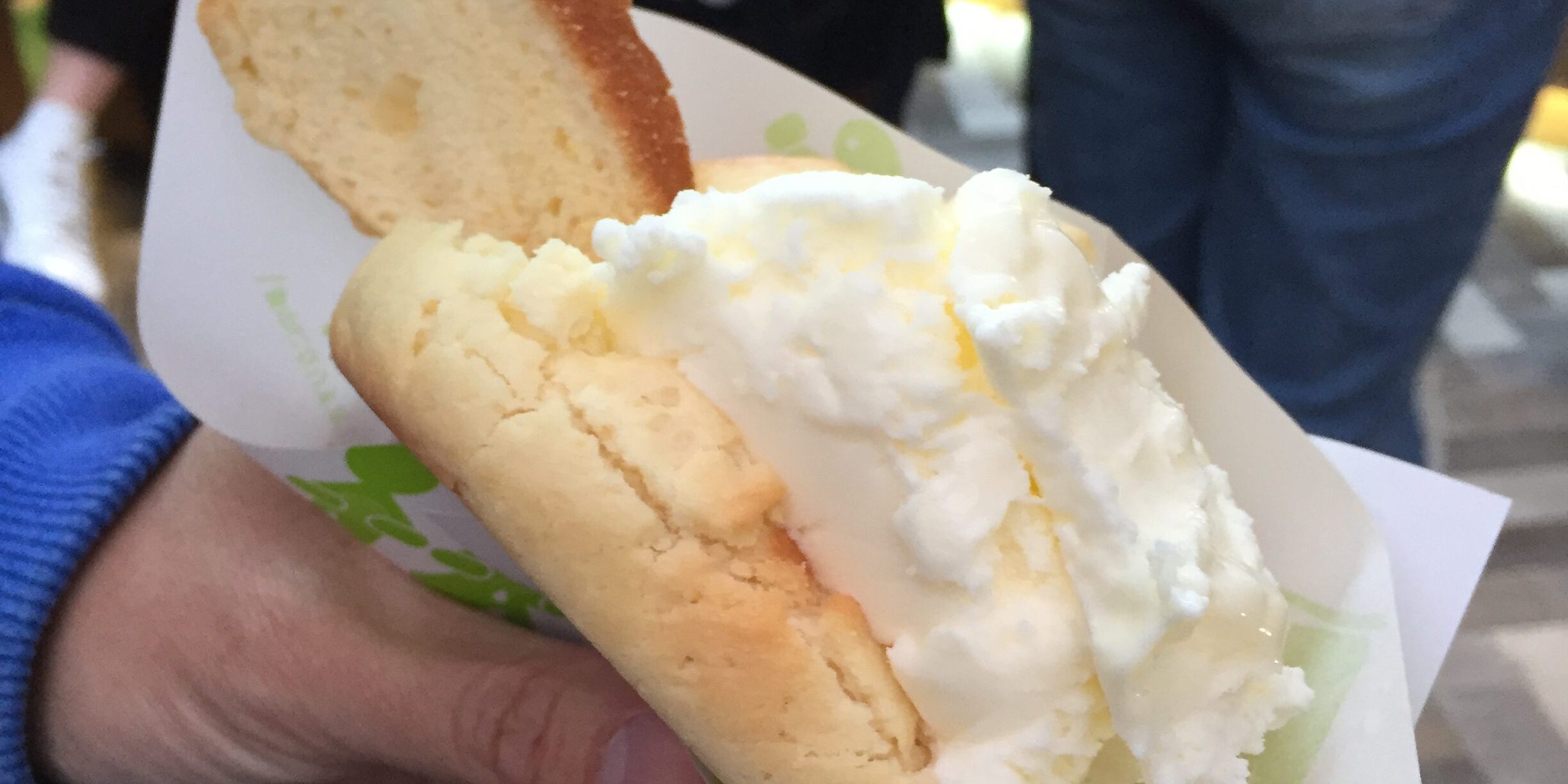 Another reason I come to Hongdae is for this very special place for Korean BBQ. That place is called "New Village" which I have a separate blog on.
Lastly, later at night in Hongdae, you will see university students bust out a few dance moves or singing performances on the streets. It's all free and a worthwhile experience.
Hope you do get a chance to visit Hongdae as it is probably one of the many Seoul hubs that is very interesting to visit. It's also baby friendly with all the small laneways and large open spaces with some no cars allowed where the kids can roam around.
Map of Hongdae, Seoul Shopping Spot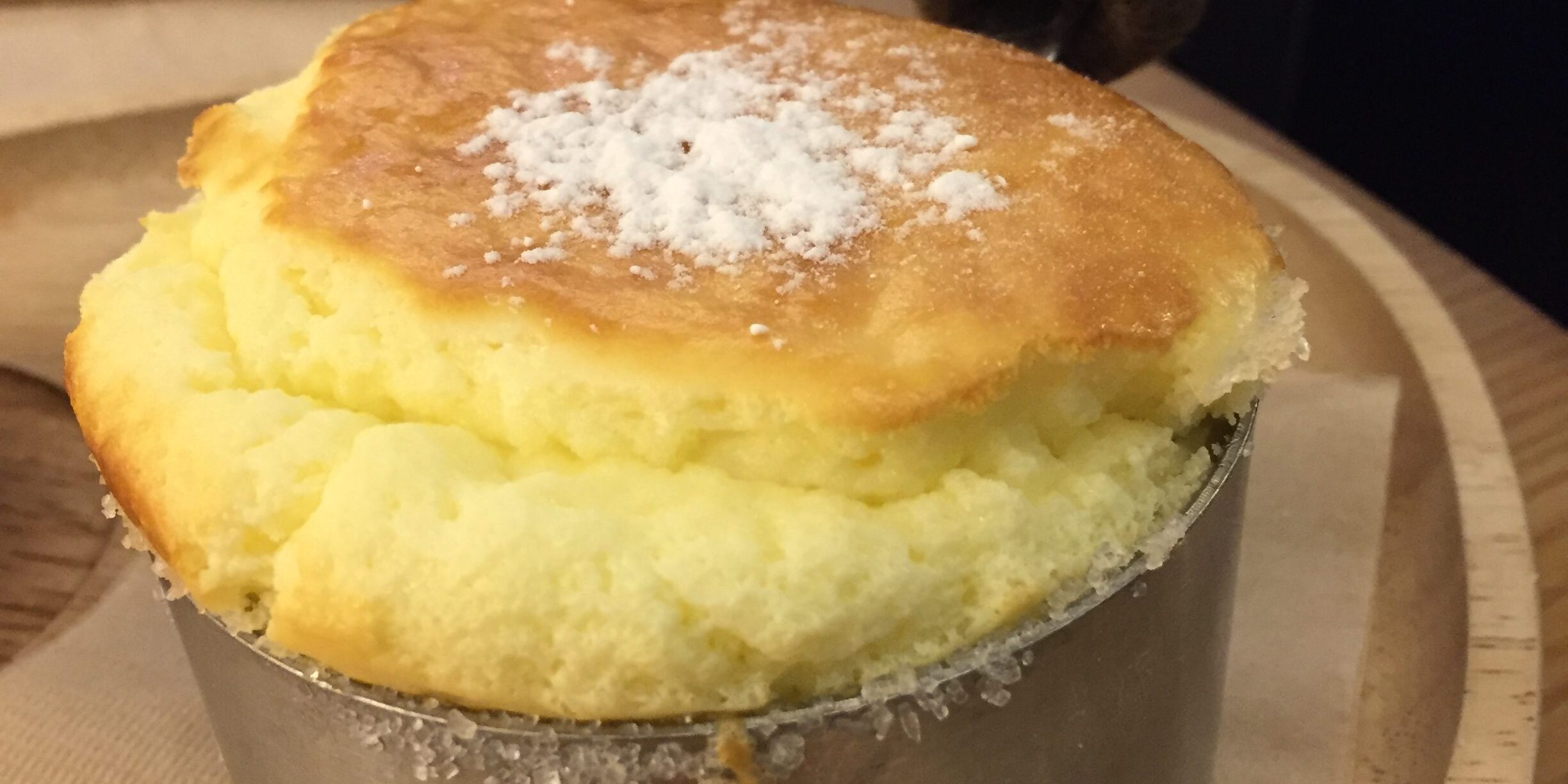 Next Steps...
Did you know Seoul is a fashion hub of Asia? Explore more of Seoul fashion on my shopping page!