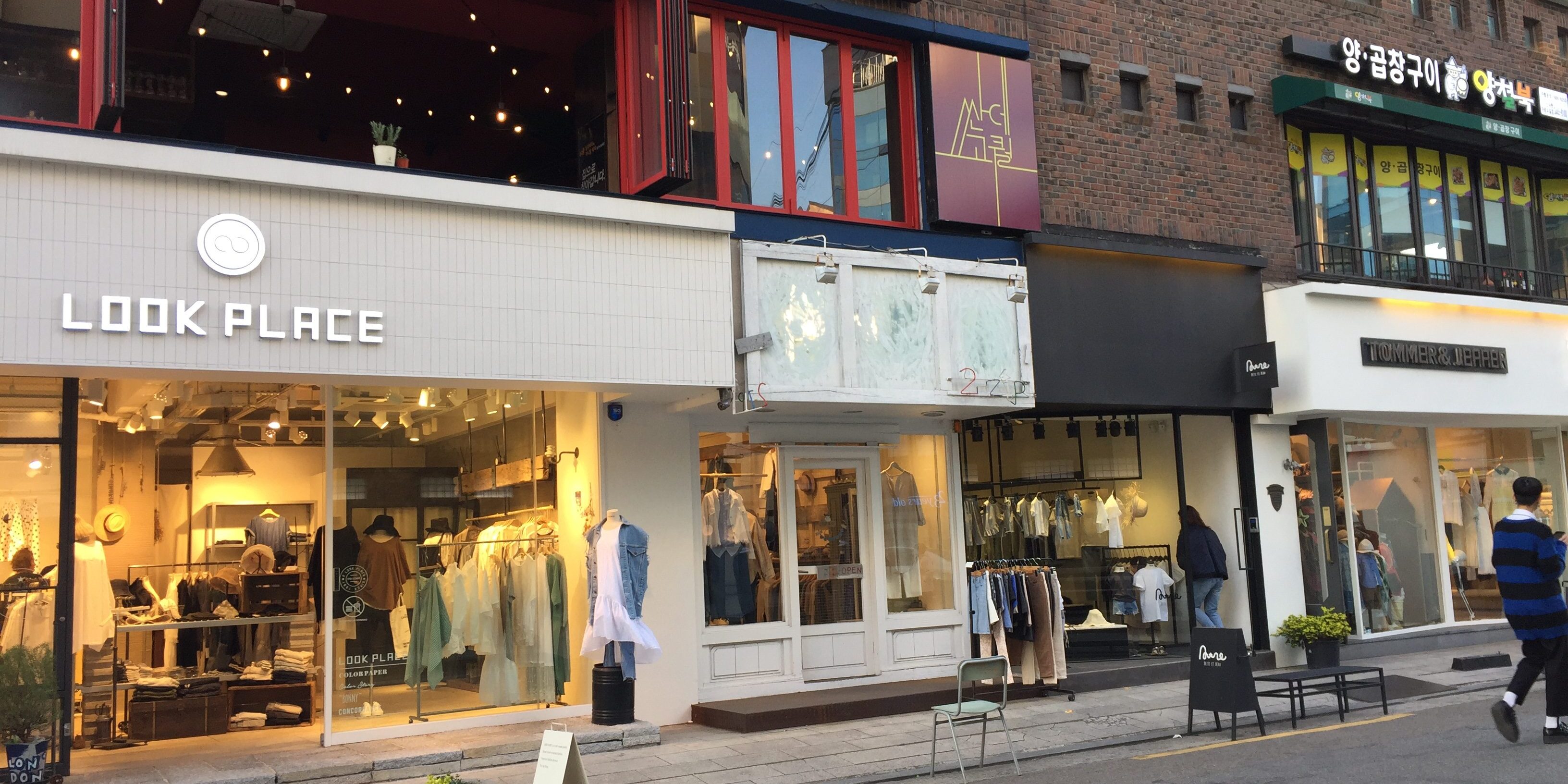 Garosu-gil - The up-market fashion of Seoul
So this is currently my favourite place for fashion shopping. I bought a few pieces here and I can tell you, I had to drag myself out of there before I max out my bank account! Their clothes suited my taste. I tend to go for more elegant and classical pieces of clothing so I can dress it down or up, wear it to work or just weekend casual. I love love those boutique stores. I managed to capture the front of my favourite boutique store and they even have a website. I bought a few other things from the other boutique stores too but unfortunately did not get the pictures of the store but it's ok, it's just a short street so as long as you get yourself to that street, you won't miss anything.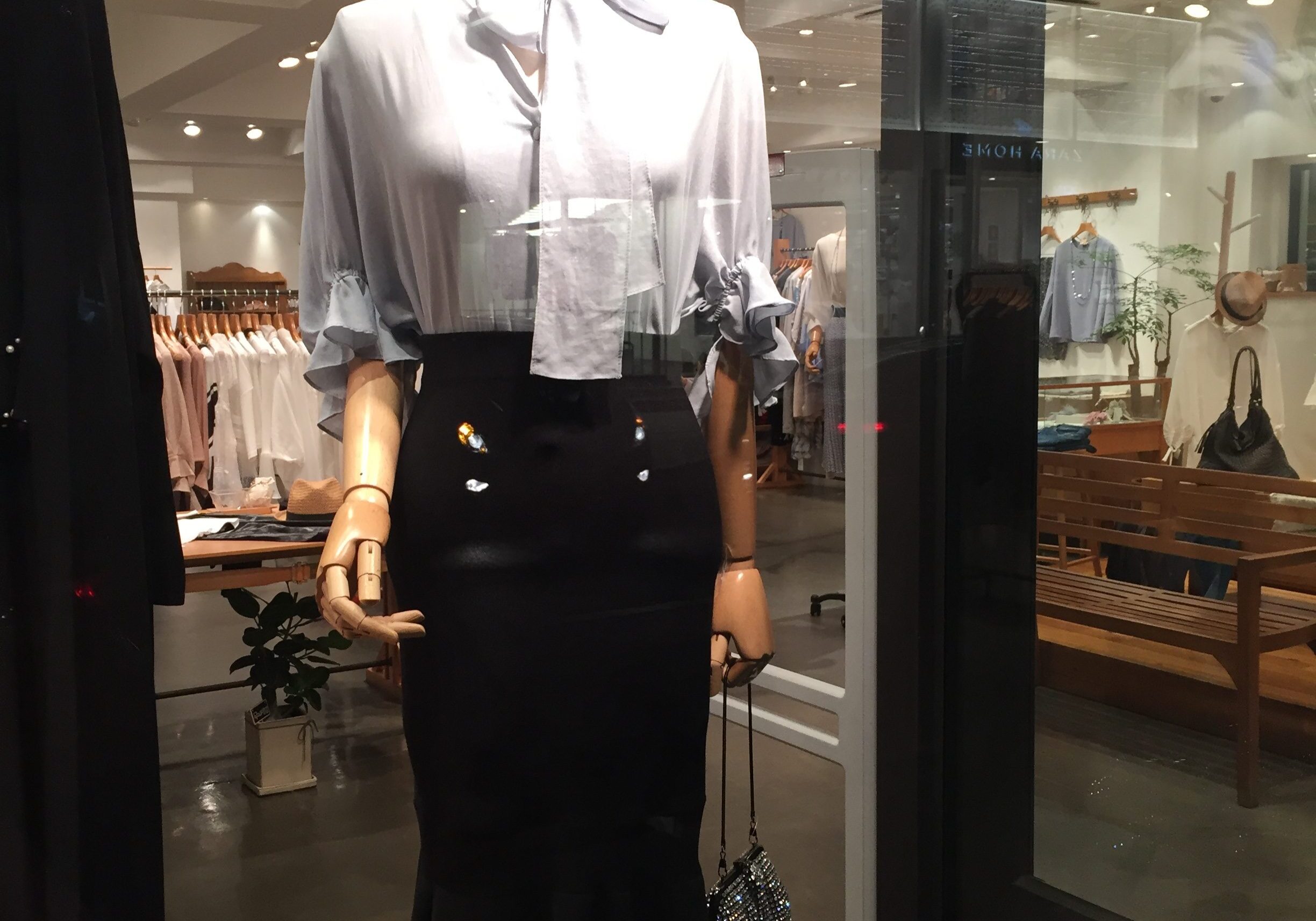 There is also something for the boys. There is SPAO and A'Plan at the end of the street for the hubby. And there is the Line store for Little Z. We bought a touch bear lamp because I don't have a dimmer light in little-Z's room. Since he's so obssessed with bear bear! I thought getting him a Bear light was fitting.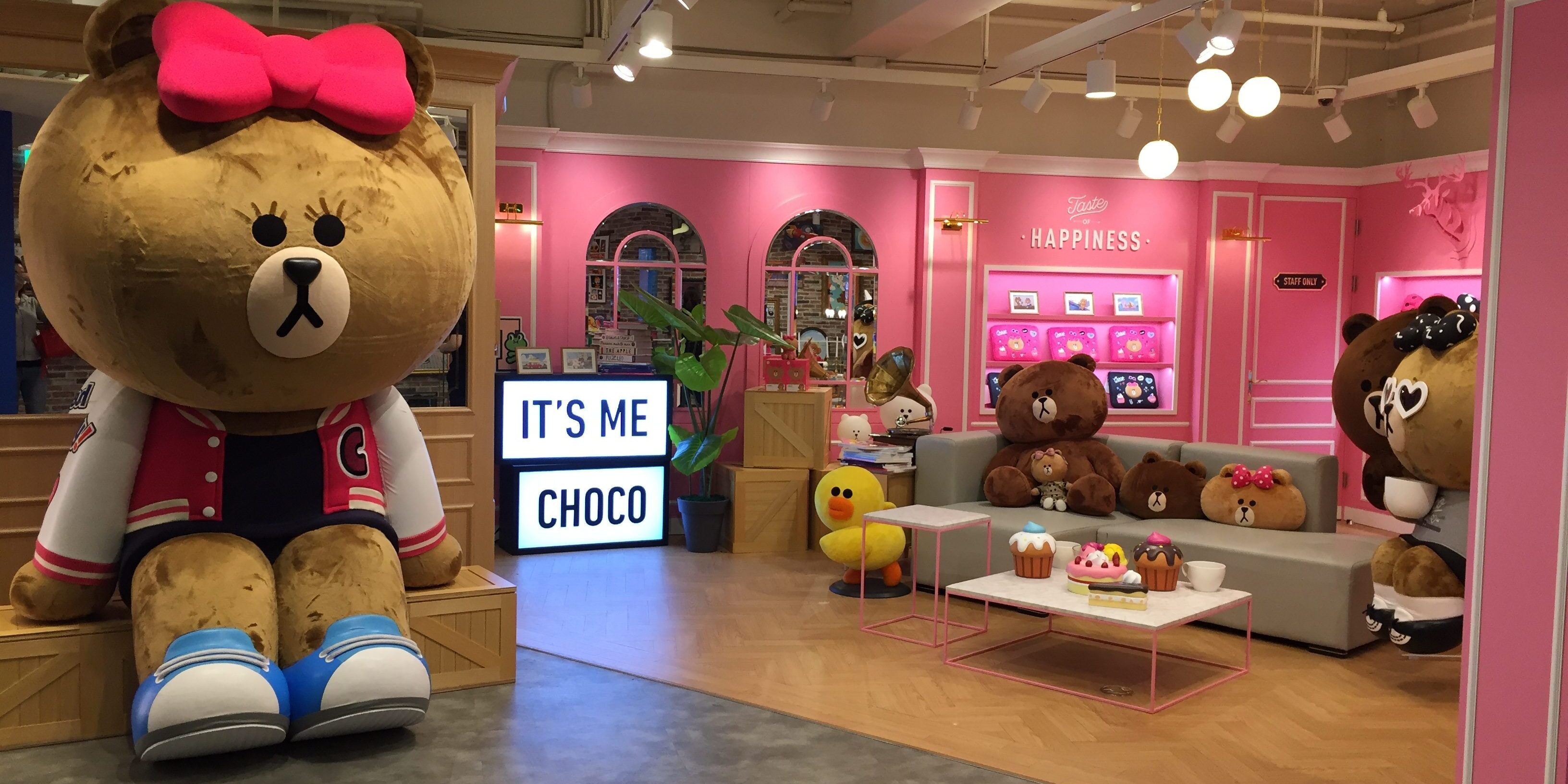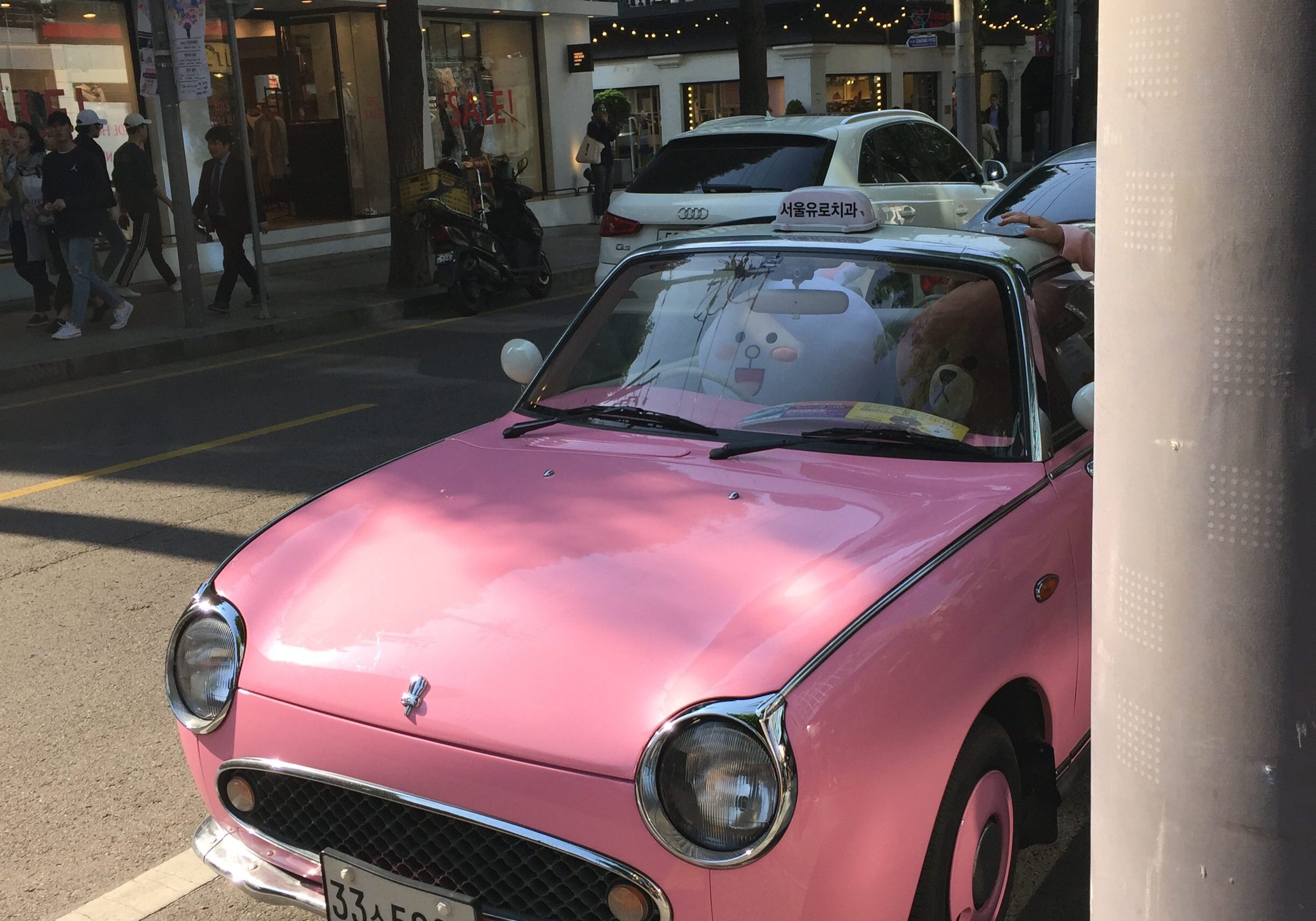 Garosu-gil wasn't just about shopping. It had one of my favourite Korean BBQ restaurant closeby, Barun Table. It's so close, you just pop into there for dinner before you take the subway home. It's on the way home! Then there is also the authentic but cheap Traditional Korean Meal.
Personally, I can't wait to go back there and would visit Garosu-gil first so I would spend most of my money there on fashion first before hitting the rest of Seoul! ha!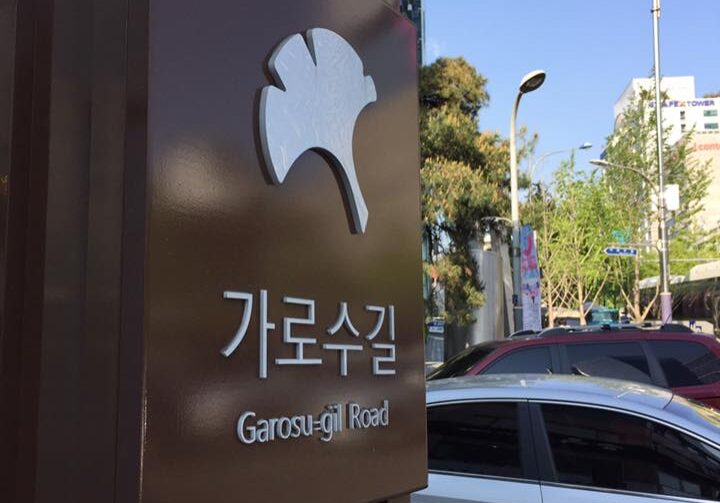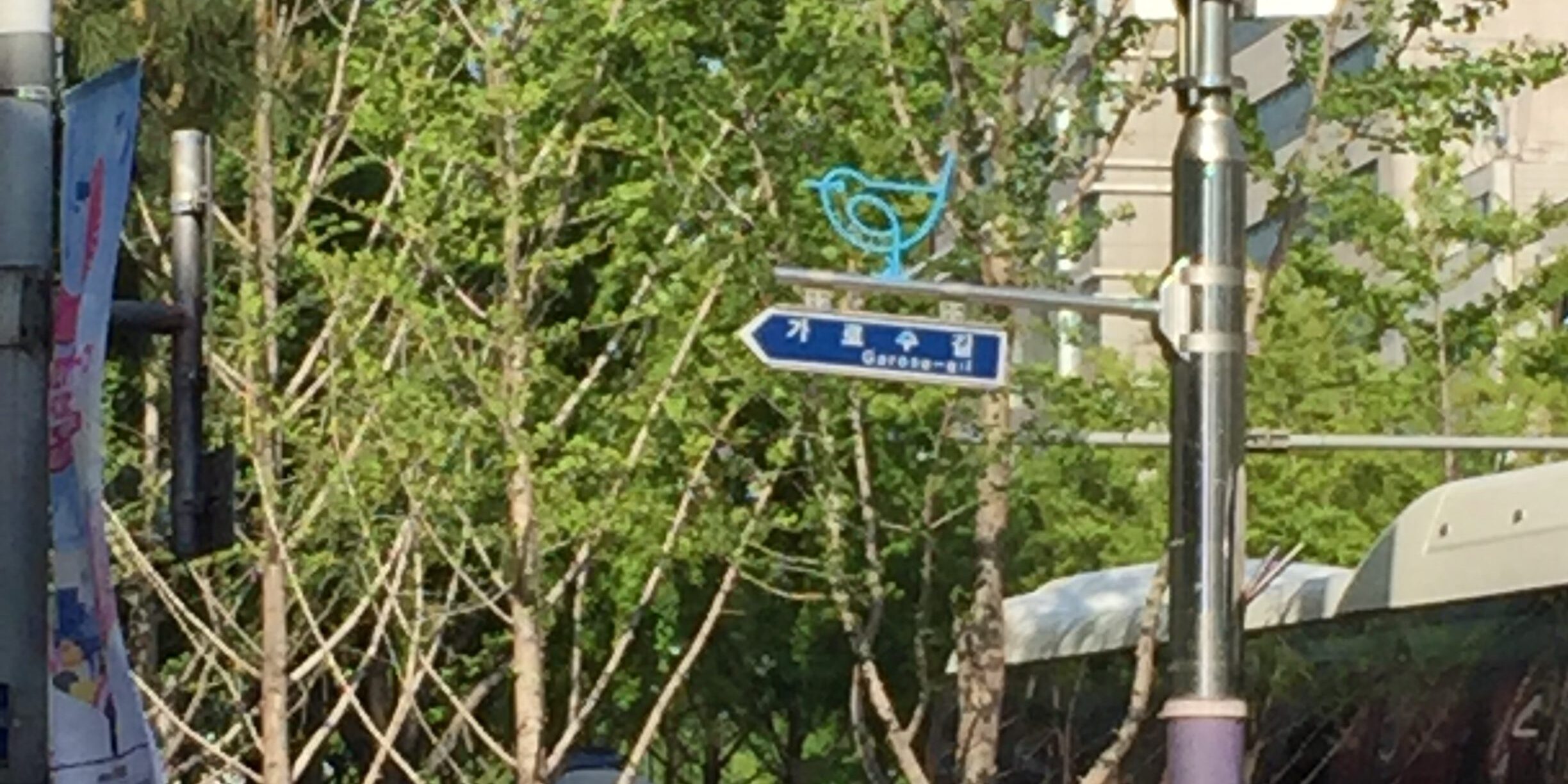 Directions Garosu-gil, Seoul Designer Shopping Spot
There is no subway station that says "Garosu-gil," the subway station for Garosu-gil is "Sinsa" subway. Here are the directions to getting there:
Take a subway to "Sinsa" subway station.
Get off at Exit #8 (stairs) and keep walking straight for a few hundred metres until you
See a sign called "Garosu-gil" and there is also a red bird at the street sign
Turn left there. That is Garuso-gil - the famous up-market shopping street of Seoul.
Walk down that street and enjoy the scenery of nice boutiques and cafes.
After you have explored that street, try venturing out into other back streets as there are other hidden cafes in the outskirts. Some of them include Barun Table, Traditional Korean meal. and a bakery called Le Alaska
Map of Garosu-gil, Seoul Designer Shopping Spot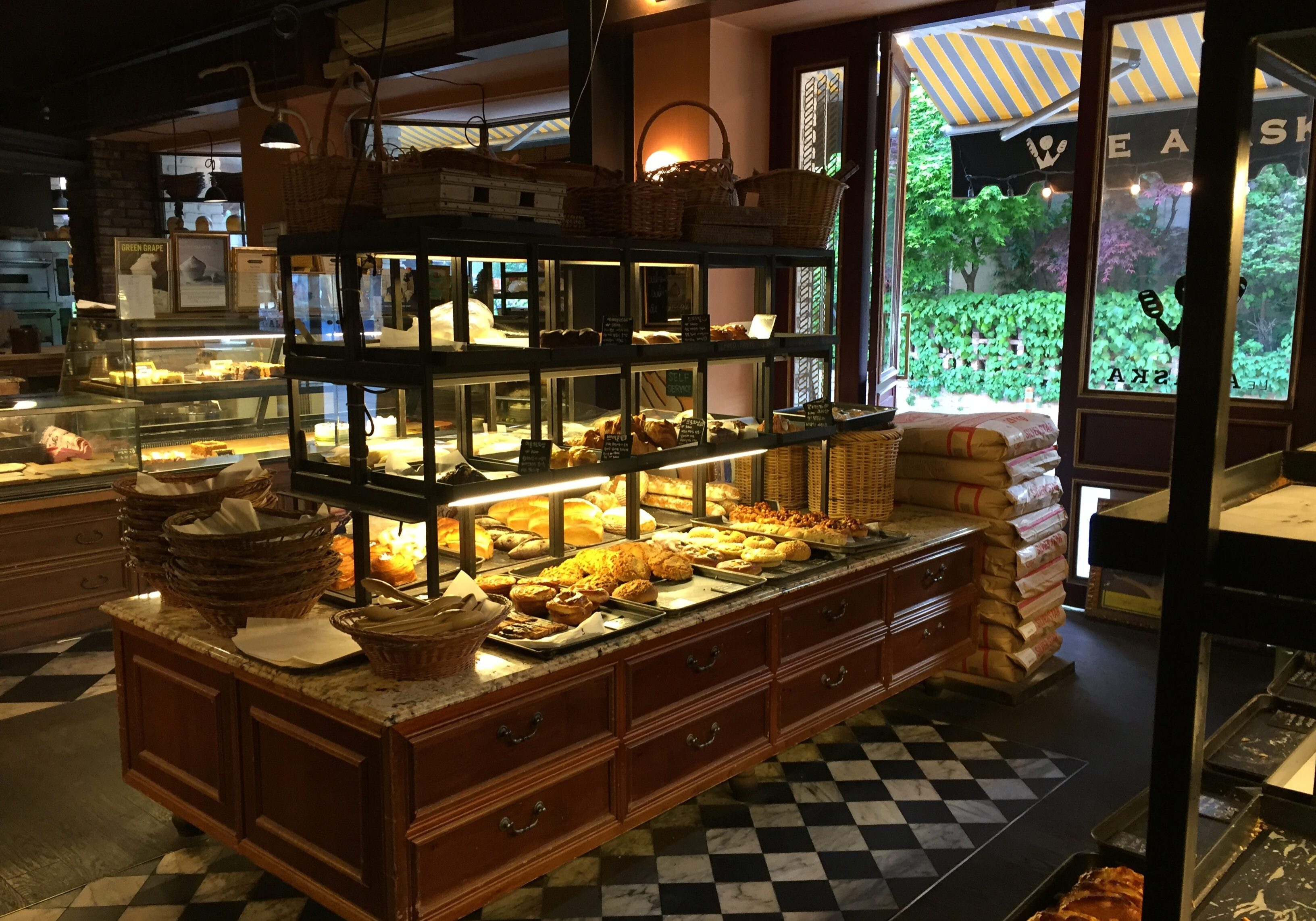 Next Steps...
Garosu-gil is my favourite shopping destination in Seoul but I there are others I would visit too to hit off my list which I like to call my essentials shopping like make-up and cosmetics so don't forget to check out Myeong-dong and Hongdae!