Lotte Department Store & Lotte Young, Seoul Shopping Spot
Lotte consists of two buildings. The Lotte Department store and Lotte Young. Lotte Department store is where the baby lounge and Sky Garden is located. Lotte Young is a department store that has Muji and other young fashion. Lotte Mall is a bit like you Macy's in the USA or Myer/David Jones in Australia.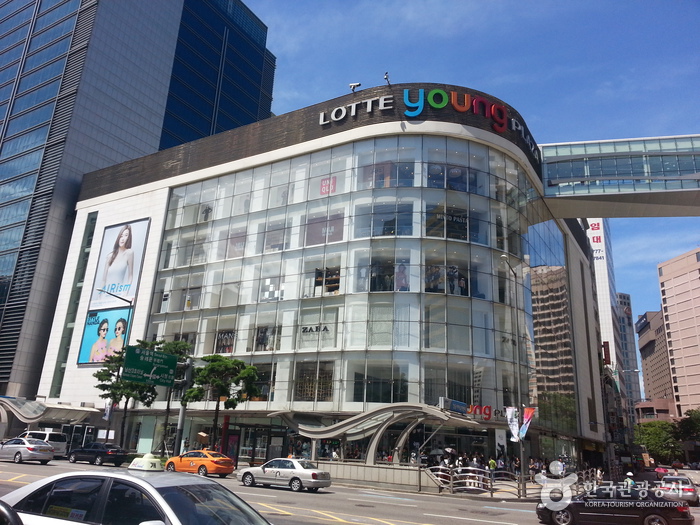 Lotte Young is attached to Lotte Department store. This is NOT where the Baby Lounge or Sky Garden.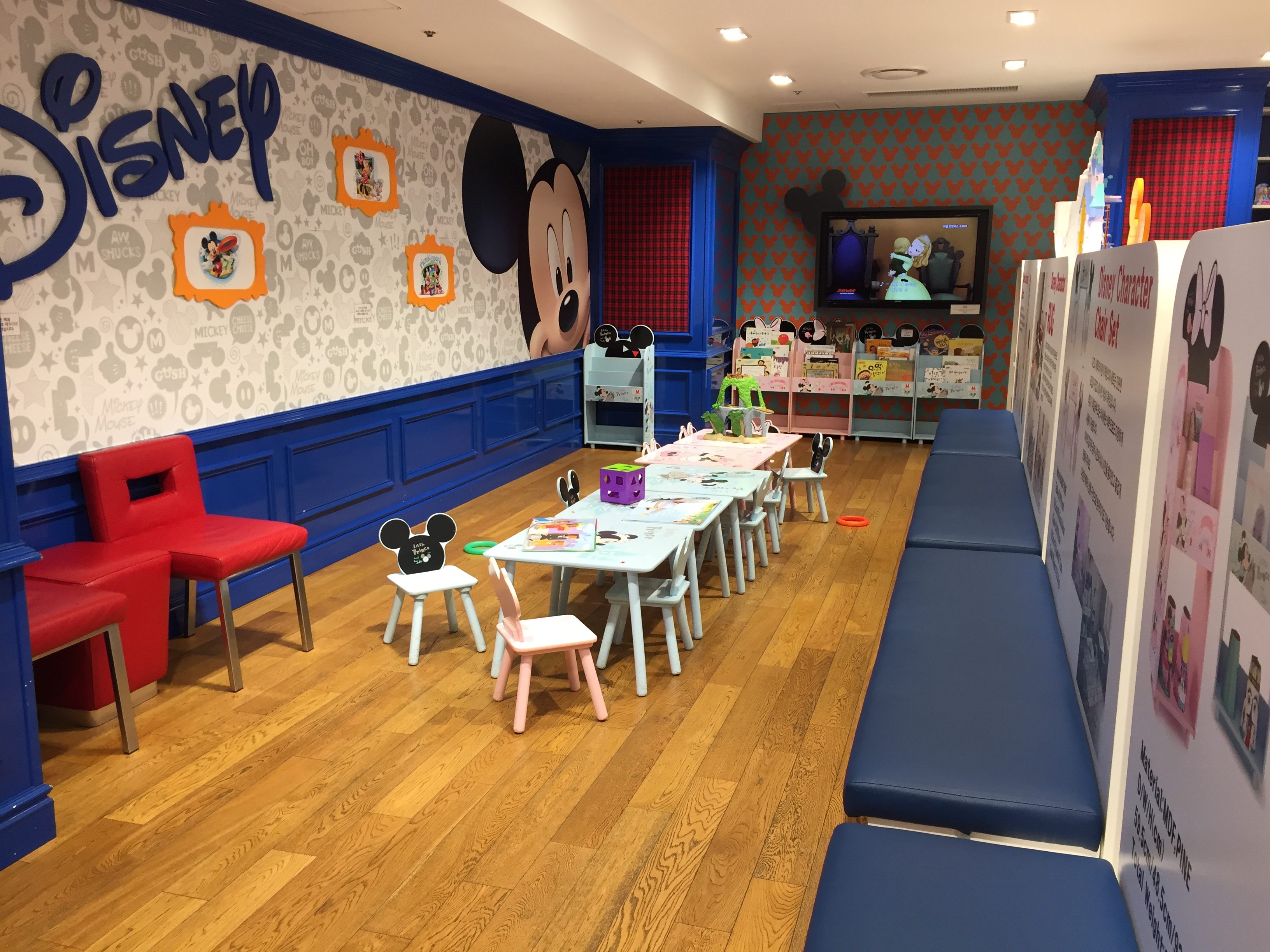 And then there is Shinsegae which is basically the samething thing, being another department store. I wrote about Shinegae at Express Bus Terminal which had a Kids play centre called Littland at Little Shinsegae at the top. An impressive one.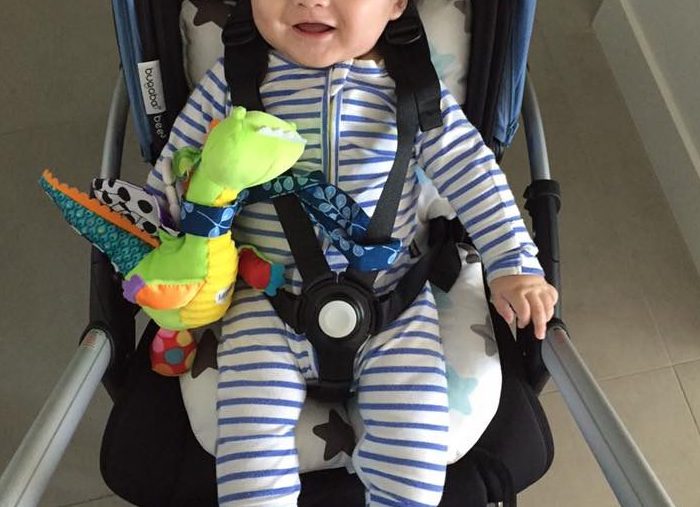 Baby Z at 5 months happy in his cushy pram liner from Korea fitted into bugaboo.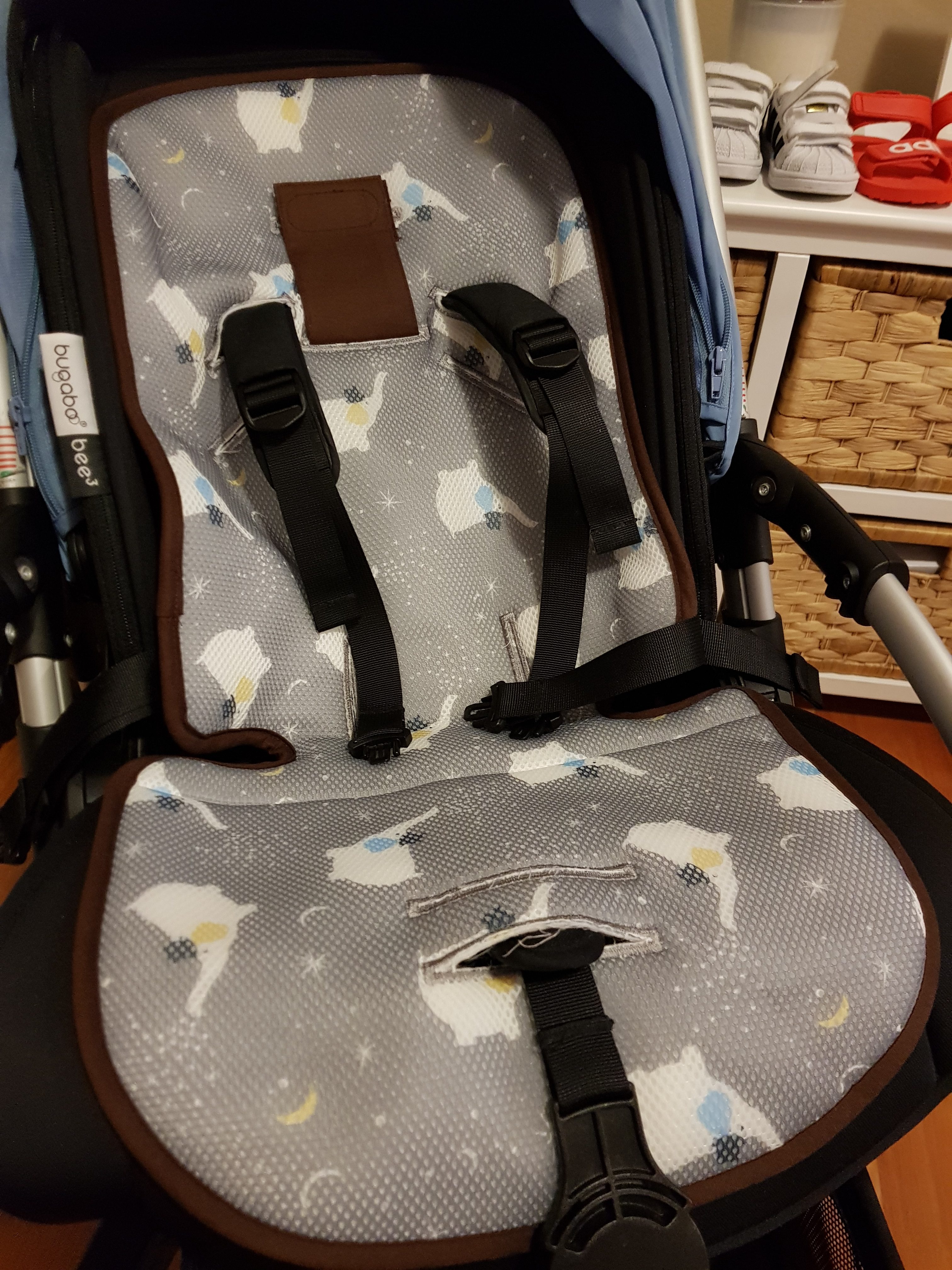 Little Z new pram / stroller liner from Little Shinsegae
I think both department stores are worth a visit just to check out what they have on offer in their stores. I did buy two pram liners which I have been wanting to buy for ages. They don't sell it here in Australia. I bought is thin version which is suited for Spring or summer and a thick version for winter. The craze with this pram liner is it's reversal feature and also air-flow technology. I actually already own and bought the thick version 2 years ago when Little Z was a few months old. As I wasn't in Korea then, I had to buy mine online from a Korean supplier. I received a lot of curios comments and compliments on it. The pram liner I bought was a thick one with stars and it acted like a bed for Little Z in the pram. When I transitioned Little Z from the bassinet to the sit-up pram, he was nervous at first but when I put in this thick pram liner, he was really happy. It made him really comfortable and secure. We ended up using the liner all through the year including summer, for 1.5 years. But Little Z is now a little big and the thick pram liner kinda takes up his space in the pram. This takes me to the reason as to why I bought the thin version this trip. The thinner version is the same, reversal and air-flow technology and much thinner. That way it didn't take up much from in the pram from Little Z as he doesn't need the boost anymore. I bought another thick one as I loved it so much, I wanted to buy for a friend. ?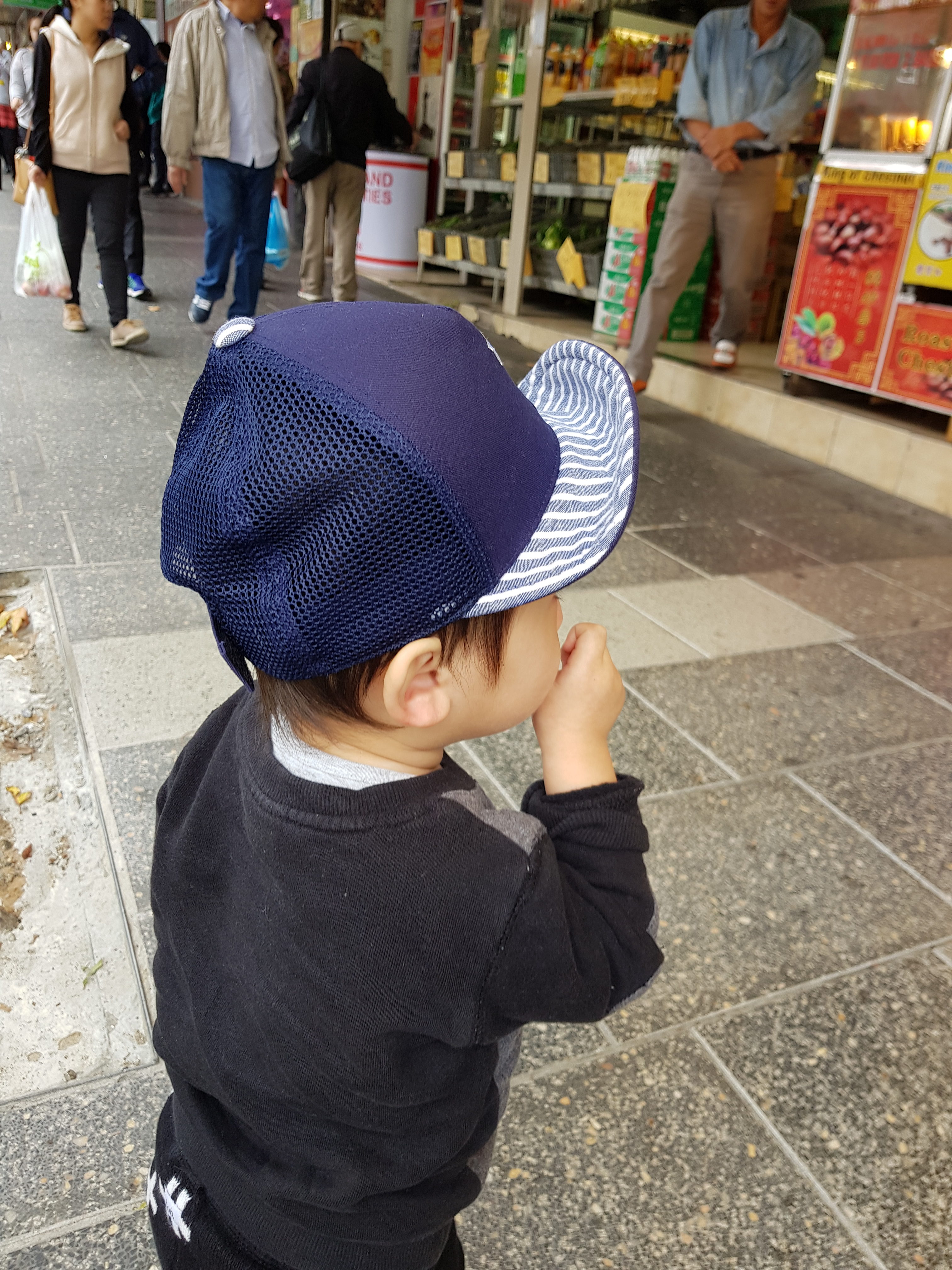 The cute "Hazzy" hat that bends at the front
I also bought a hat for Zach. Its' one of those hats that you can bend at the front from "Hazzy's" It's really cute on him and I tell you it wasn't cheap! We could have bought it online for cheaper! But being caught up in the moment when your son is trying it on and he's looking cute in it, it's a bit hard to take it off him and walk away! So we bought it.
Map to Lotte Department Shopping Store
Next Steps...
Want a bit more than just department stores? I hear you! Check out the other shopping destinations with cute little boutiques!