Namdaemun - Kids wholesale markets, Seoul
Namdaemun is popular for its markets. It's a very old market and still frequented by many locals. The types of goods are basically everything but older fashion compared to other shopping areas which are more trendy. You will also see a few old shops selling very old electronics. But what I came here for was for the kids clothing or kidswear wholesale markets. There's two large buildings -
Porky Kids Wear
Paint Town
The clothes range from newborn until 10+ years old. Their targeted customers are wholesalers but you can still shop there as a retail consumer and buy just one piece.
I managed to get some kids tall socks for some friends and myself. They are quite cute with a Korean twist to the styles for toddlers. They range from 4,000 won to 7,000 won per pair.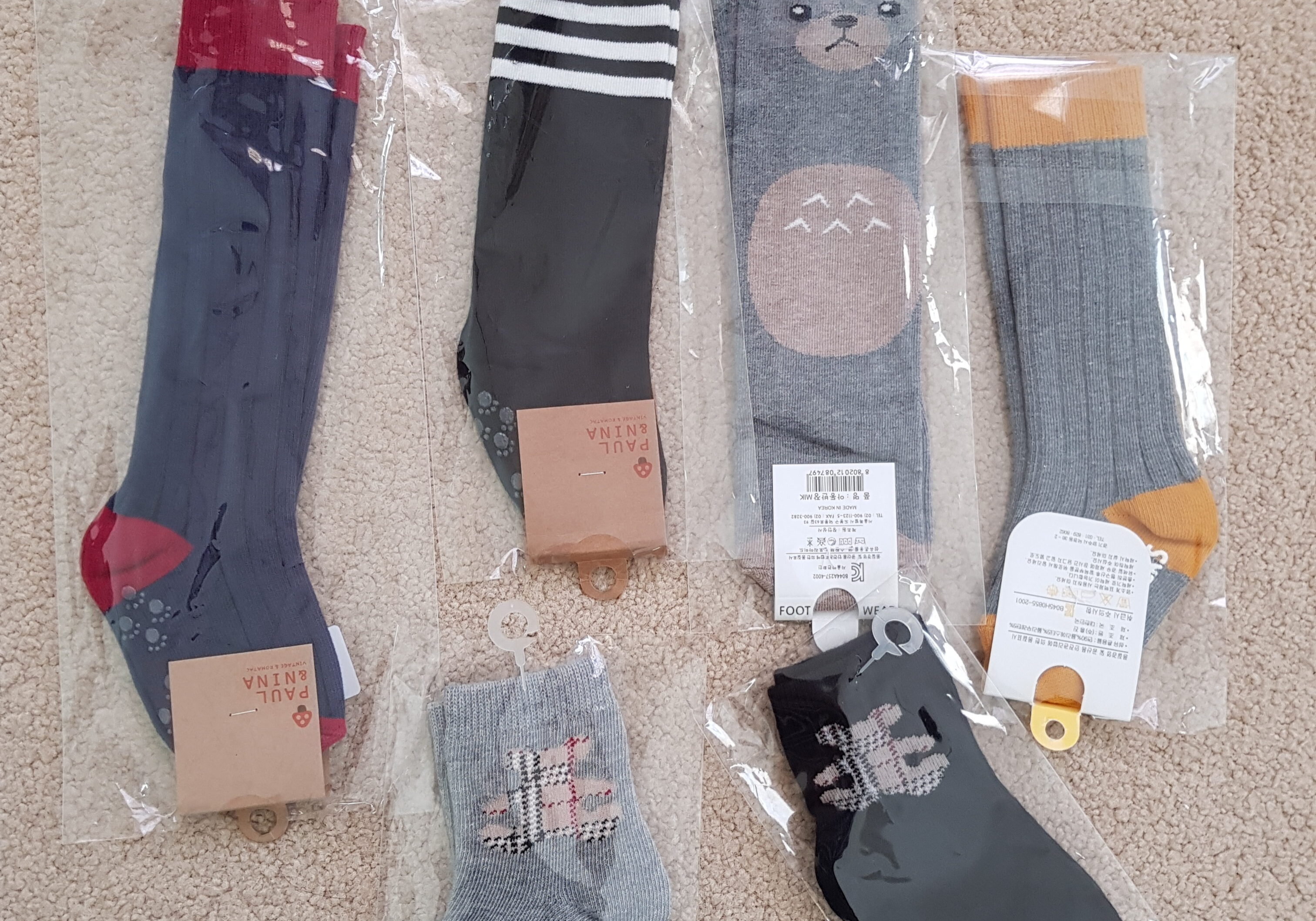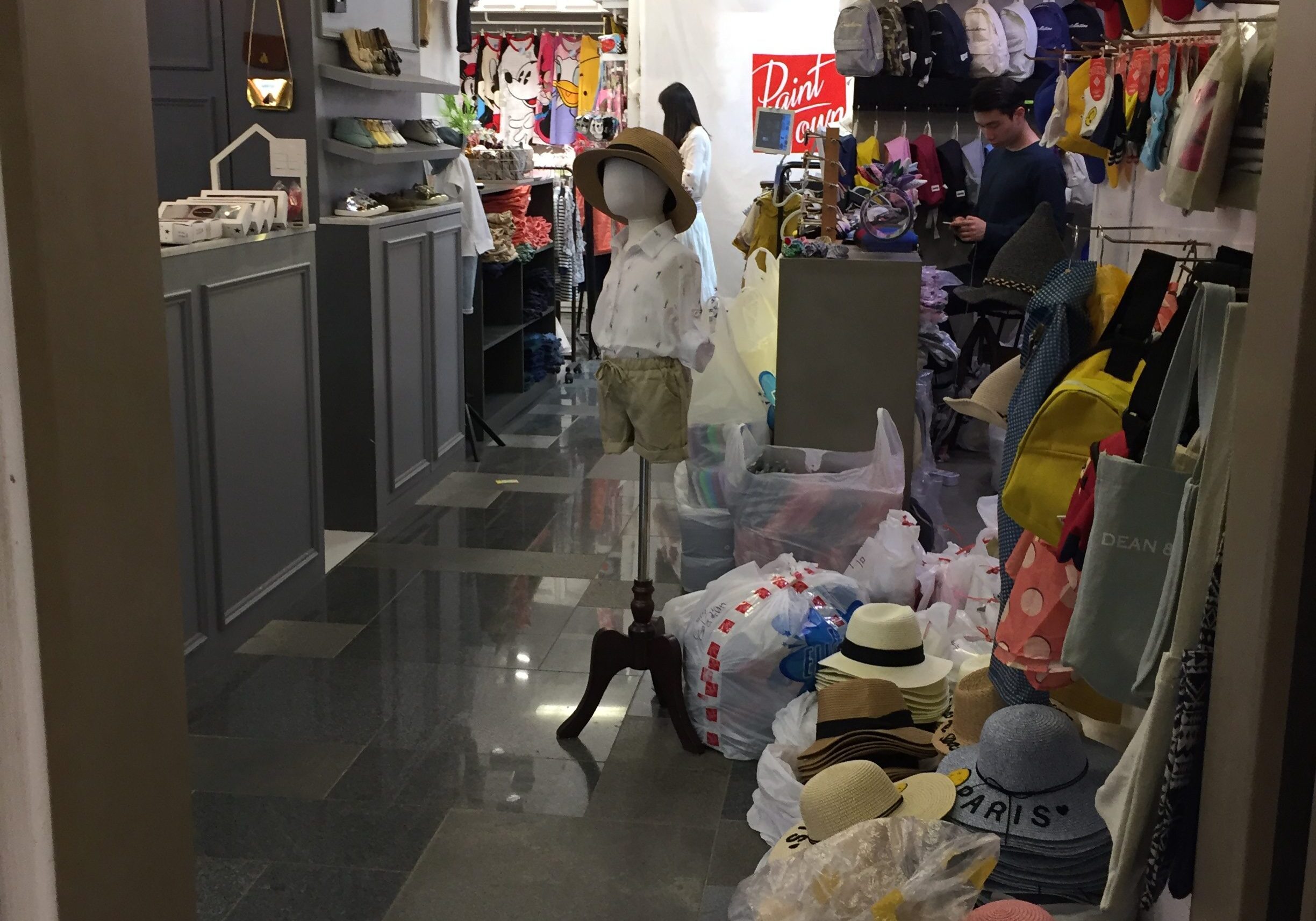 Directions to Namdaemun, Seoul Kids Wholesale Fashion
Unfortunately I couldn't find a map to show you exactly how to get there but the market area is not that big so all you need to do is:
Take a subway to "Hoehyeon"
Once there, look for the exit that says "Namdaemun markets".
Once you are out, walk into the main area of the markets and keep a lookout for the two buildings I have pictured. If you walk all around the markets, you won't miss it.
Best time to get there is before 4pm. I found they start to close-up in the area closer to 5pm.
 Map of Namdaemun, Seoul Kids Wholesale shopping spot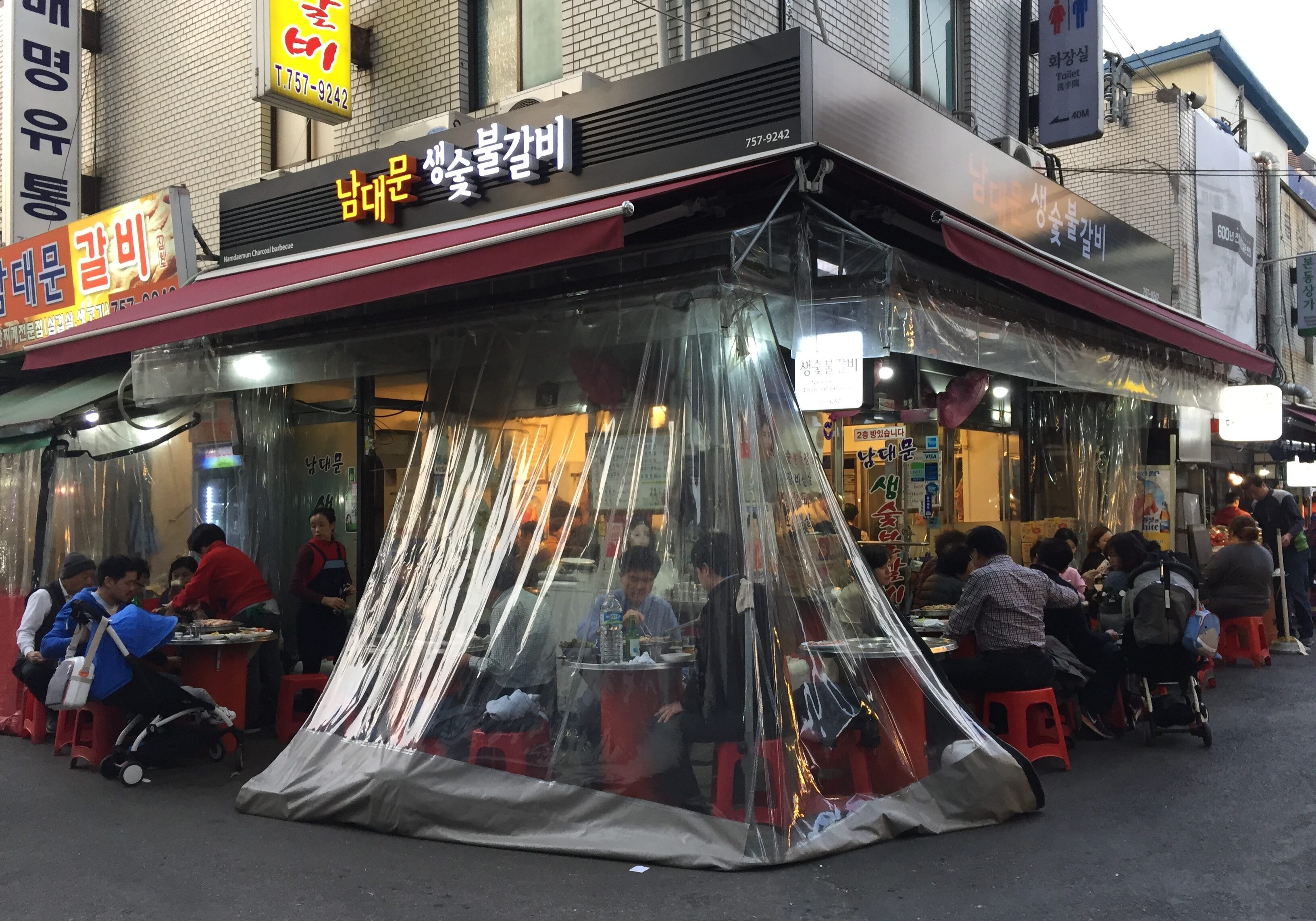 And if you are still around for dinner, I would recommend getting dinner in one of their restaurant alleys. See my pictures. They were delicious and we felt like a local eating by the streets! The chilly weather and korean BBQ in the open-air...heaven! OK, dinner may not be baby friendly, as they definitely won't have baby high chair so make sure you have your baby booster seat handy.