All Easy to get to Kids Cafe in Seoul!
That was my criteria!
All the kids cafe and play centres I visited are very easy to get to. Travelling with a baby or toddler that is under 2 years old as you know is hard-work so the last thing I want to do is create more work. If the kids cafe was not easy to get to I would not have visited. And when I say easy, there's no cheating...no Ubers or taxis....I mean easy to get to solely by the Seoul Metro subways and minimal walking!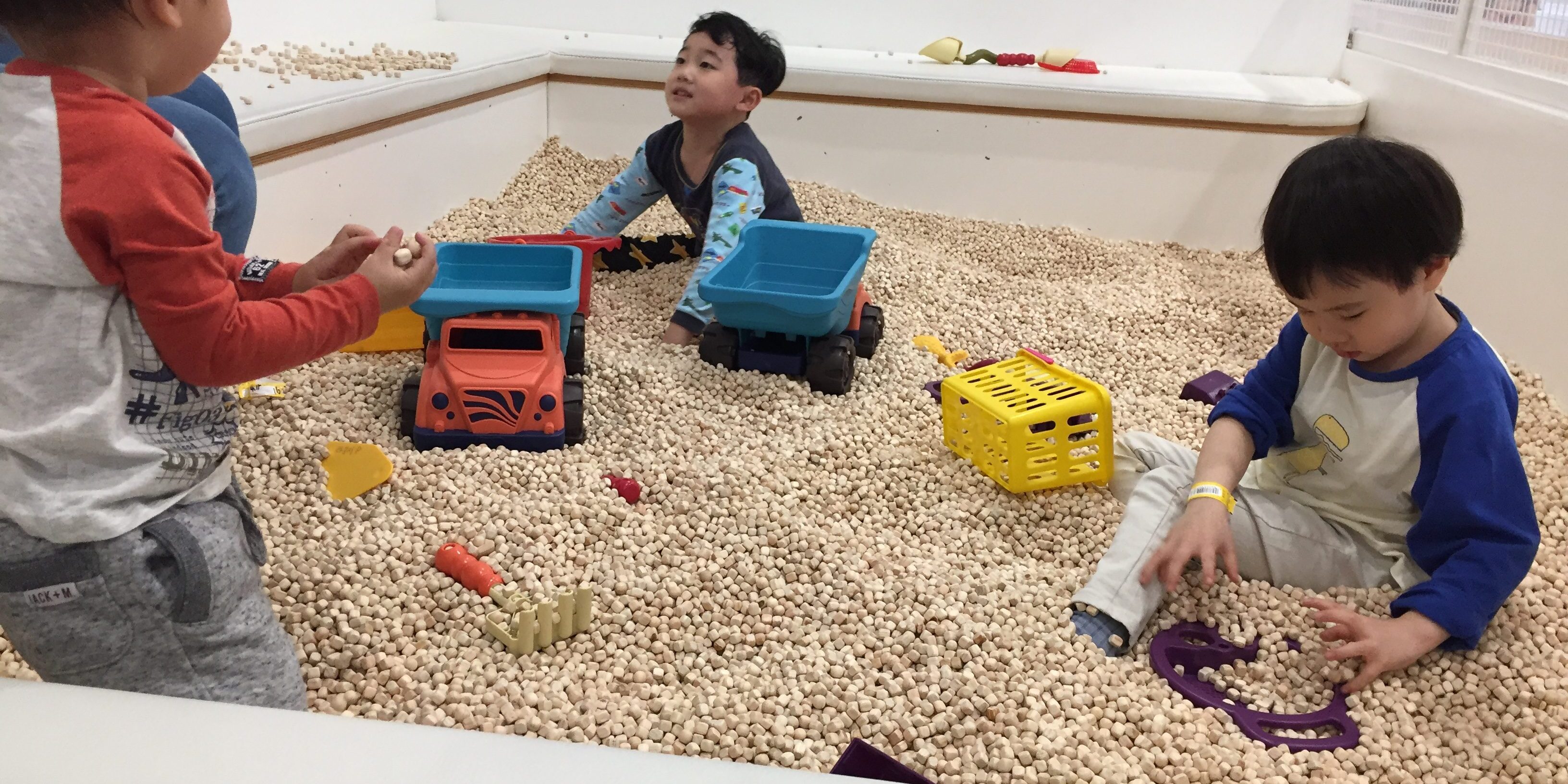 For those who may be time strapped or just can't decide which kids cafe to hit off the list first, I have created a table summarising the four play centres or kids cafe as my personal quick guide. Click below for the:
Enjoy!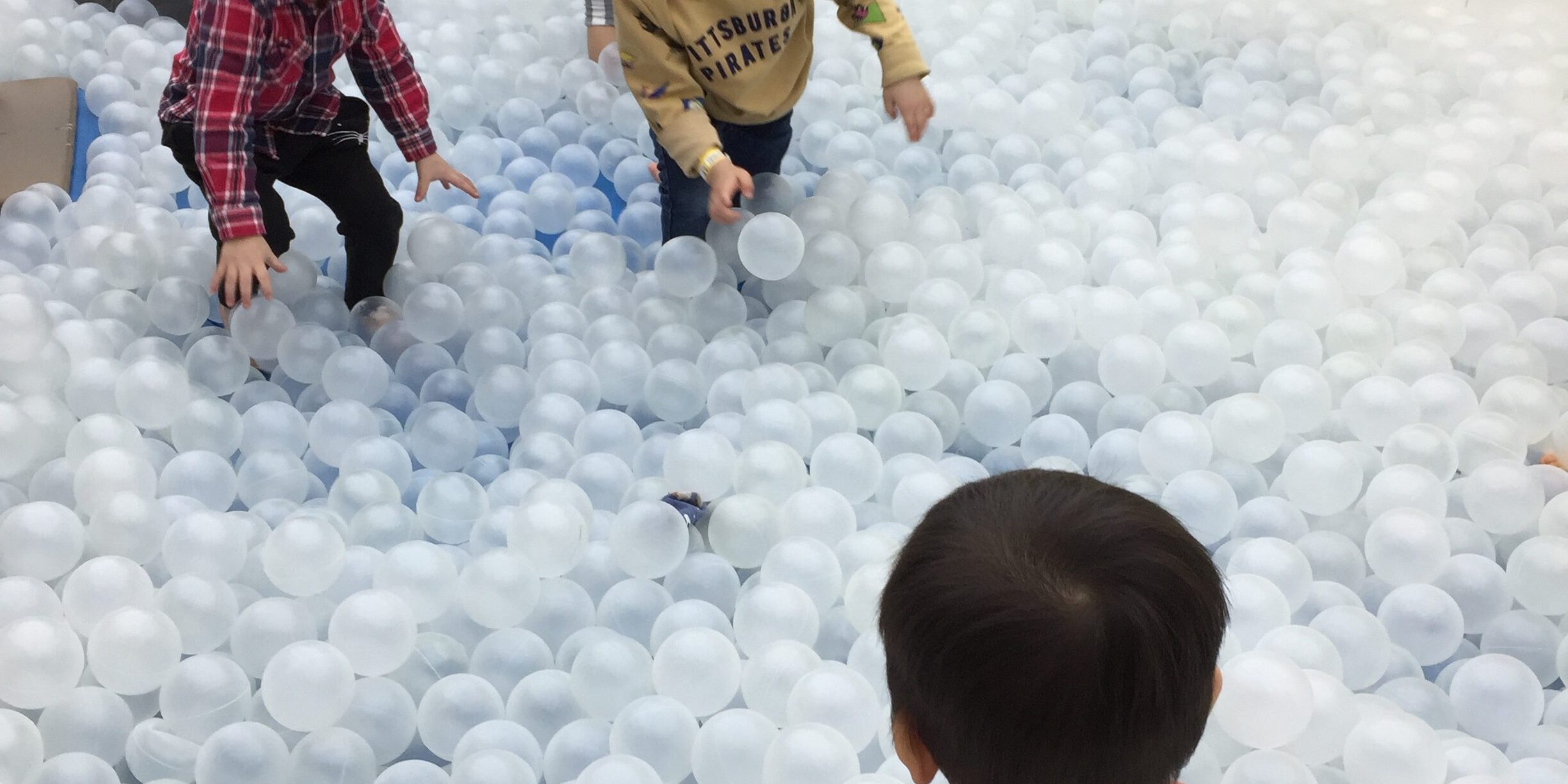 Next Steps...
Read all my Kids Cafe blogs and didn't know which one to hit off first? Check out my Kids Cafe comparison table to see which suits your little one best.
Or if your kid is a little older and needs a kids cafe for older kids, you can visit my fellow bloggers page for a list of kids cafe for older kids.