Myeong-dong - Your one stop shop in Seoul
Myeong-dong is full of retail flagship stores and eateries. You will find 99% of all retailers, cafes and eating chains would have at least one of their branches here. For most of them, they even have their flagship stores based on Myeong-dong.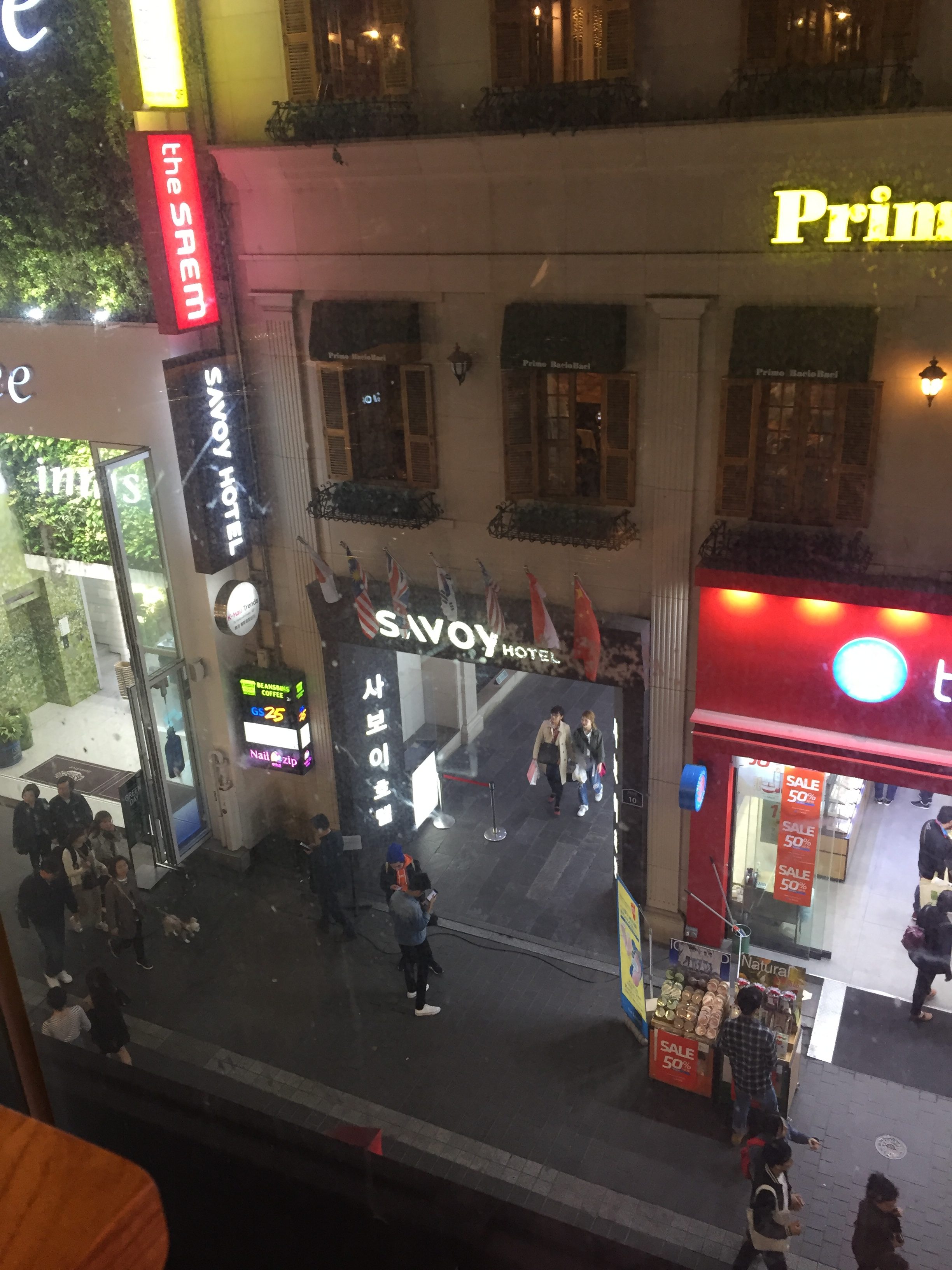 View from restaurant. Opposite Savoy Hotel, Seoul.
I actually stayed at Savoy Hotel in Myeong-dong as not only is Myeong-dong central to travel around Seoul in it's subway metro, it's full of cafes and shops so travelling with a baby this was really handy. We could just grab a bite downstairs at one of our favourite restaurants such as Baekjeong Korean BBQ or 678 Korean BBQ which are only few minutes walk away. There are also endless number of cafes all around so we could get a quick coffee and bite in the morning before we head off for the day.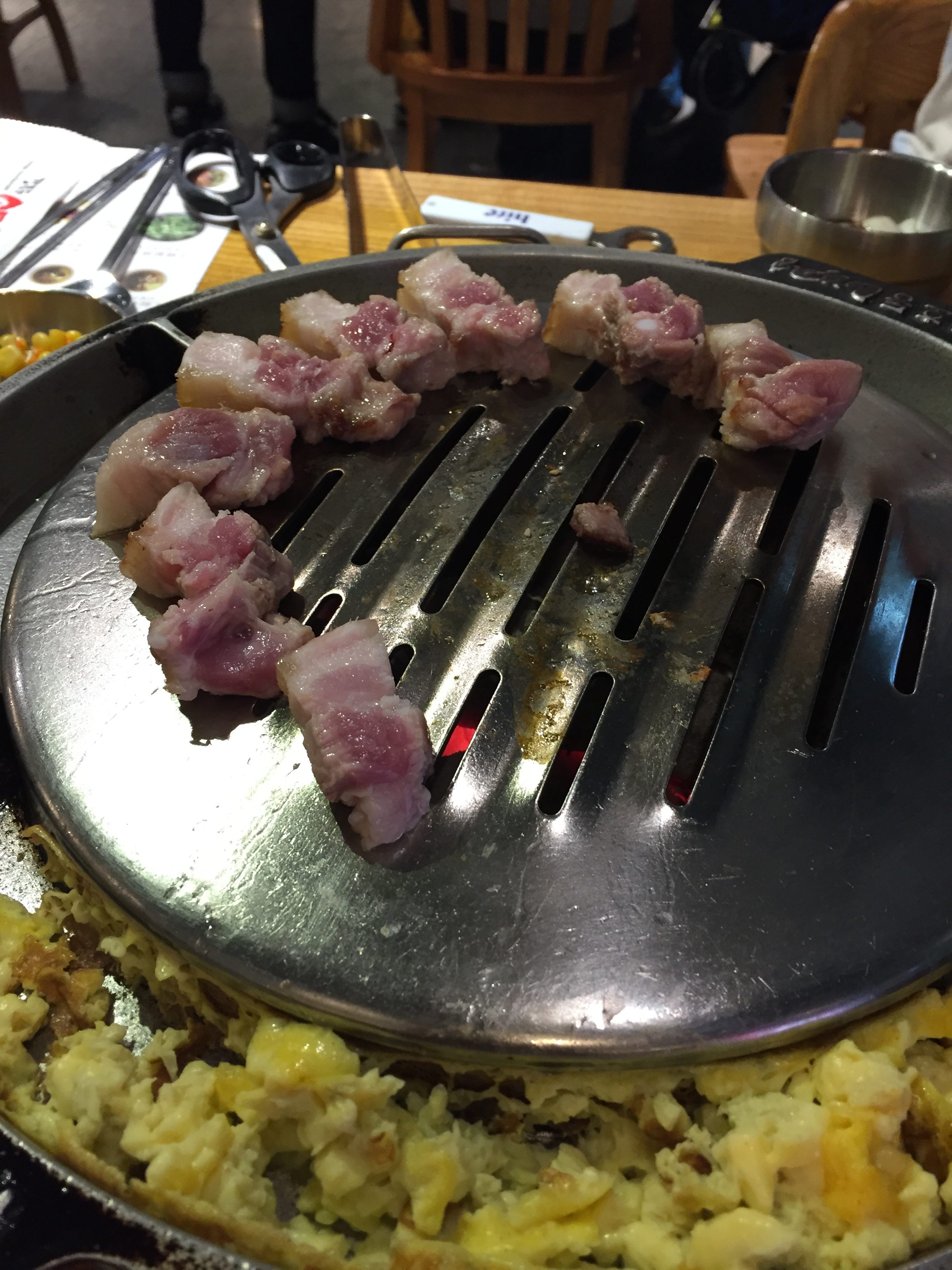 Pork Belly sizzling away


Shopping in Myeong-dong with Daddy Z and Baby Z
As for shopping, this was fantastic. They have all the main clothing stores like SPAO and cosmetic stores like Missha, Innesfree, Laneige all closeby. Hotel Savoy was actually right next to SPAO and Innesfree! I would buy everything I need from Myeong-dong, drop it off at the hotel during the day so I didn't have to carry them. As you would know, cosmetics are heavy! Once I have stocked up on cosmetics and clothes from the main stores, I would then venture out to places like Hongdae and Garuso-gil for the more unique stuff from the small boutique stores.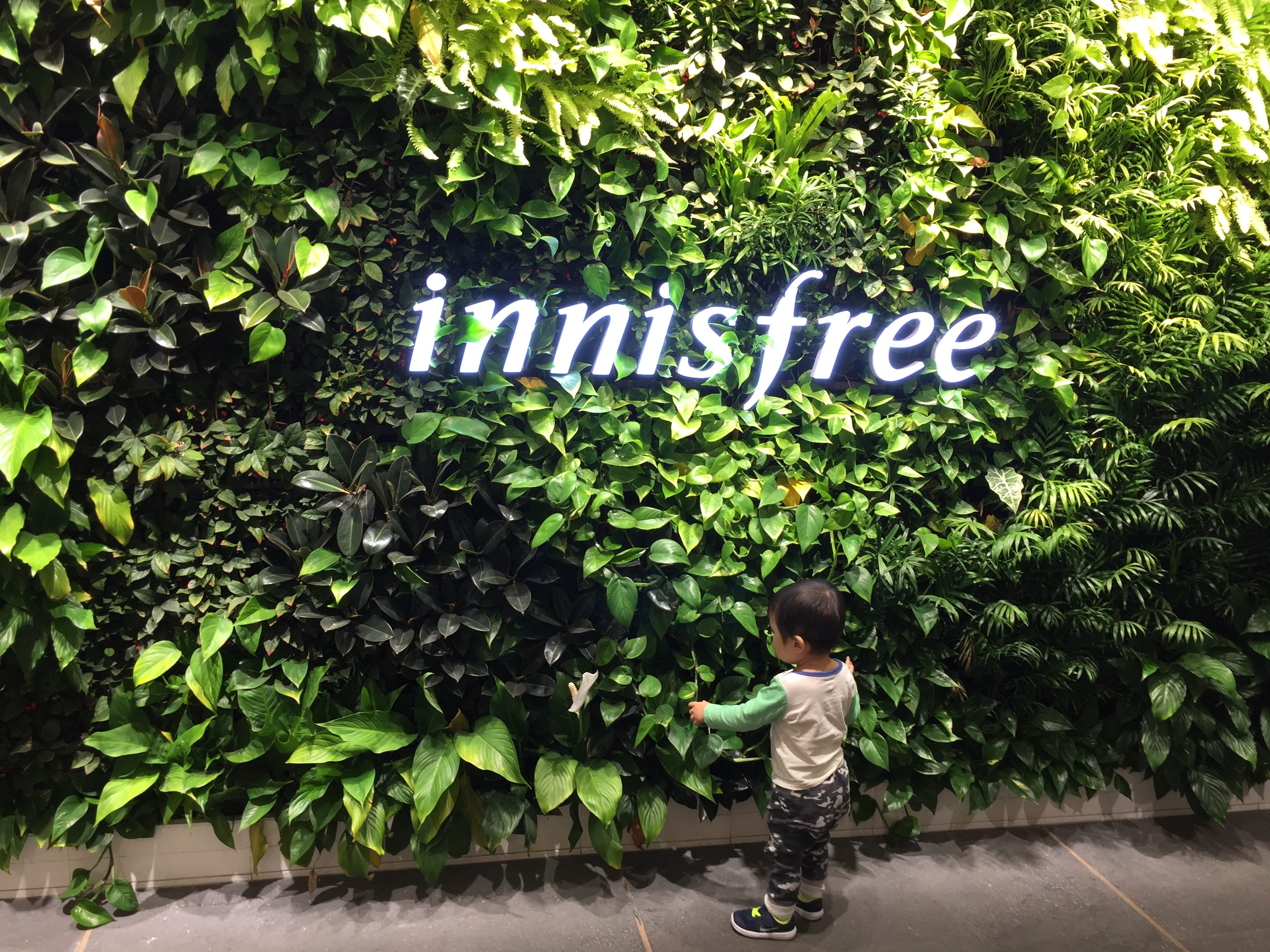 Little Z checking out the fresh greenery while Mommy shop for cosmetics! haha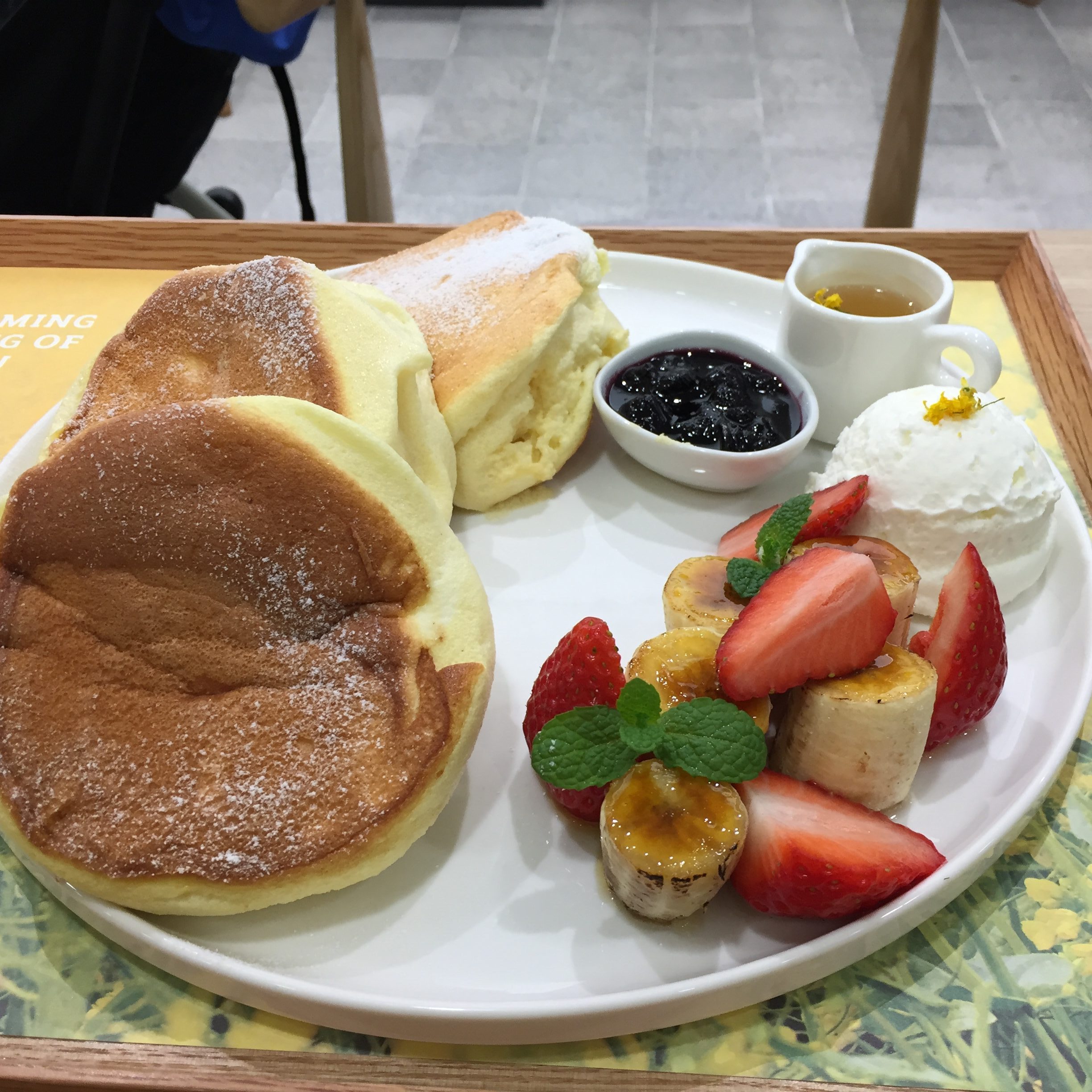 Dreaming in reality - Souffle Pancake at Innesfree, Myeong-dong.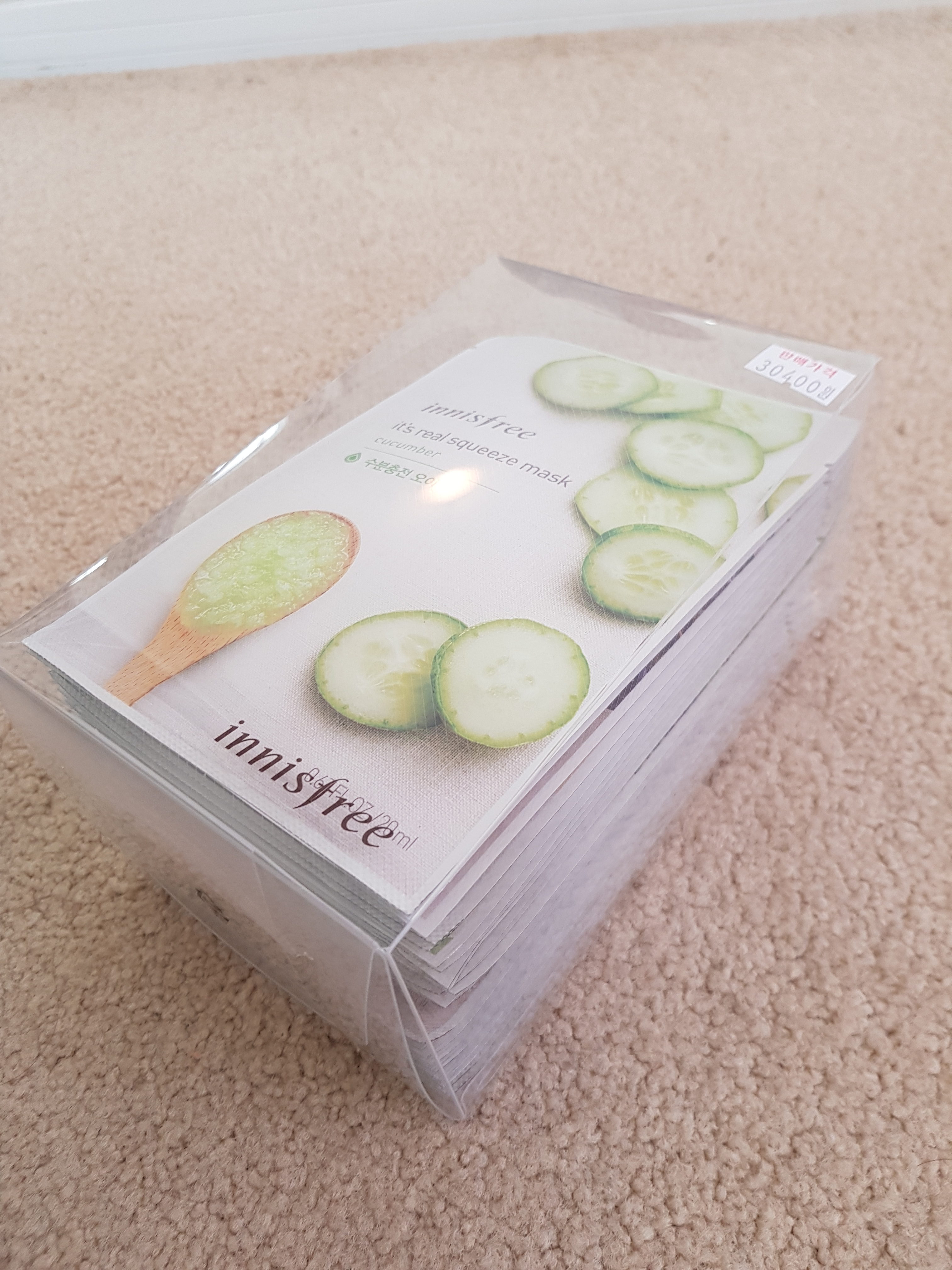 Innesfree masks - Love love it!
Myeong-dong is definitely a place you need to visit. I can say if you haven't visit Myeong-dong, you haven't visit Seoul! There I said it. Myeong-dong is THE place to be. It can also get a little overwhelming when you first get there and more probably than not, you will get lost! Seriously! So to get you started, I will give you a list of stores I thought worth visiting to get your familiar with the place:
Innesfree: This is currently the most popular Asian cosmetic face care. The brand boasts itself as all natural from their island of Jeju in Korea. I have tried a few of their products and they are quite good. It's no wonder they are currently so popular. I bought a few hundred dollars worth to stock up with Masks, ampoules, face wash and essence. You will find a few Innesfree stores just metres apart from each other. I didn't really count but I can safely say I think I saw at least 3 Innesfree stores in Myeong-dong alone. They do have their flagship Innesfree store with their natural cafe upstairs. They have a very unique souffle pancake which was to die for! Yum!!!! It took about an hour to cook so what we did was, we ordered the souffle, paid for it, went shopping and then came back to the cafe to pick up the pancake!
Missha: This was once a very popular cosmetic store but for some reason it has been toppled over by revived older brands such as Laneige and IOPE. I used to see Missha shops at every corner of Seoul, but this time, I only see a few of them. I still use their foundation so I did stock up when I went there. Cosmetics are much cheaper in Seoul overall, with over 30% savings.
Korean BBQ - Check out Baekjeong or 678 Korean BBQ. These Seoul restaurants were very baby friendly.
Fried Chicken and Beer - If you are fan of that, they have back to back shops of Friend chicken and beer restaurants. It's actually a typical Korean culture to have friend chicken with beer.

My Missha Foundations! Stocking up!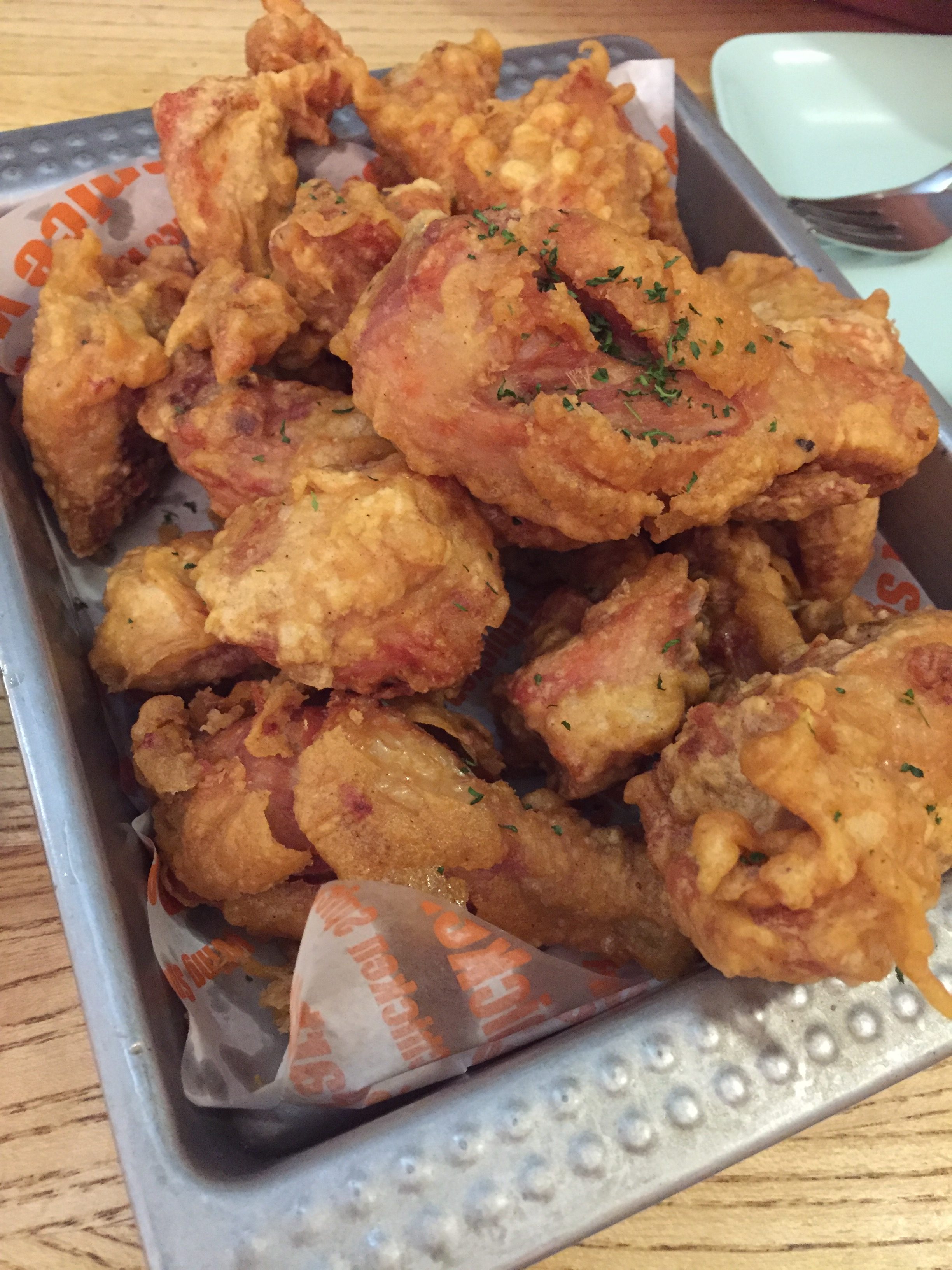 That Korean Fried Chicken and Beer at Myeong-dong, Seoul
SPAO - This is the Korean version of UNIQLO. I actually prefer SPAO fashion over UNIQLO. They always seem to have a theme with their t-shirts and are very reasonably prices for the quality.
UNIQLO - They have a huge store presence here at Myeong-dong but I didn't visit this time around as I am in Seoul so I wanted to stick to Korean brands.
Line Store - They have their flagship store here with the huge Bear in front of their store. Baby Z would wake up every morning and run out of the hotel just to meet his big bear! The Line store happens to be in front of our hotel in Myeong-dong.
Lotte - This is a huge department store also worth visiting. They also have a great baby room at Lotte Baby Lounge. and also Sky Garden.
Cat Cafe and Dog Cafe - I did not visit this time around as I had Baby Z with me but in my previous trips, I did visit them and it is quite an interesting experience.
Street food night markets - They have waffles, egg tarts, juices, socks, earrings, strawberries, fairy floss, tall ice creams...list just goes on. This street food goes on the whole night!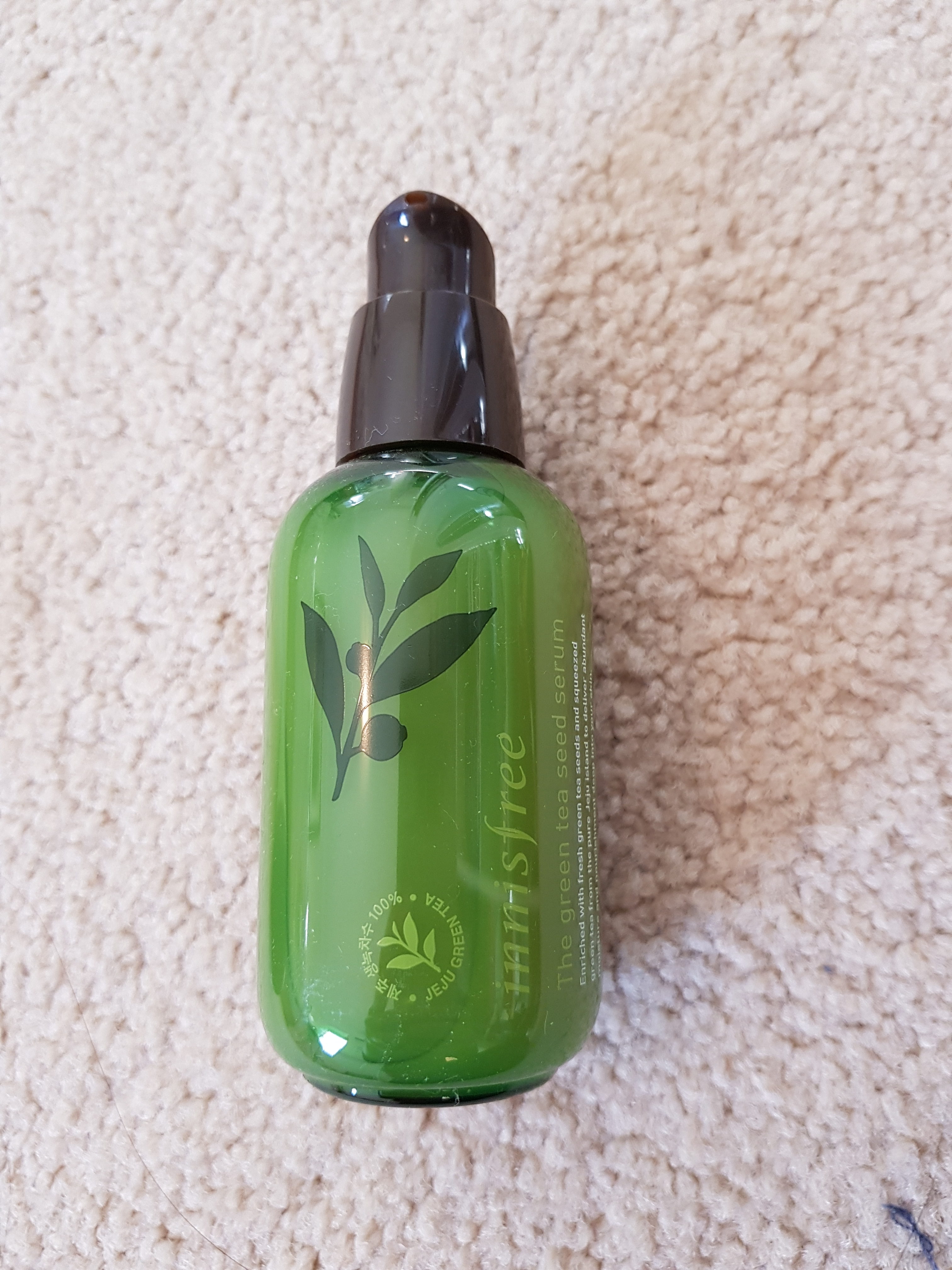 Currently the most popular product in Innesfree, Seoul. Moisture essence.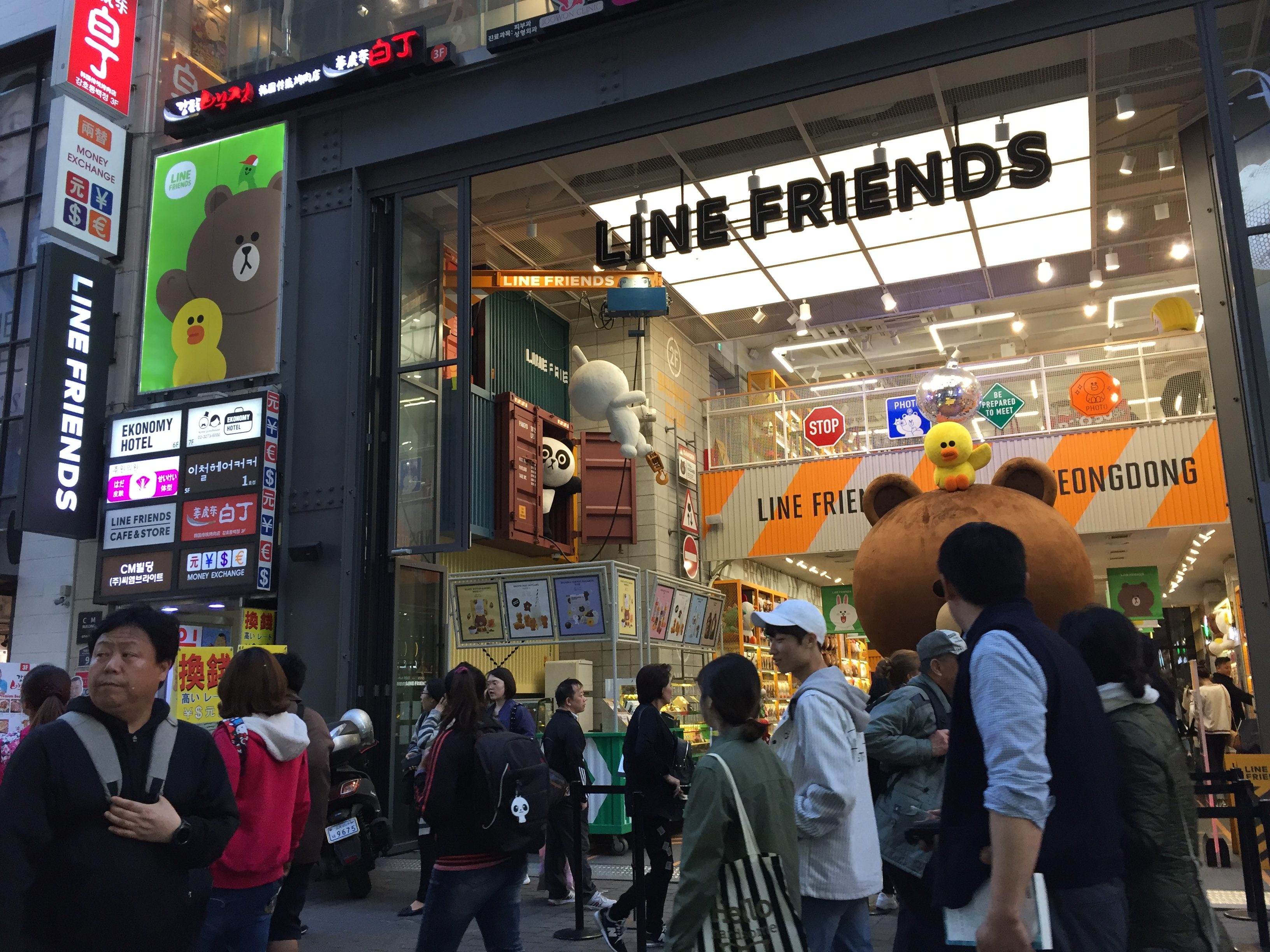 The huge flagship Line store at Myeong-dong. The big bear!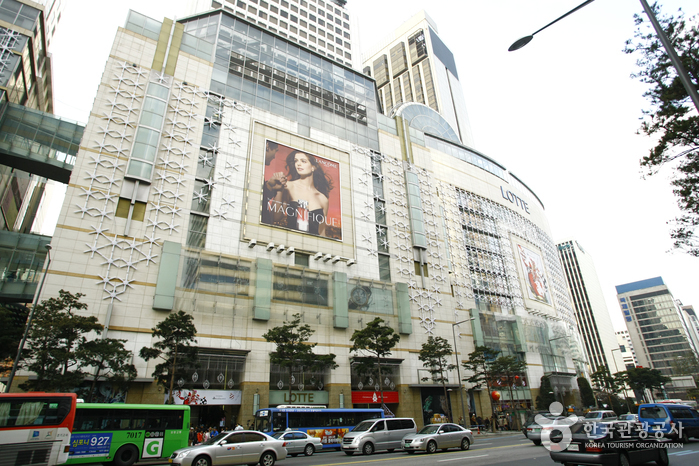 Lotte Department store - this is where the Baby Lounge and Sky Garden.
There are a whole lot more to do in Myeong-dong but I will leave a few surprises for you when you get there! Don't worry about getting lost in Myeong-dong. Just relax, walk around and get lost! ? Enjoy!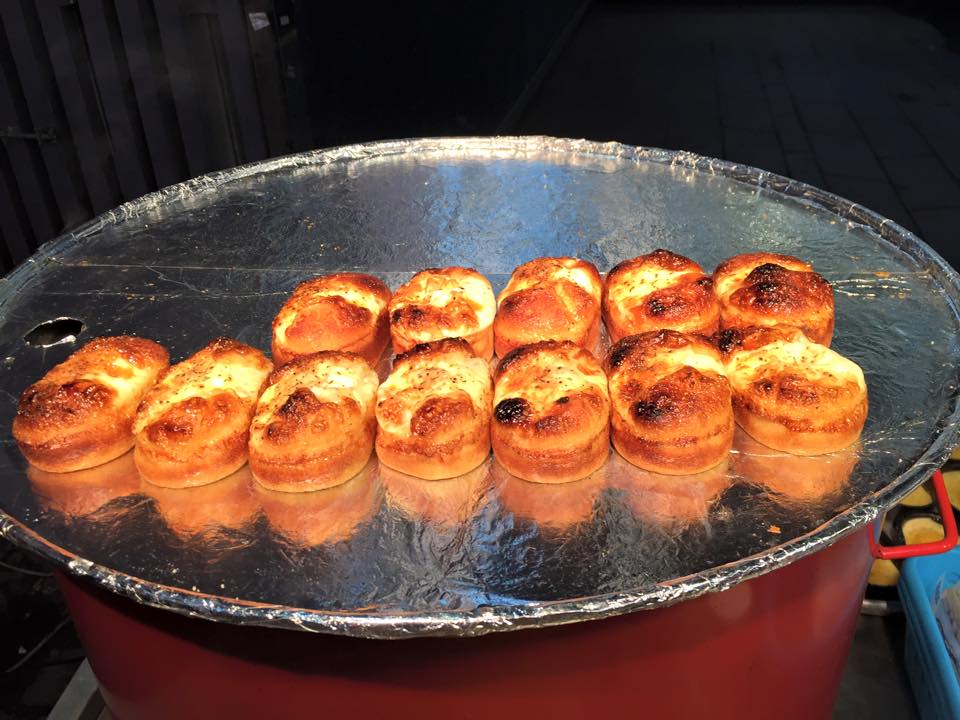 Egg toast at Myeong-dong night markets, Seoul
Map of Myeong-dong, Seoul Shopping Spot
Next Steps...
Now that you have bought everything from Myeong-dong, let's get ready to tackle those small boutique stores from Hongdae or Garuso-gil!