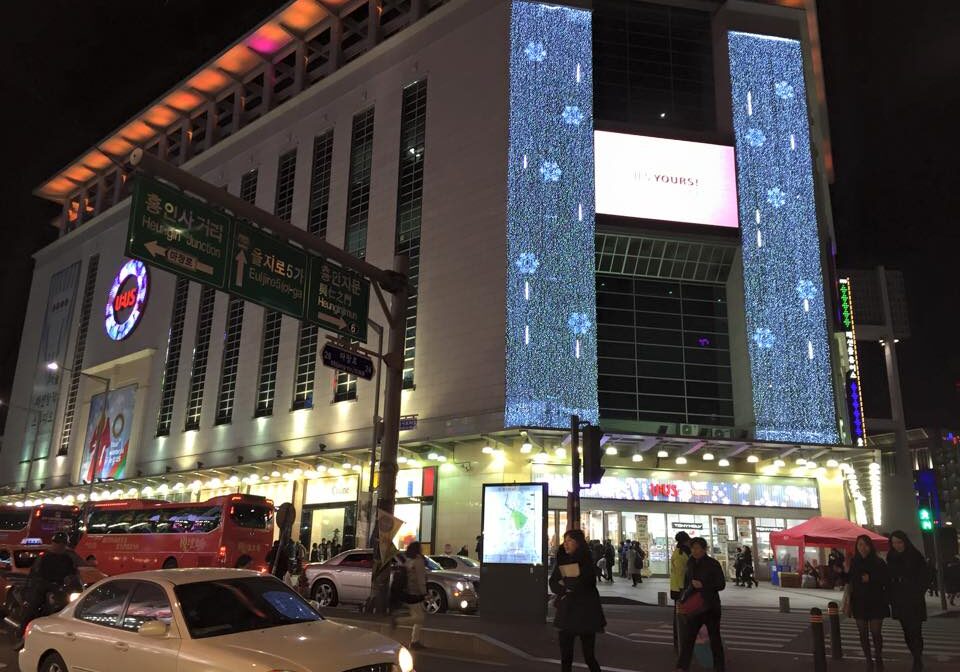 Dongdaemun - Wholesale Fashion in Seoul
Famous for its Wholesale fashion market in Seoul. I have actually been to Dongdaemun over the last four years for each season now. The best season was Summer, Spring and Autumn as that suited the Sydney weather. Korea's winter fashion is way too hot for Sydney weather so I tend to not get anything.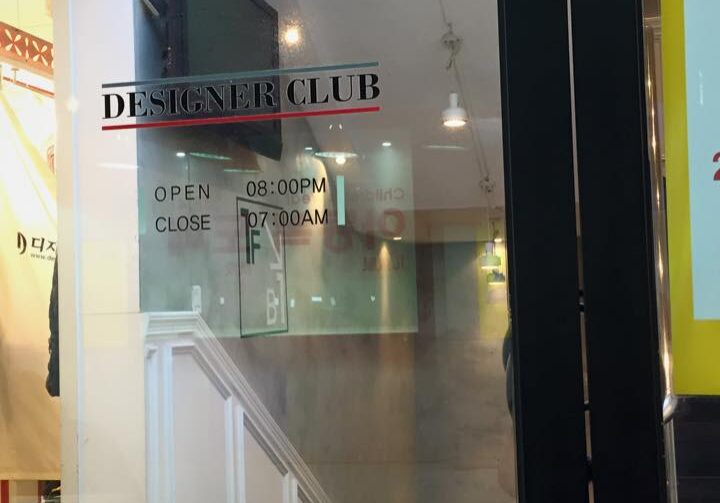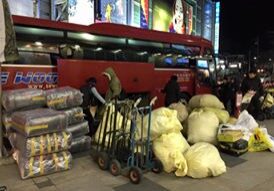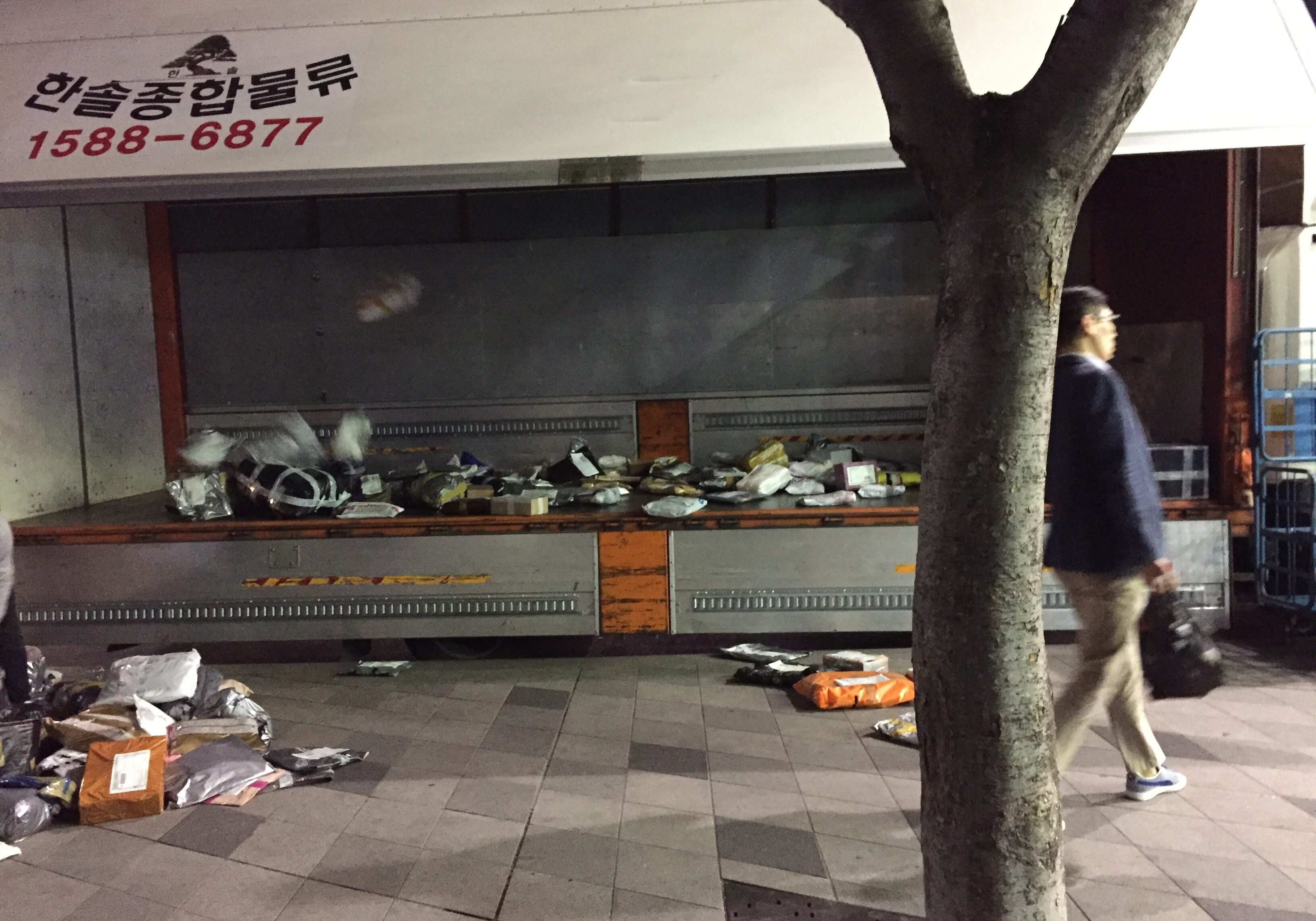 For the rest of the world, the small business boutique owners from Beijing, Malaysia, Singapore, Indonesia, Australia....and more...go there to buy Korean wholesale clothing to bring back to their respective countries for resell. This business is huge in Dongdaemun and it is growing every year. This is made evident by scenes of large garbage bags look-a-like outside the building. At first I seriously thought they were garbage bags full of rubbish but it turns out they are filled with clothing ready to be sent out overseas! It really is an experience to witness this wholesale trade.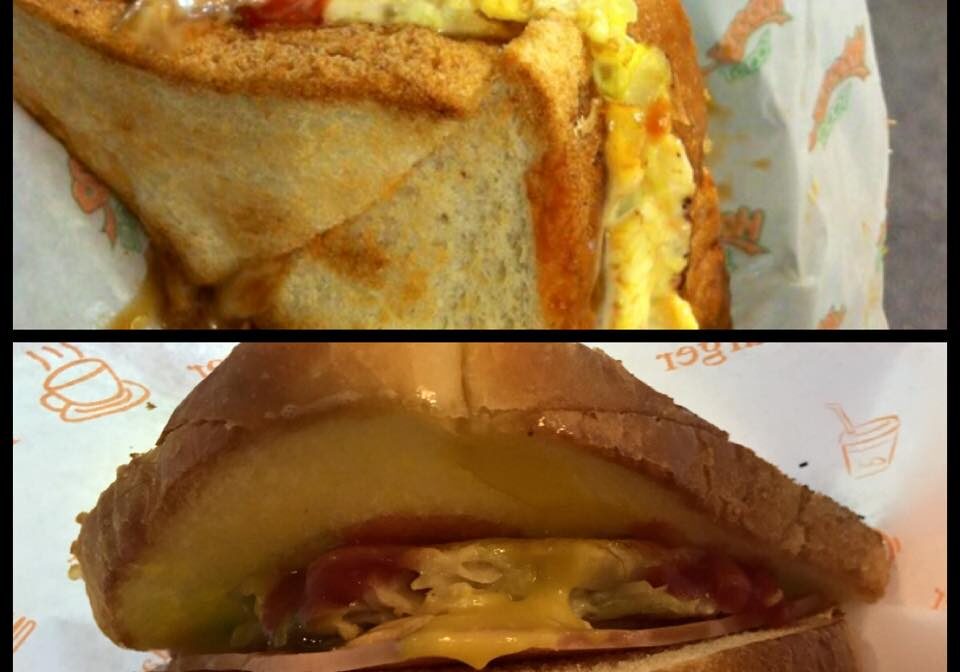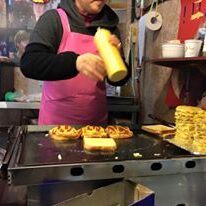 There's many buildings in Dongdaemun filled with wholesale markets, some of which include U:U2, ApM, and many more. Note that you don't need to buy wholesale to take advantage of the wholesale prices. You can buy one piece and still get a good price. BUT you need to bring CASH! No credit cards unfortunately.
Directions to Dongdaemun, Seoul Wholesale Shopping Spot:
Take the subway to "Dongdaemun" subway station.
Take the exit that says "Dongdaemun markets."
Once you are on ground level, look for the tall buildings I mentioned or just follow the crowd! 😉
NOTE: ANOTHER STATION: You can also get off at the subway station called "Dongdaemun History and Culture Park."
Another shopping mall at Dongdaemun that is NOT wholesale and is pricier as it is not wholesale, is DOOTA mall. That mall is high-end fashion with local Korean designers. Some of the clothing are actually quite nice but it is really pricey. I only managed to buy one dress from Doota which I got a lot of compliments for but it did cost me!
Map of Dongdaemun, Seoul wholesale Shopping Spot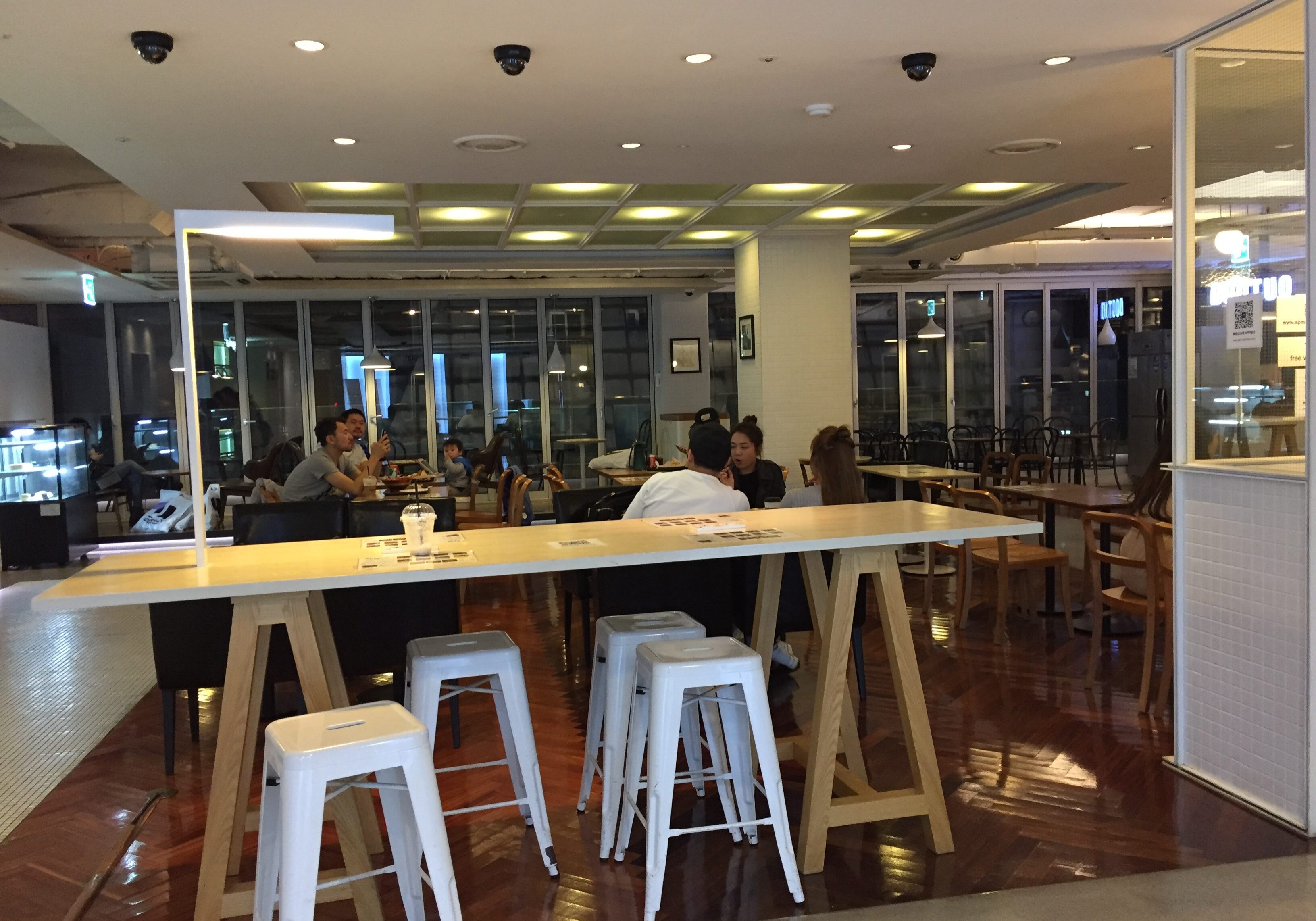 With Baby Z I visit at around 8pm and left by 10pm. You see, the wholesale markets only open from 8pm so you can't really go earlier. There is a mall called ApM which has a rooftop cafe. I left Baby Z and hubby there so I could quickly whip around the building. That was as much shopping I did at Dongdaemun. I didn't find anything this trip but in previous trips I did. It is a bit of a hit and miss with Dongdaemun as it is a bit of a market and you really do have to "search" for that special piece of clothing. Whereas at other shopping places such as Myeong-dong, Hongdae and Garosu-Gil, you are picking from cream of the crop.
Next Steps...
So you stayed up late to visit Dongdaemun, still up for more shopping? 🙂