Lotte Department Shopping Store, Myeong-dong, Seoul
I stayed in Myeong-dong at Hotel Savoy as it is right in the centre of Myeong-dong shopping hub. Closeby the hotel, there is also a huge department store called Lotte Department store.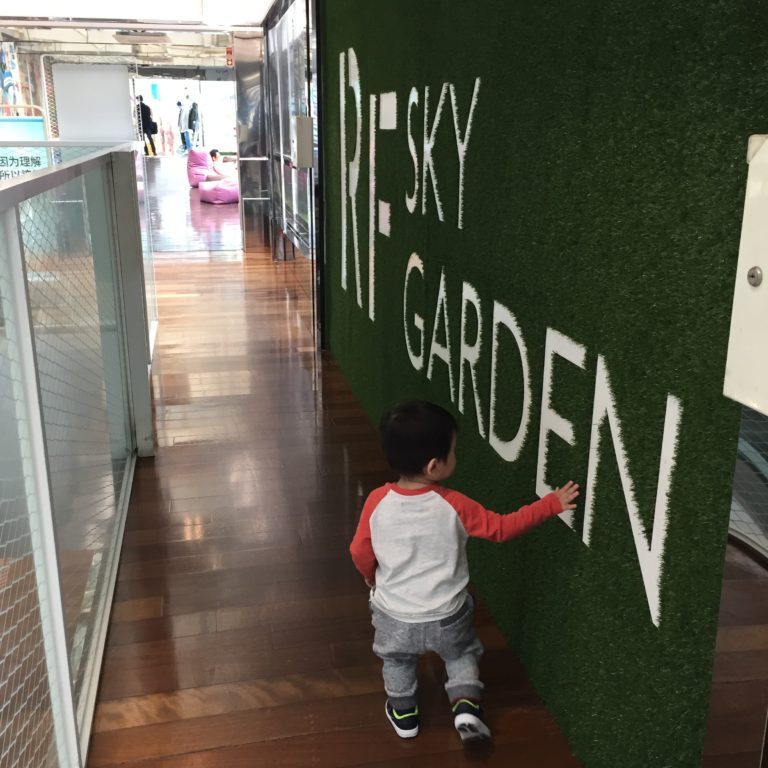 Just note I am referring to Lotte Department store, NOT Lotte Young. The Sky Garden and Baby Lounge is only at Lotte Department store and NOT Lotte Young. Both buildings are attached to each other so you just need to make sure you are going to the Lotte Department store.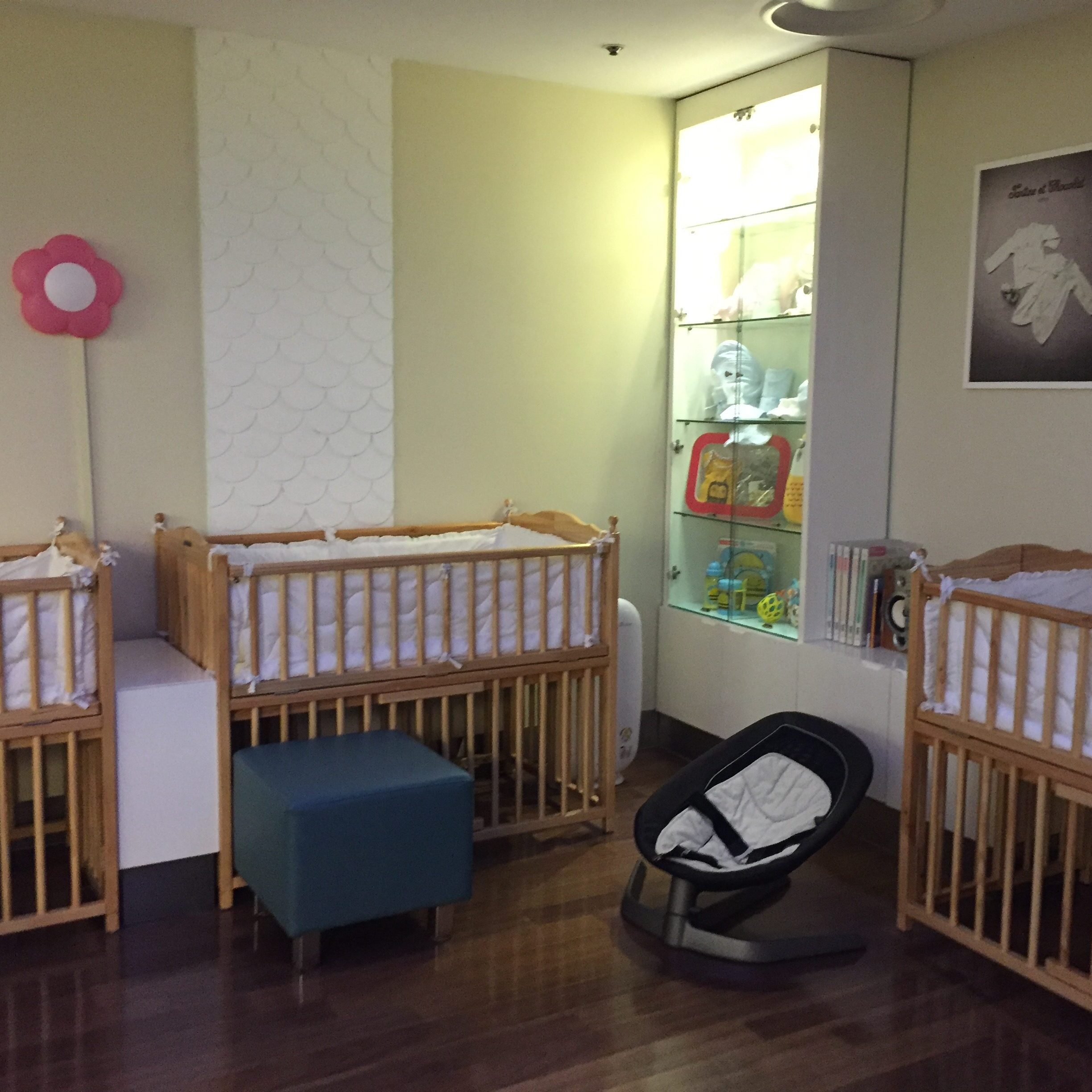 There is actually a few things that Lotte department store has to offer during your stay in Myeong-dong. It's worthwhile taking your bub there as they have a Sky Garden and a little play corner on their kids floor.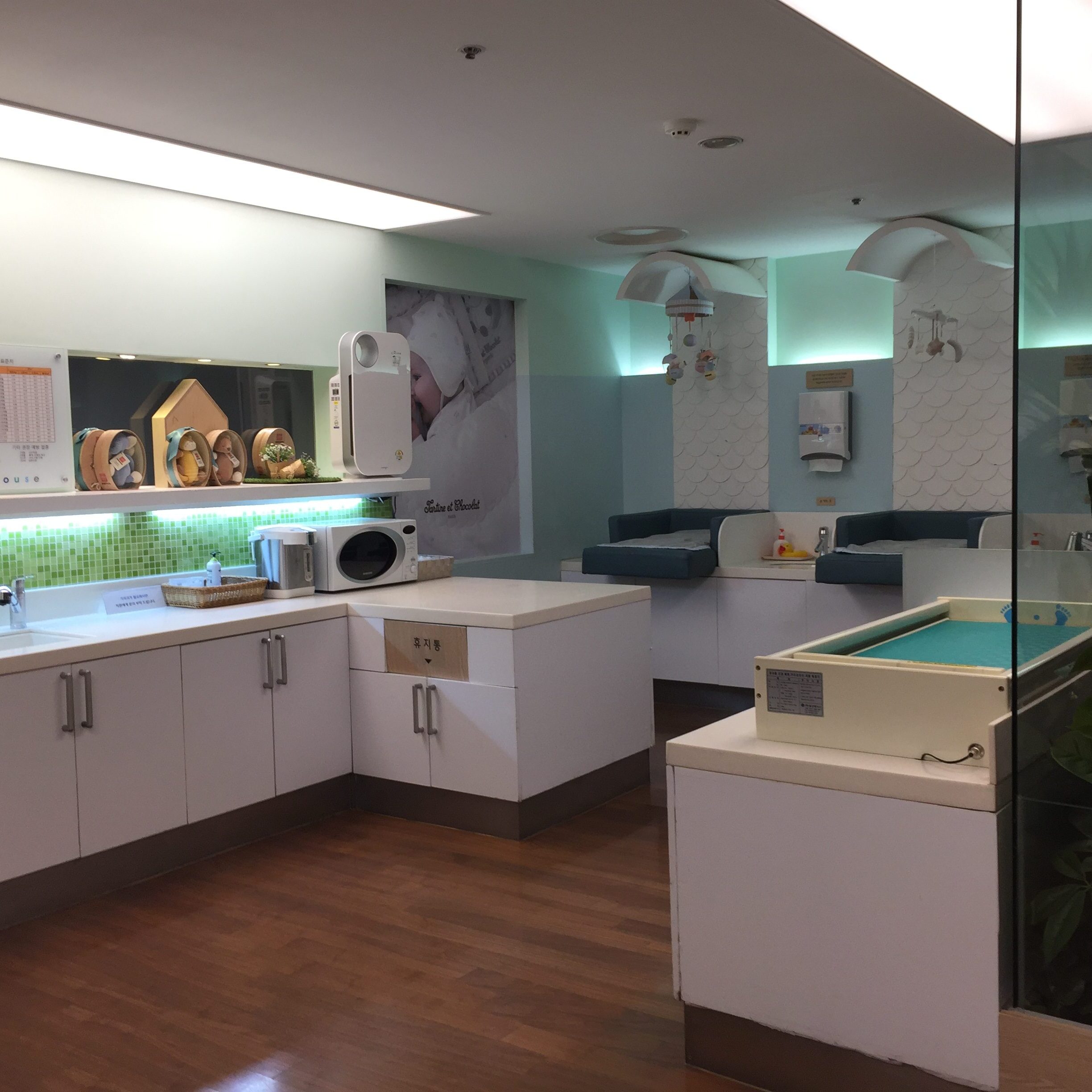 Next to their kids play corner is a luxurious baby lounge complete with sleeping rooms, change tables, microwaves and feeding high chairs. Thought we were spoilt in Aussie with really lux Baby rooms, especially in Chatswood Chase but Man! Lotte Department store puts us to shame! This is their babies room complete with cushioned change cubicles, microwave, nappy bags, weigh equipment, baby feeding chair AND a sleeping room with music for as many as x4 babies! Complete with a full-time staff who just kept cleaning the room! I managed to sneak these pics in without her looking! We often take Little-Z there for his meals and he enjoys it there as it is comfortable with a homely atmosphere. We would often finish his meal there as he knows it is "mum mum" time! After his food, he gets to run around the play centre next to the feeding room. The place closes at 8pm so you can easily go there for either lunch or dinner or both!
Map to Kids Lounge at Lotte Department Shopping Store, Myeong-dong, Seoul