Jungle Kids Cafe at Express Bus Terminal, Seoul
I have to say, I was a little let down by this café. When I arrived, I thought the place was small, the activities were not toddler friendly even though there is a room there for them but it's just a room with various toys like in your own home. The main activity is just that…like a Jungle…where you would be required to climb around and through nets etc. It is probably more suited to kids from age 7 years and up. Definitely not for toddlers. When we were there, little Z was the youngest and the rest of the kids were expat kids who were at least 7 years old and were running around playing quite rough. I wasn't sure where everyone was until I discovered "Littland". It seems all the locals and toddlers were hanging out at "Littland" which was only upstairs!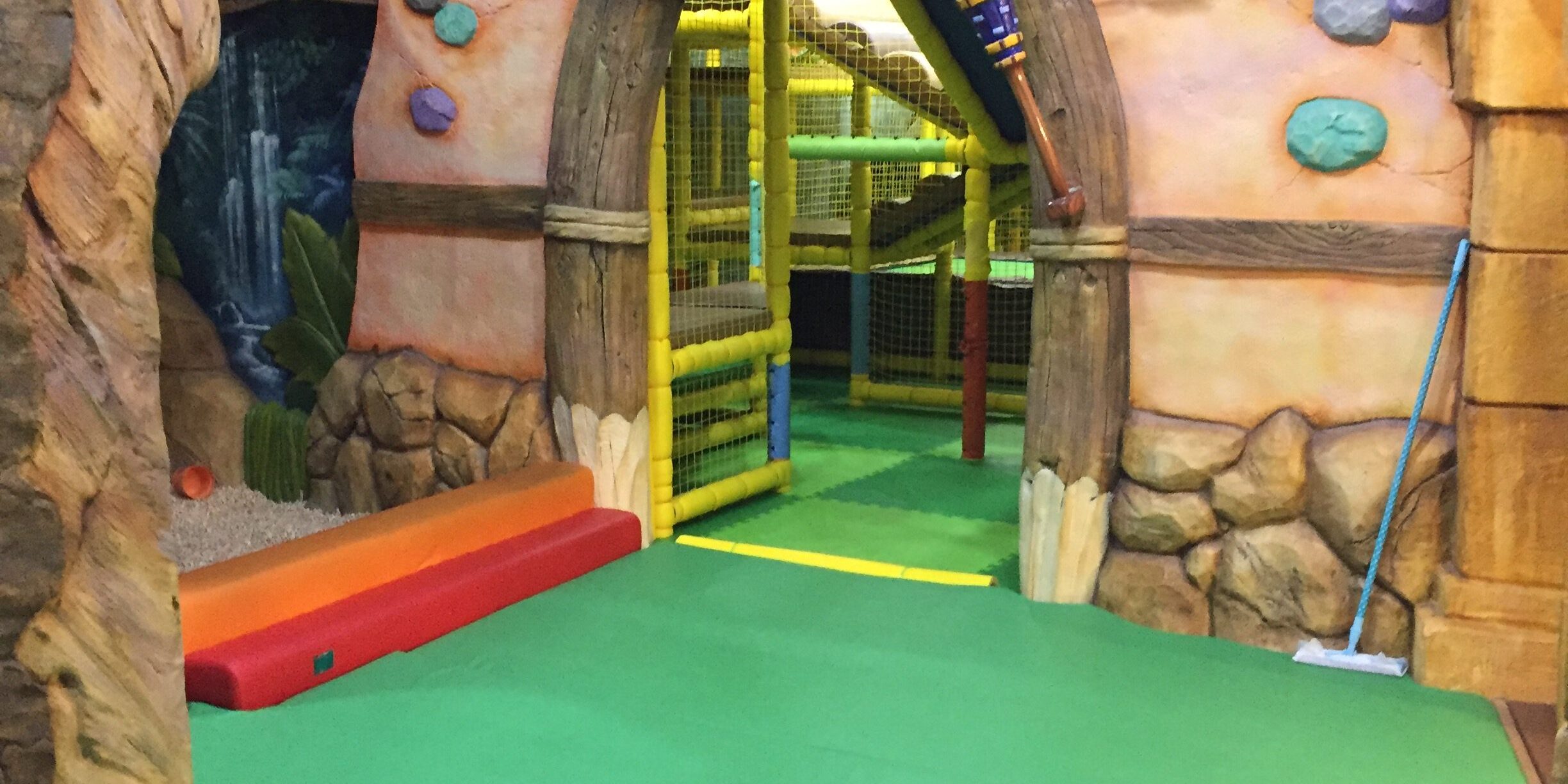 Anyway, continuing on my experience at Jungle kids café, we had 1.5 hours play time as we paid for 1 hour and we got extra 30 minutes as we bought a meal. I took little Z through the climbing maze but I had to hold him while we came down the slide as it was not soft play at all. Z then spent most of his time in the babies room which was just a small bedroom with home toys all around. When his time was finished, I could't wait to take him out as it was just so boring for all of us. I just discovered Littland at Little Shinsegae during my exploration walk and upon my return to get them, I told my hubby we needed to go upstairs to check out this other place! So glad we went in that day as we so needed the rest. At Jungle kids café, little Z needed our attention to play so it was actually quite draining for us. But at Littland at Little Shinsegae, we didn't have to do anything. The toys were aimed at them to be indendpents and we just say there watching and resting while he drained out his battery for the day!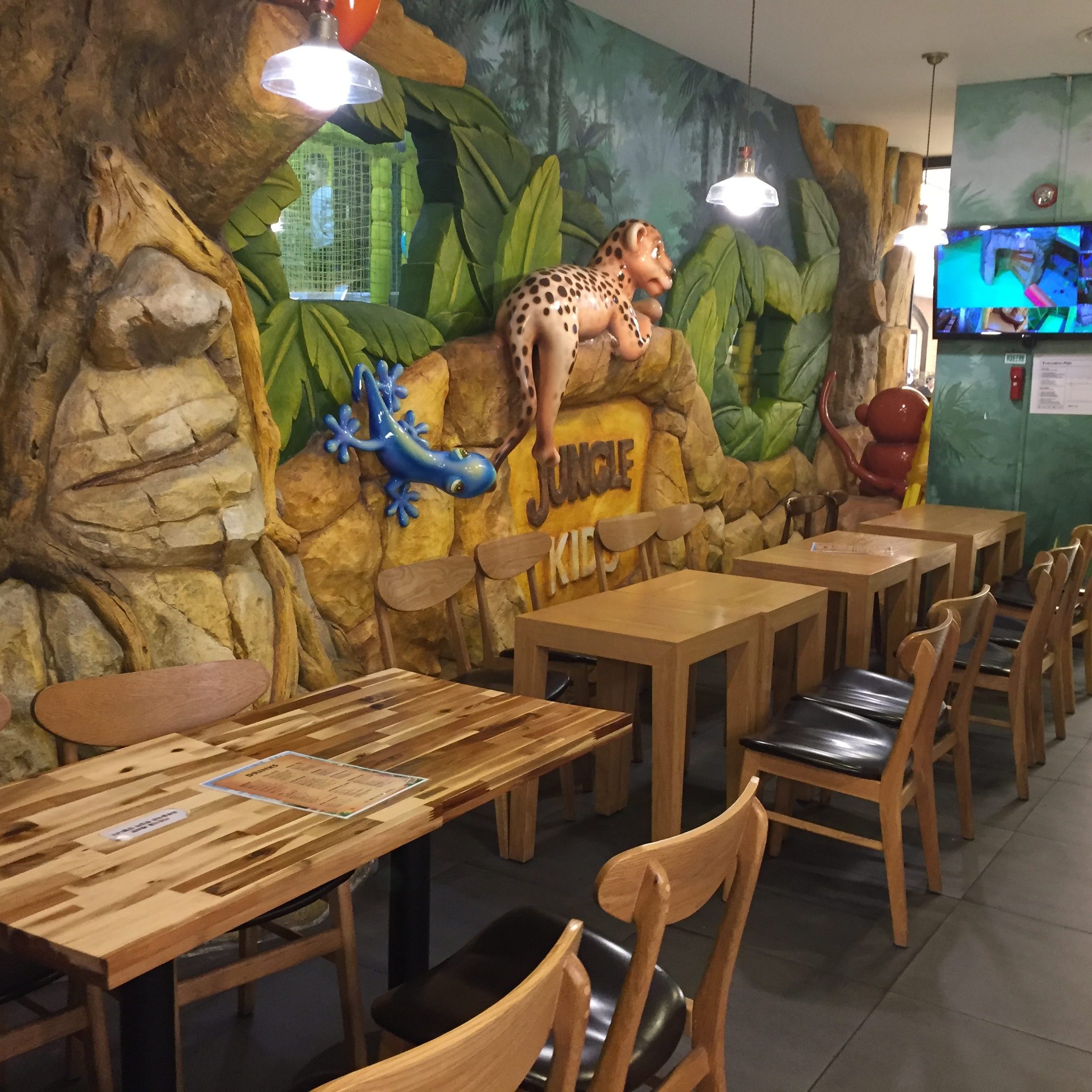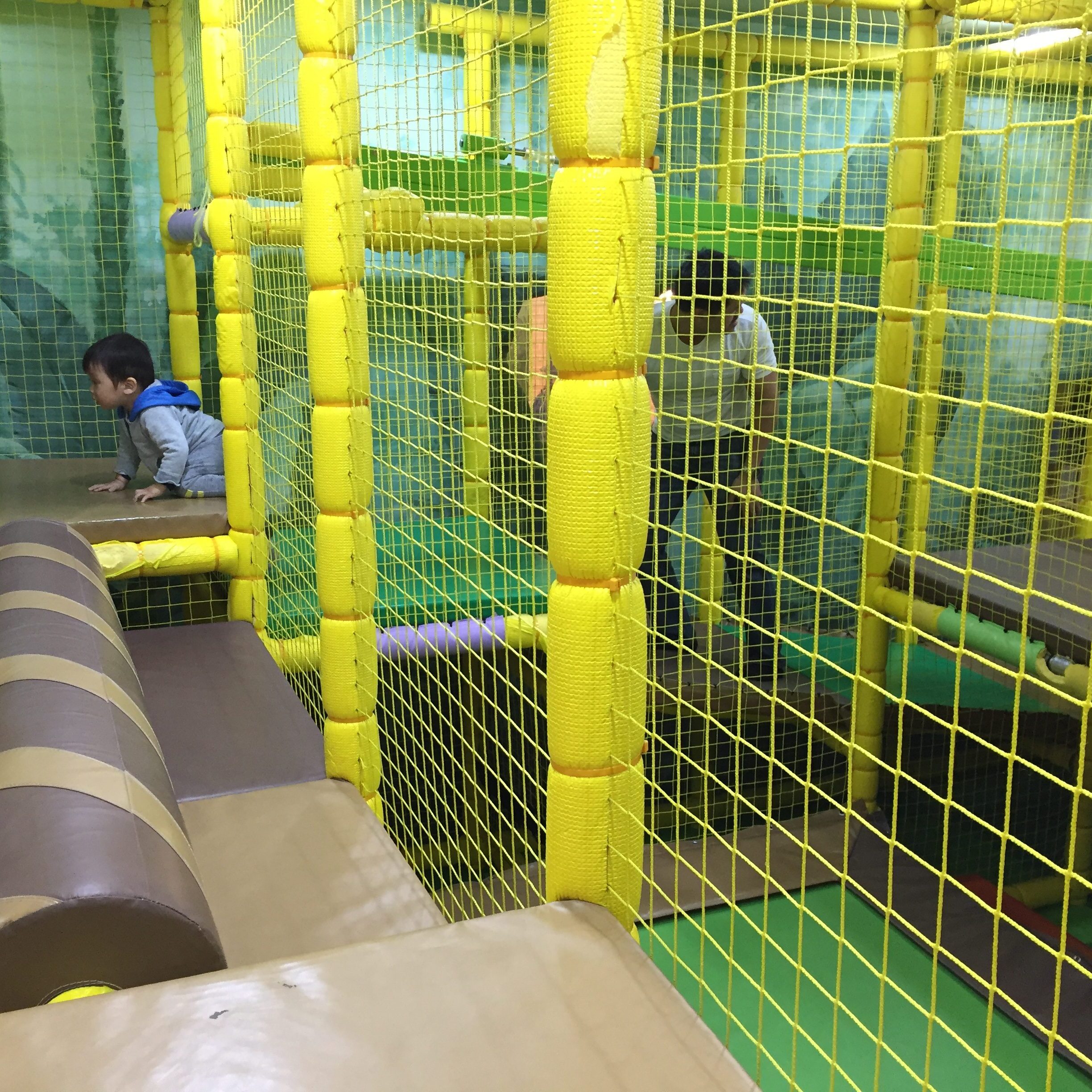 Pros
There is a 0-1 year old room perfect for babies who can't walk yet.
Easy to get to (see Directions below)
Perfect for rainy day. Once in subway, indoor all the way.
1 hour play instead of the usual 2 hours play in other centres. You get extra 30 mins with purchase of a meal.
Cons
Not suitable for toddlers 1-5 year olds who are still quite gentle in their play and need soft areas.
Small
Attract older kids who are quite rough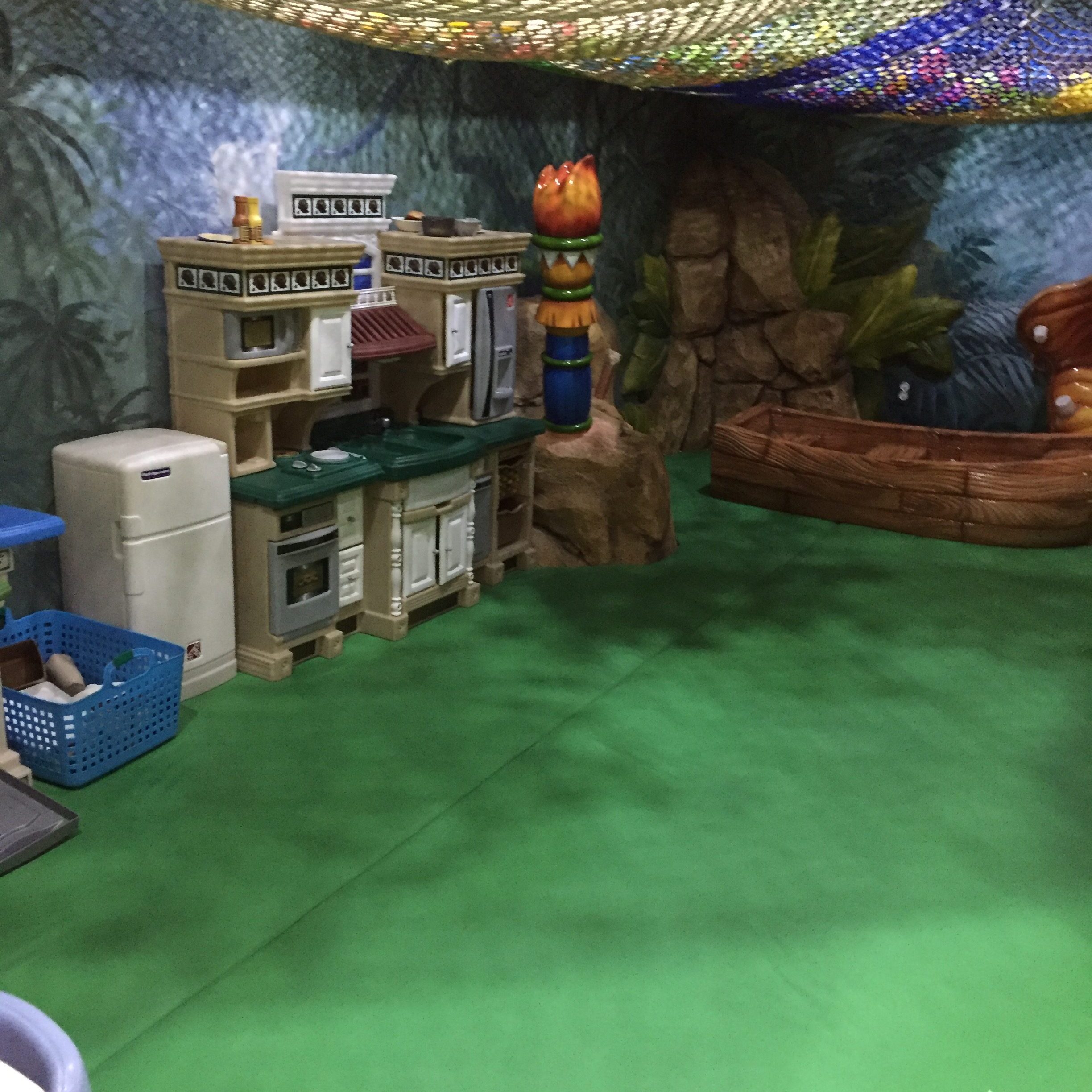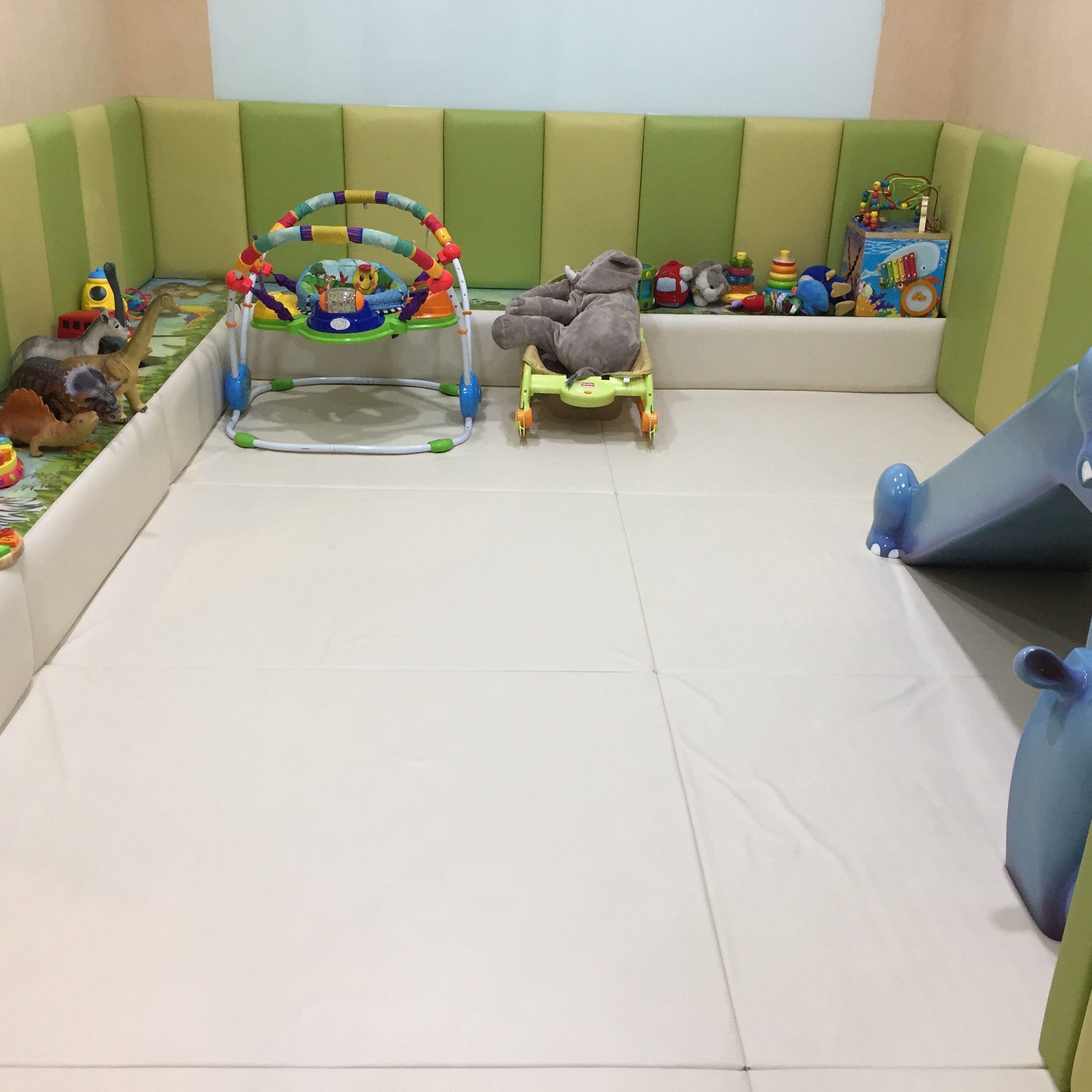 Direction to Jungle Kids Cafe, Express Bus Terminal, Seoul
Take Seoul subway to "Express Bus Terminal," station.
When there, take exit #7 towards "Central City Mall."
When at the mall, head towards "Famille Station".
Jungle Kids Cafe is located on the 2F.
Or if you are like me, once you get to Central City Mall, look for info desk and ask for direction to Jungle Kids Cafe.