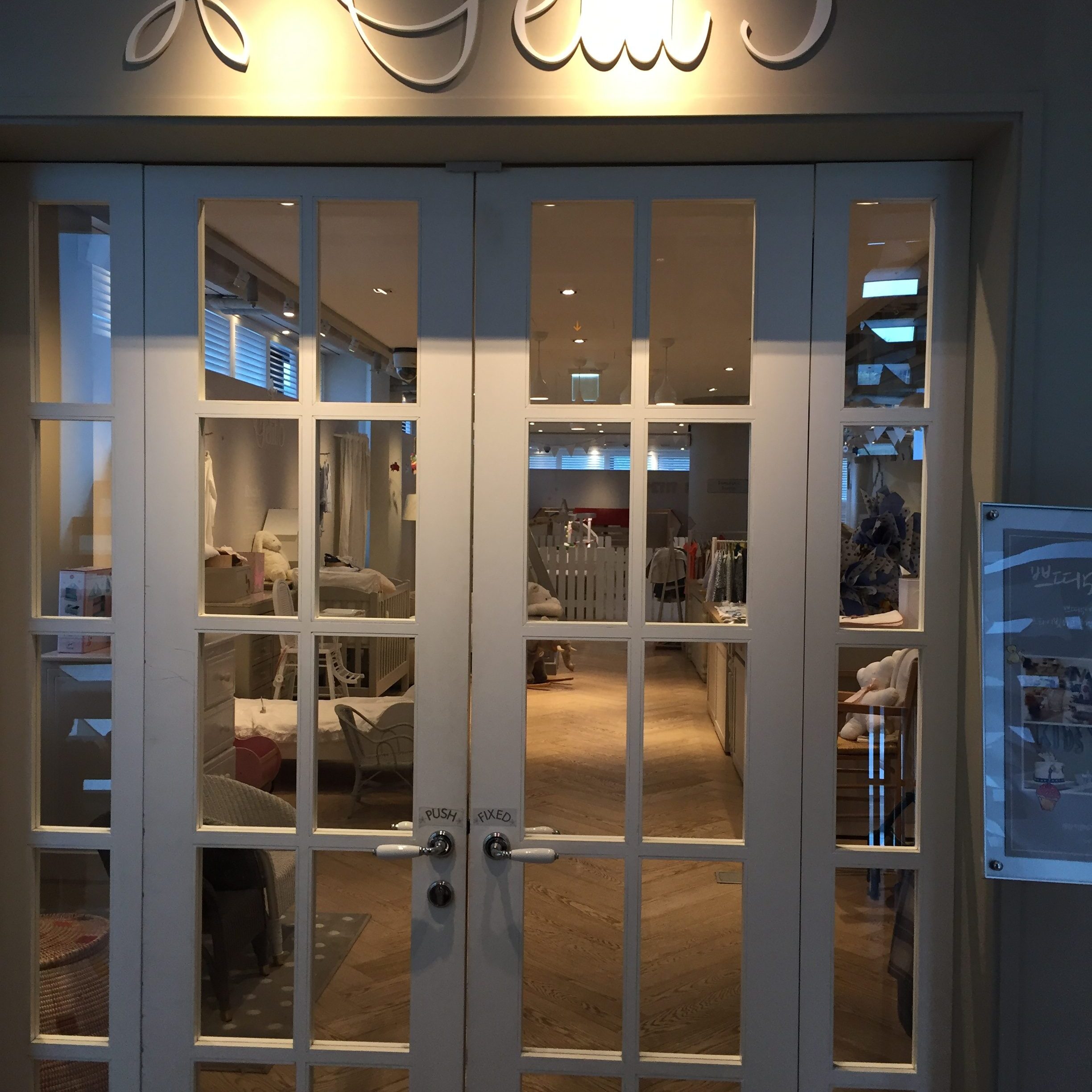 Petit 5 - A luxurious kids cafe, Seoul
This is the fourth kids café I decided to visit. Although each kids café continued to impress me except for one, Jungles Kids café, I am starting to think maybe all kids café is going to be eventually be the same. However given there has been two days without a play centre for Little Z, I felt bad he hasn't been allowed to roam free. I decided to give this one a go being that it's meant to be a little different. It's not the usual kids play centre as it does look classy and expensive and if I was going to visit another one, I might as well do a different type of kids café. I am so very glad I did! This is definitely my Top 3 must visit kids café in Seoul.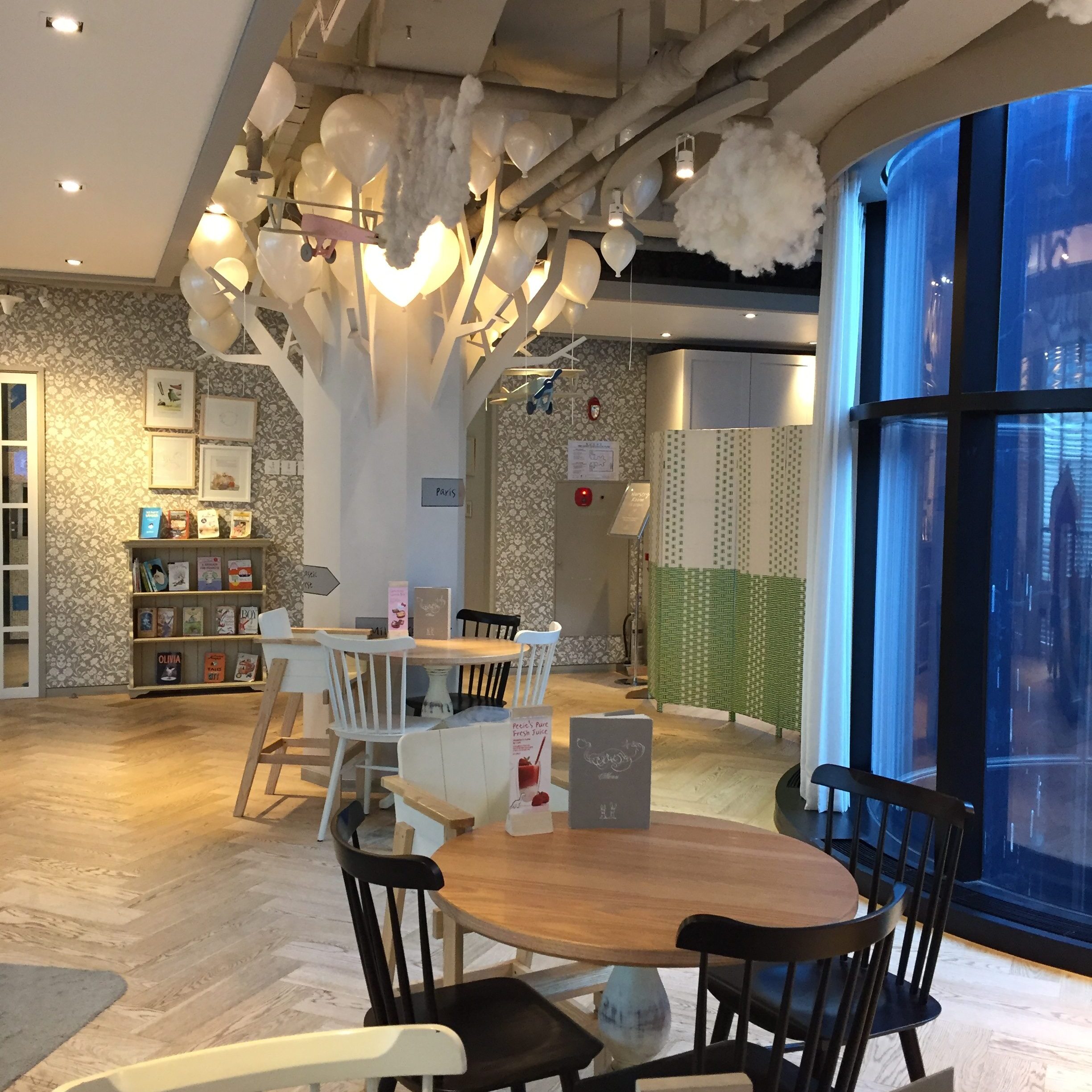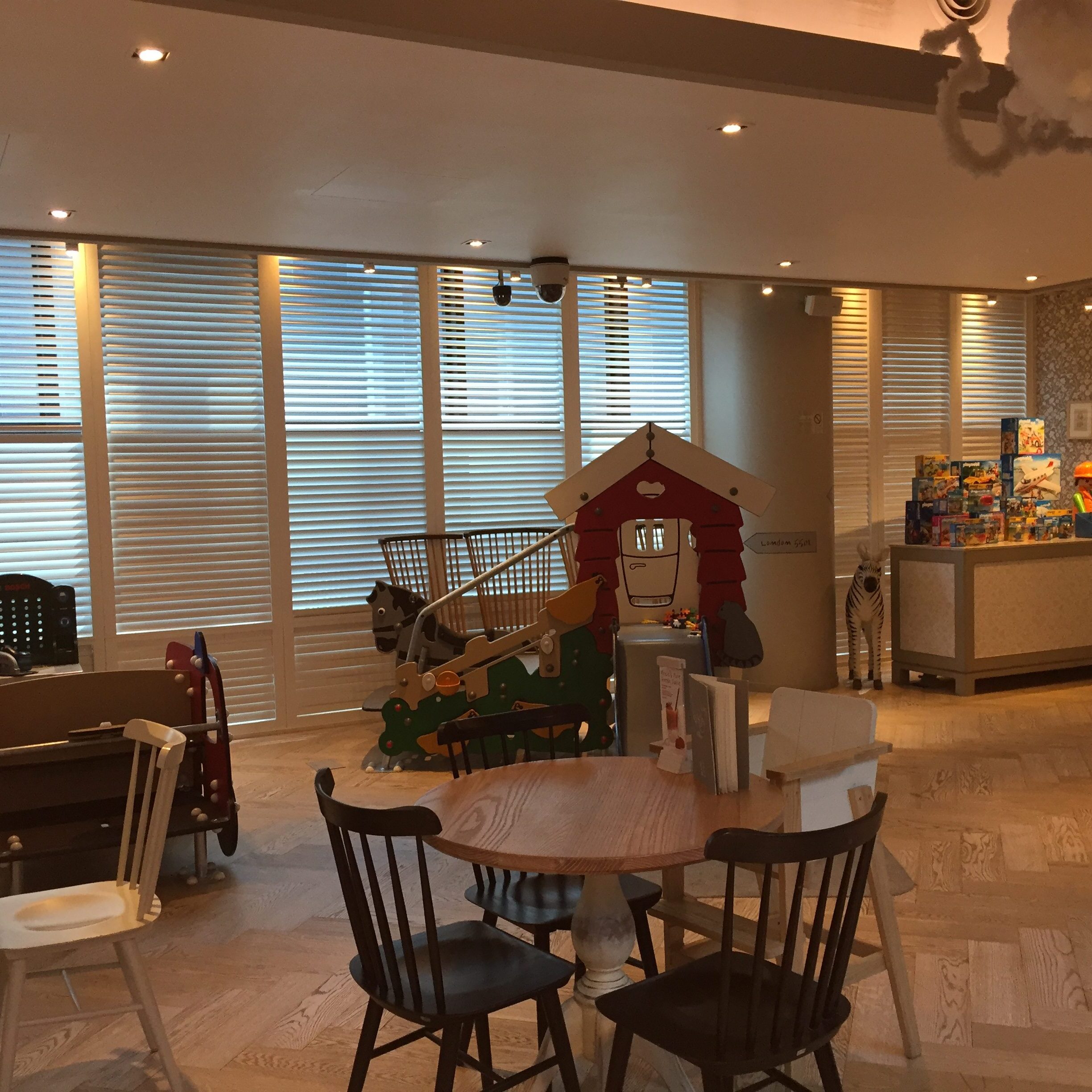 The unique things about this kids café is that it is the only one that gives you the feel of a genuine adult café. Not a shonky wannabe adult café within a play centre but a genuine adult café that makes you feel relaxed because the atmosphere is of a luxurious French theme. I can personally stay there all day sipping my cup of coffee and forget I have a little one nearby! LOL. Upon entering the play centre, it felt like an upmarket French boutique kids clothes and toy store. My hubby nearly turnaround and said to me that we are in the wrong place. It is too posh and neat to be a kids café. I told him, I am pretty sure this is the one so continued to walk in nervously…..a few more steps, we were greeted with two Korean girls at the counter which is in the middle on the room. So you don't actually see the counter and café until you walk further in. The deco from the kids play things, food and furniture are of a French theme and makes you feel chilled. The place is also very clean and spotless.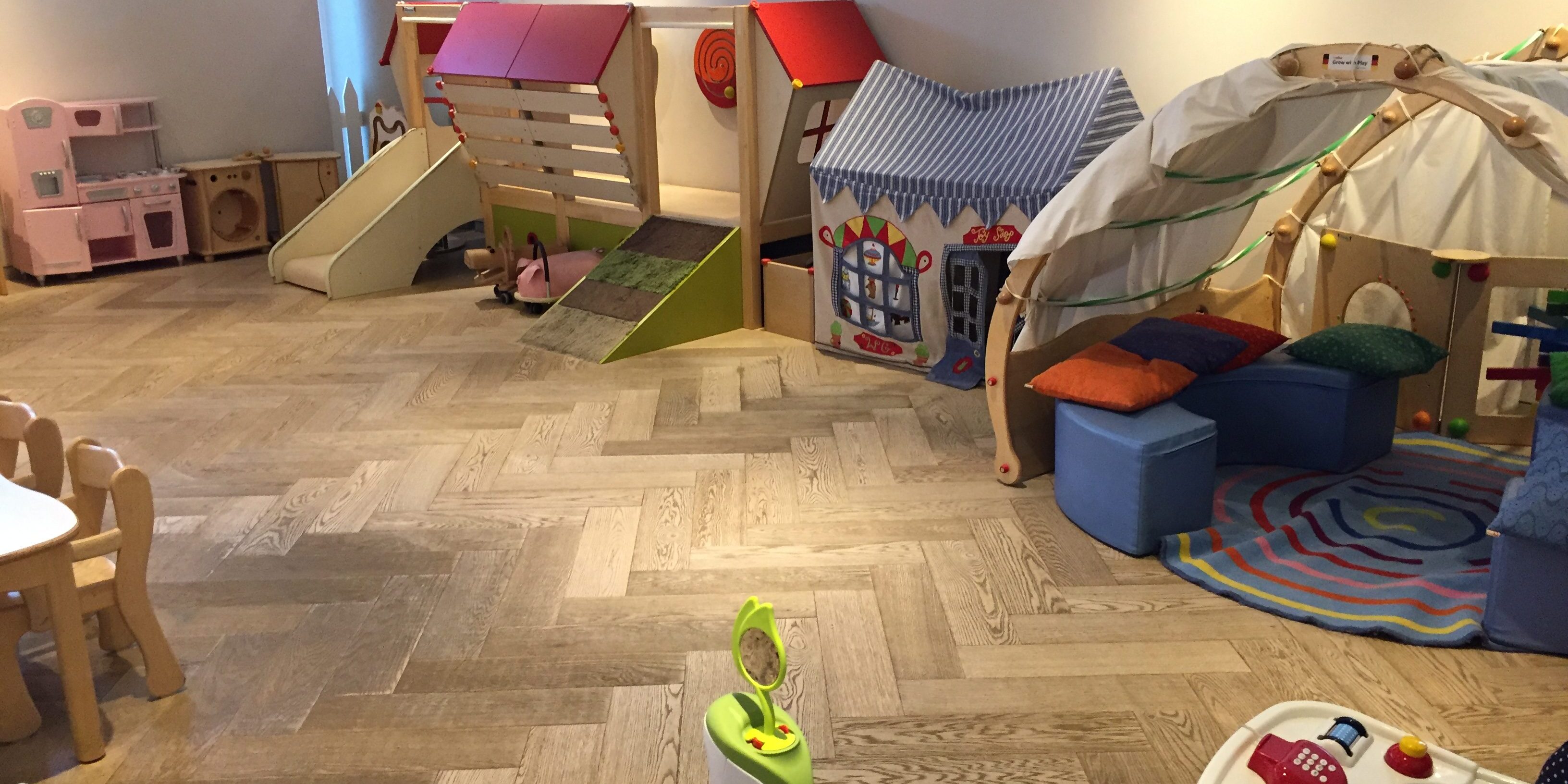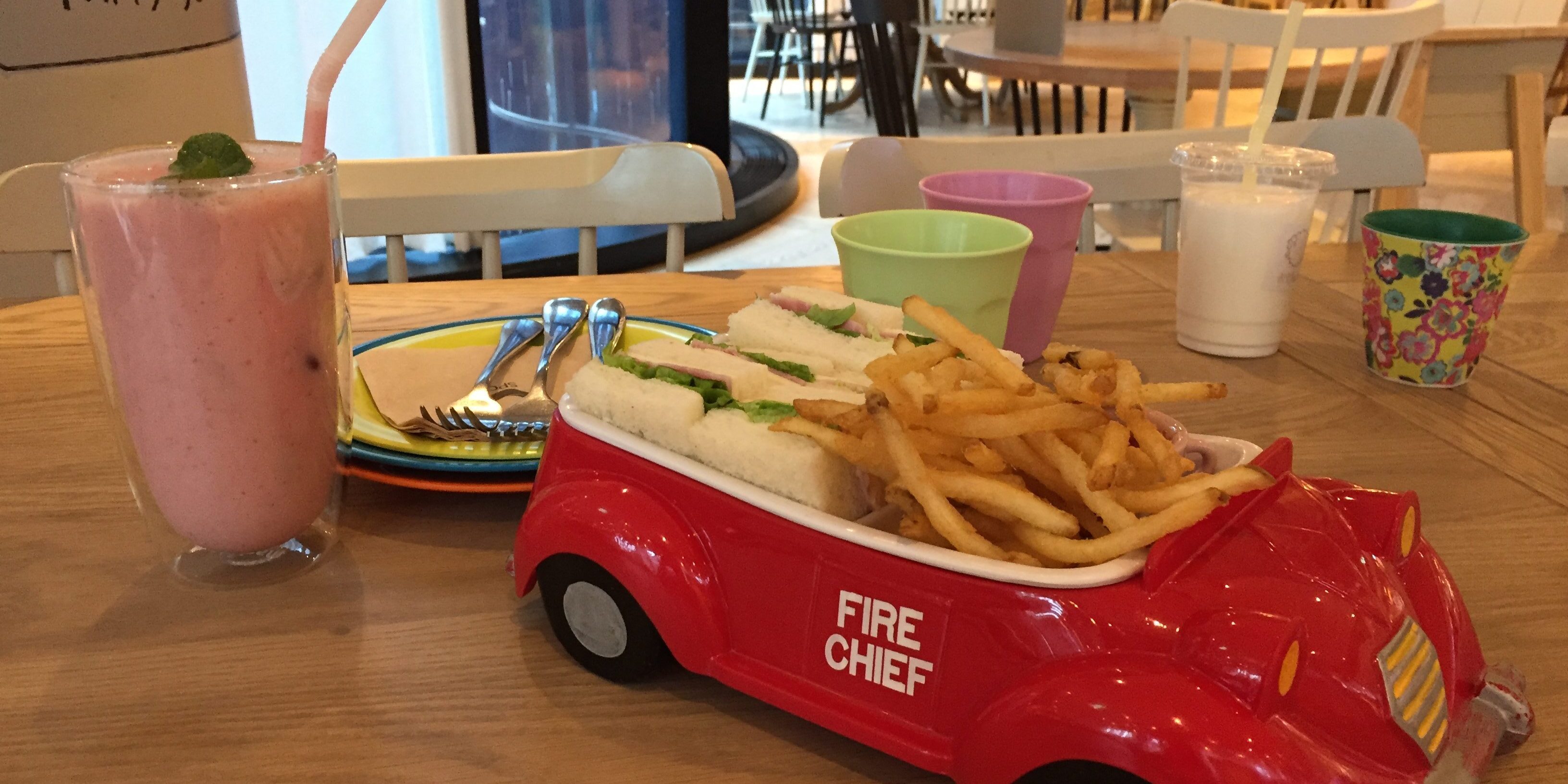 Overall, I think it is worth visiting this kids café as you also get to taste some serious top notch pastries just downstairs from the play centre called Passion 5 as well. You really do hit two birds with one stone! You can also upon paying for the pastry at Passion 5, tell them you are taking it to Petit 5 play centre and they will give you a plate instead of a takeaway box. A lot of the locals do just that.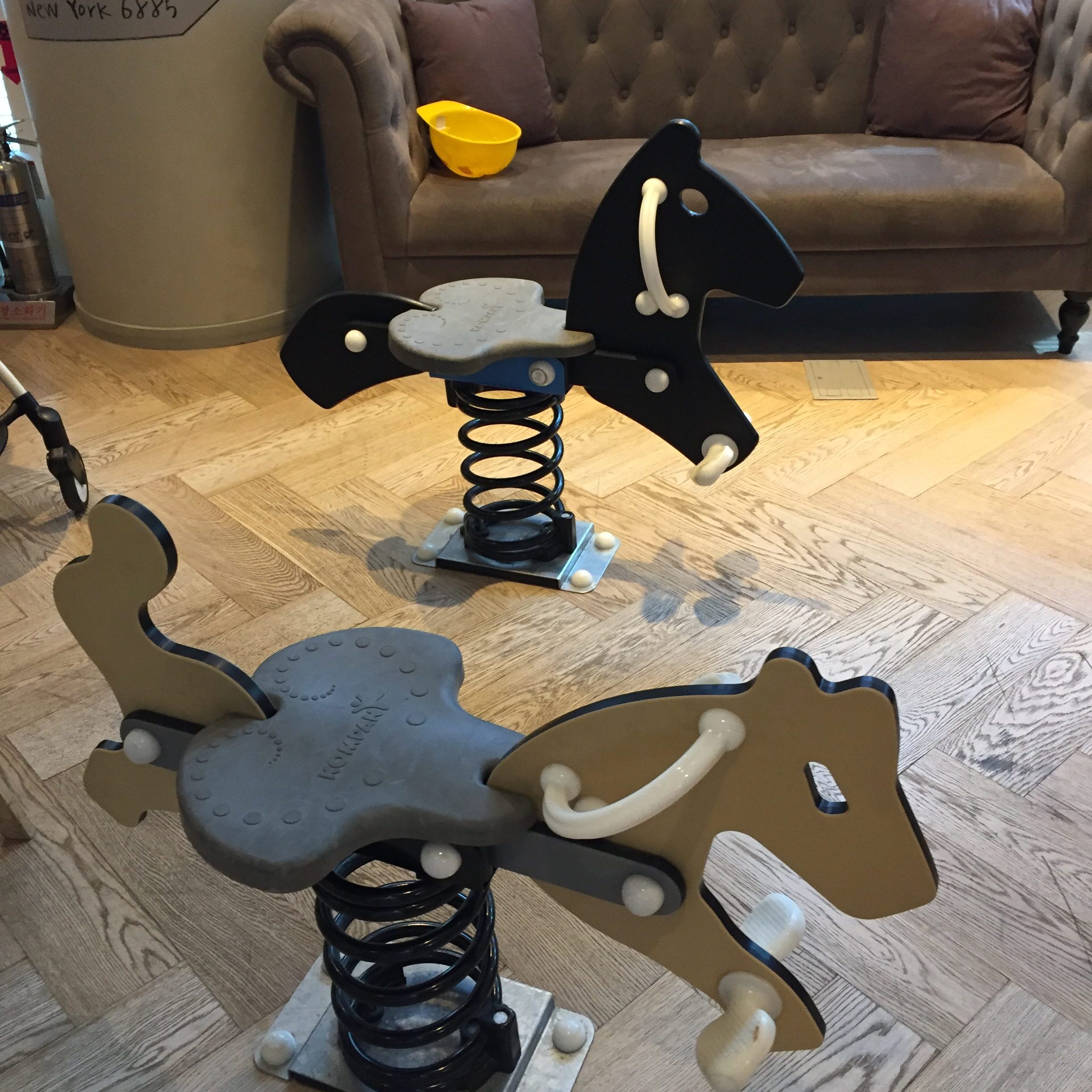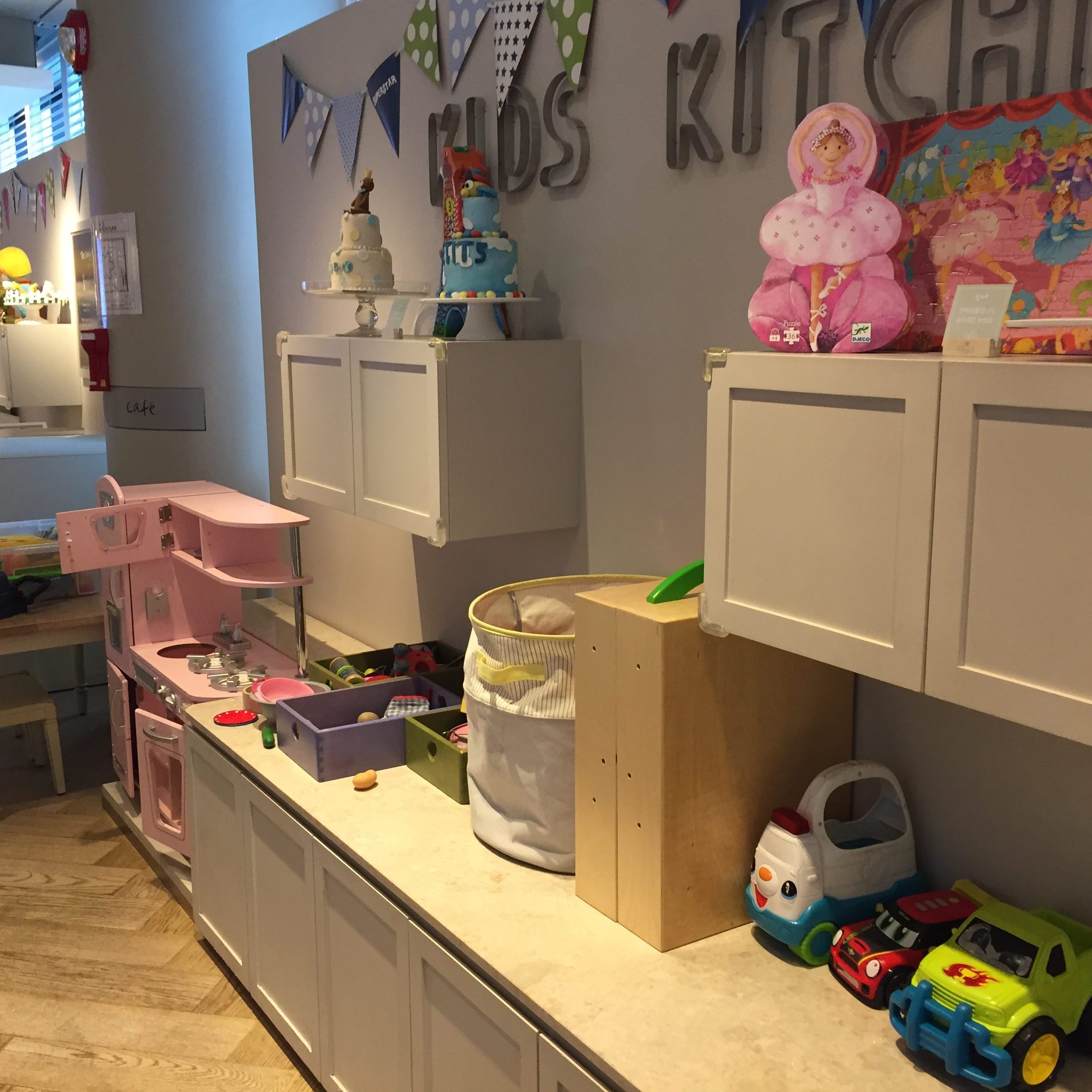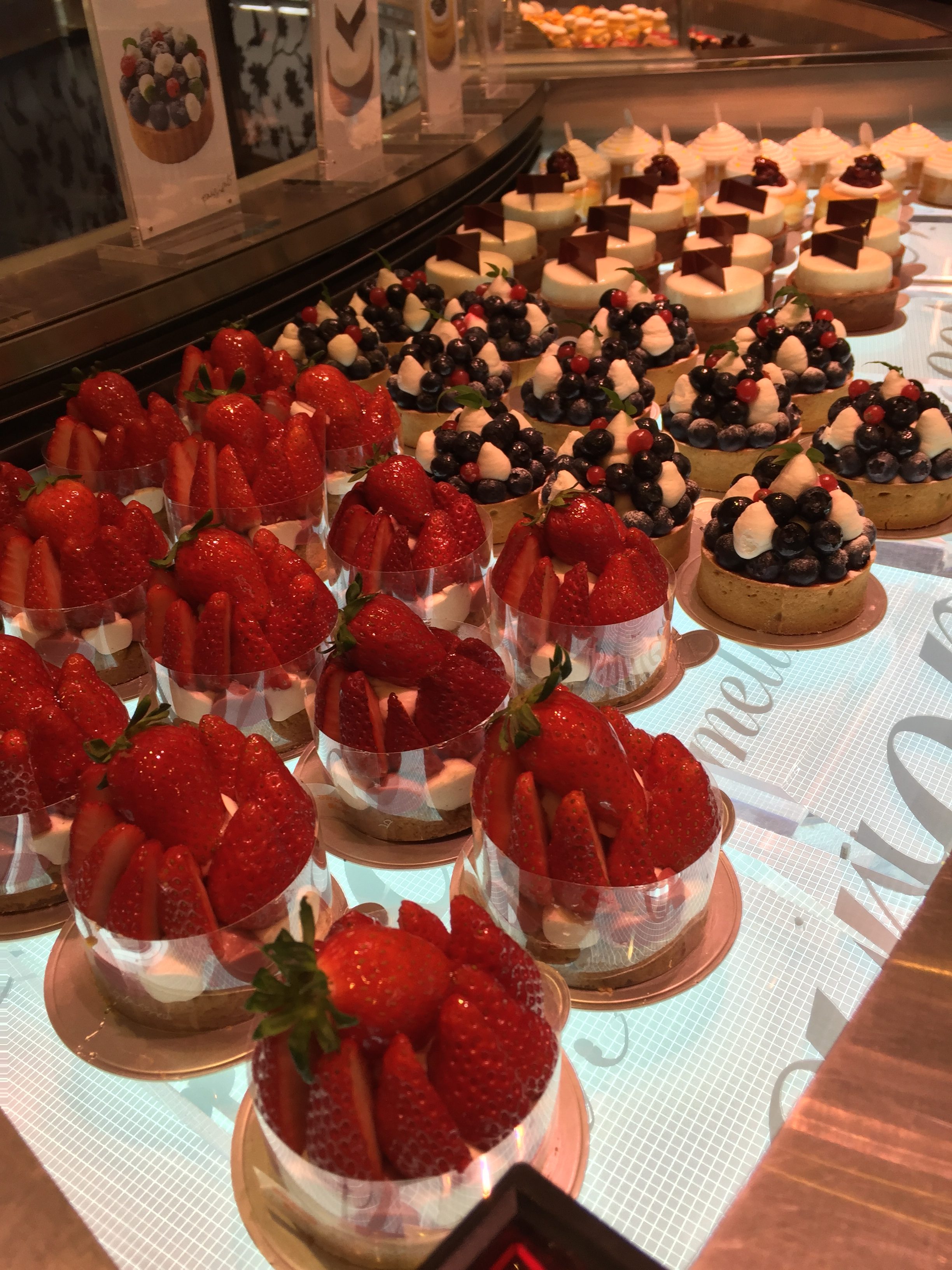 Pros
"Fairly" easy to get to. You do have to walk 3-5 minutes without cover from the subway exit to the building. If it Is a rainy day, and you get lost, it's probably an annoying thing.
If you knew your way there for sure and didn't get lost, it's OK for a rainy day if you are ok to walk for 3-5 minutes with an umbrella in the rain. There is no undercover while walking from subway to the kids cafe.
The play activities are targeted for children under 5 years old so you won't see older kids that can play rough there.
There's two baby walkers so if you have an active baby that doesn't mind being in a walker for an hour or so, it could suit your family.
Price if competitive, not expensive like I initially thought due to the place looking so expensive. It's only 5,000 won per hour.
Feels luxurious and relaxing.
This feature probably sets this place apart from the other places - The place does give you best of both worlds unlike the other play centres – it creates a genuine feel of an adult café with kids play things all around the tables so you can keep a watchful eye.
Has free Wi-Fi!
Has a dark movie room with movies
Has an upmarket and delicious pastry shop called "Passion 5" for the adults on Level 1 where you can buy the food and take it to Level 4 on baby play centre.
A basic baby facility that has:

Baby change room
Baby feeding room for breastfeeding.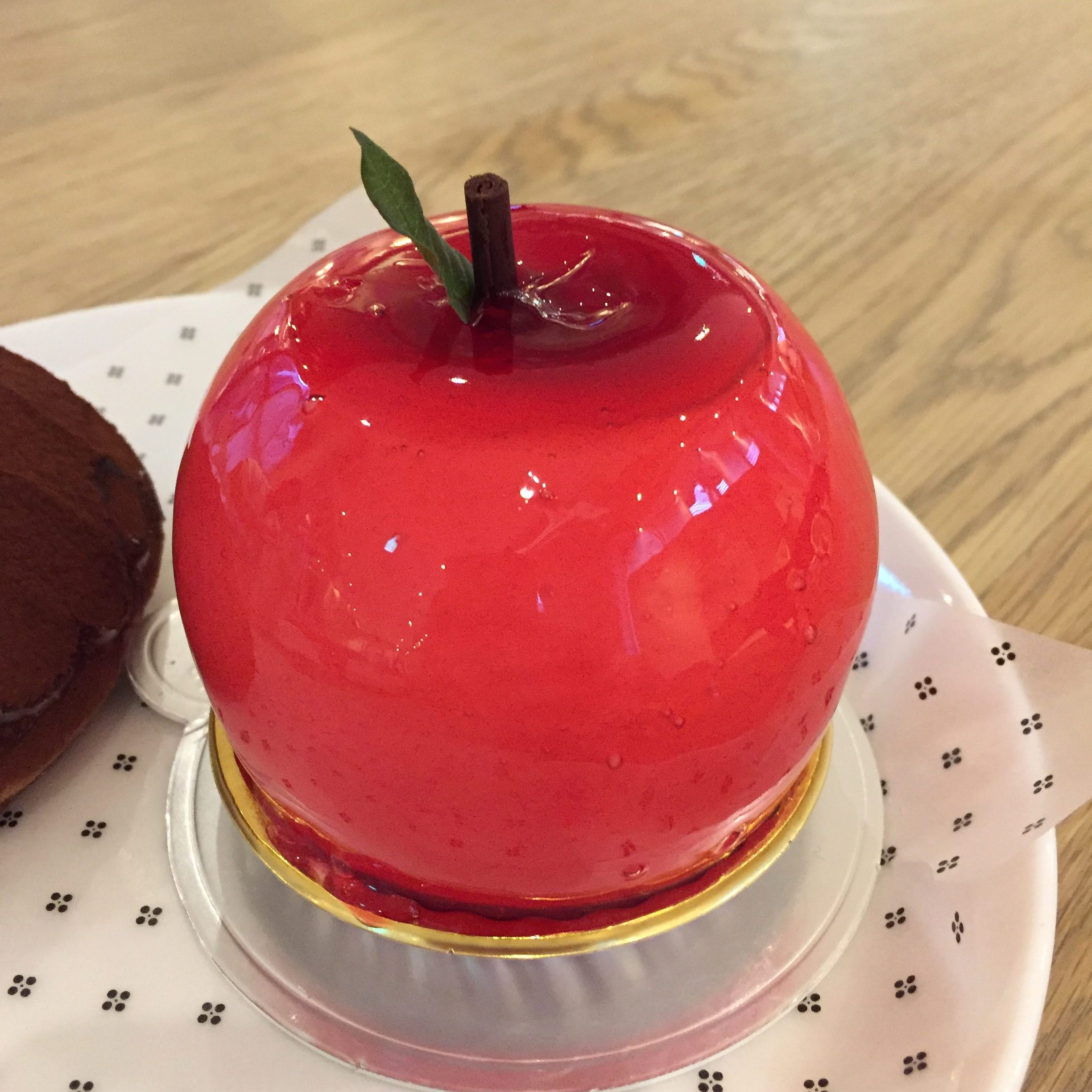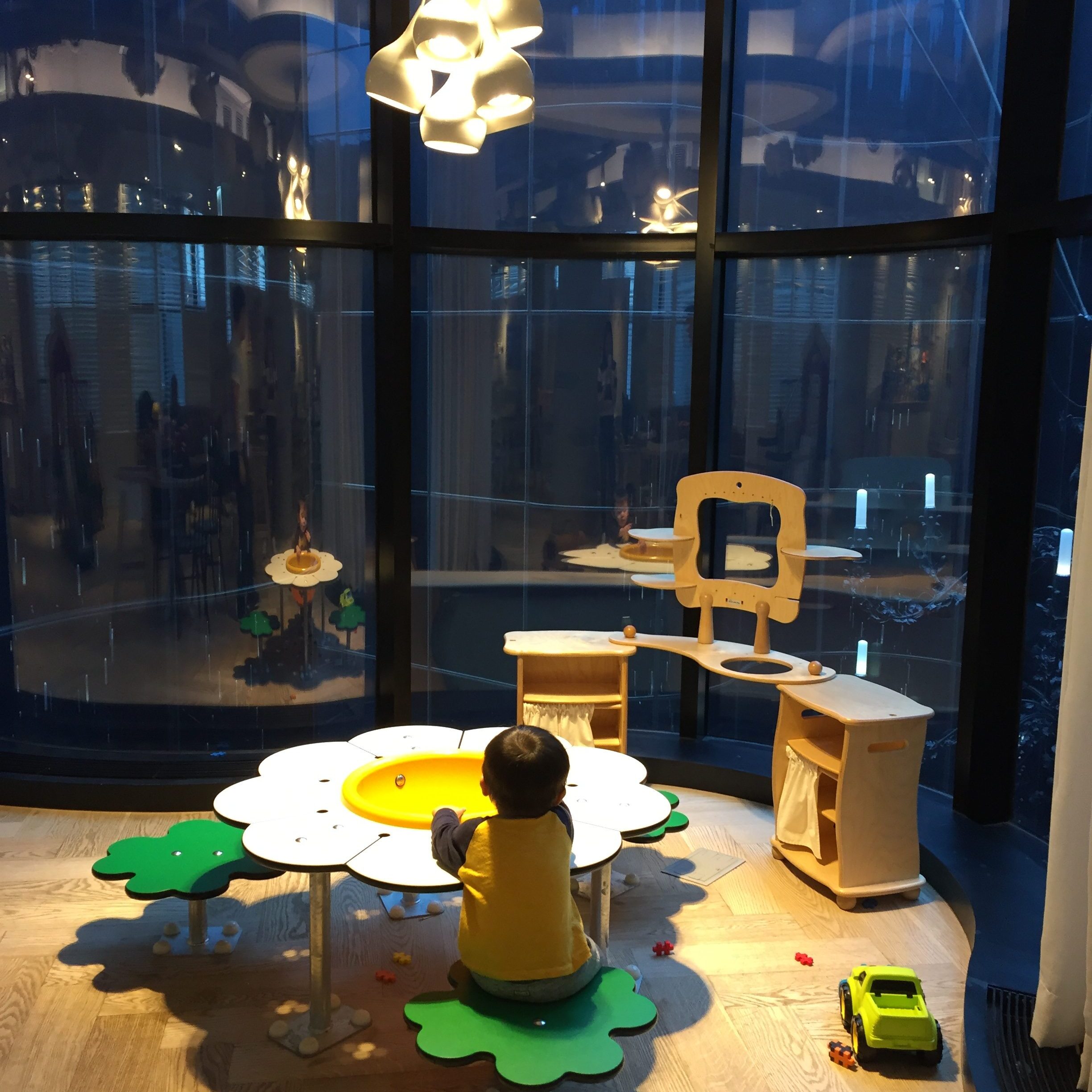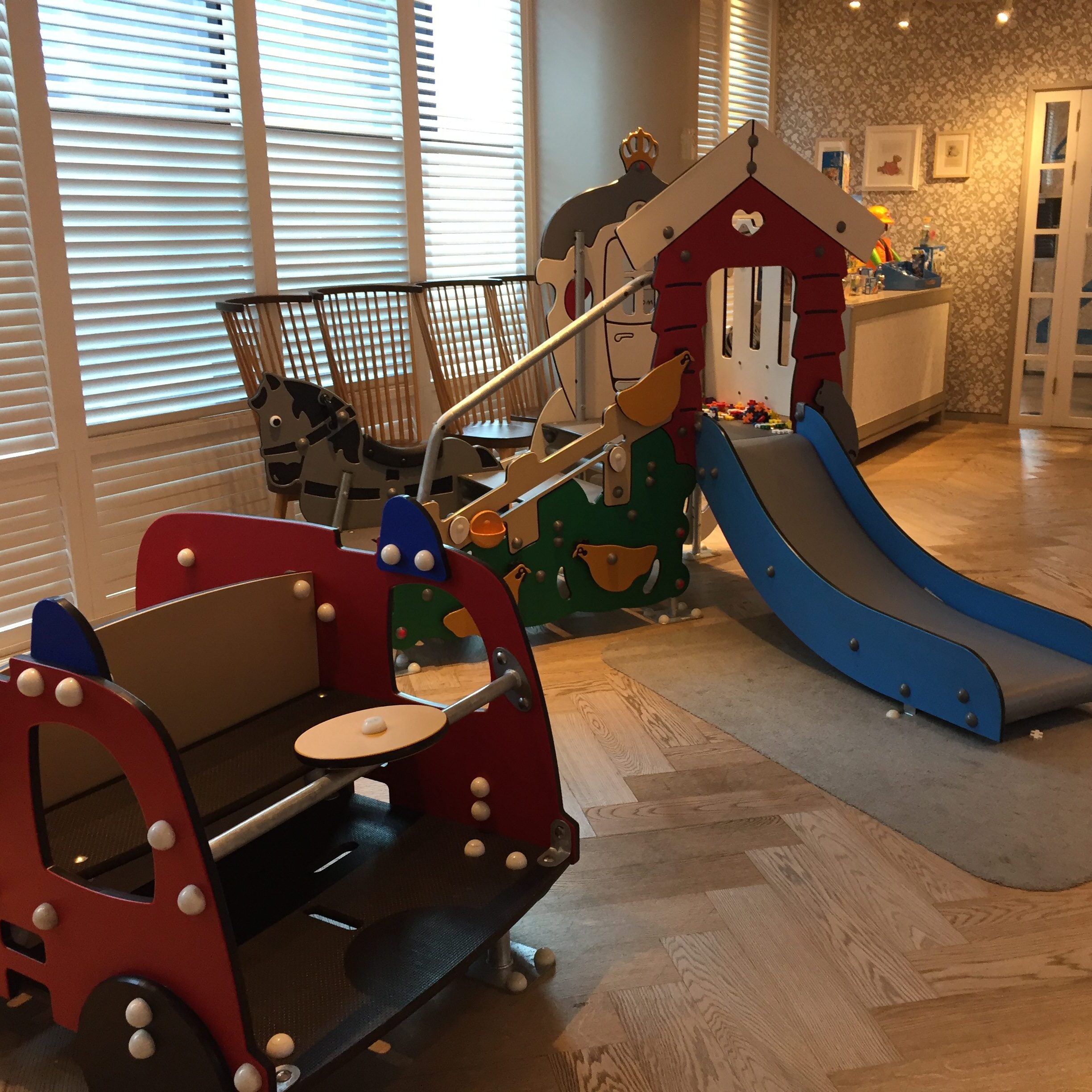 Cost to enter Petit 5 Kids Cafe
5,000 won per child per hour. Unlike other kids cafe or play centre, that charged per 2 hours block. At Petit 5, you are only charged by the hour. And no charge for the adult.
Directions to Petit 5 Kids Cafe, Seoul
Get a subway and take it to "Hangangjin Station (line 6), exit #3
Walk straight from exit #3 for 3-5 minutes. Building on your left where you see a large Red bird statue is where Petit 5 kids cafe is.
Just note that if you coming up from the escalator with a pram (like us), you will need to turn left upon arriving on street level. If you were walking up the stairs from exit #3, then yes, just walk straight like you were walking up the stairs.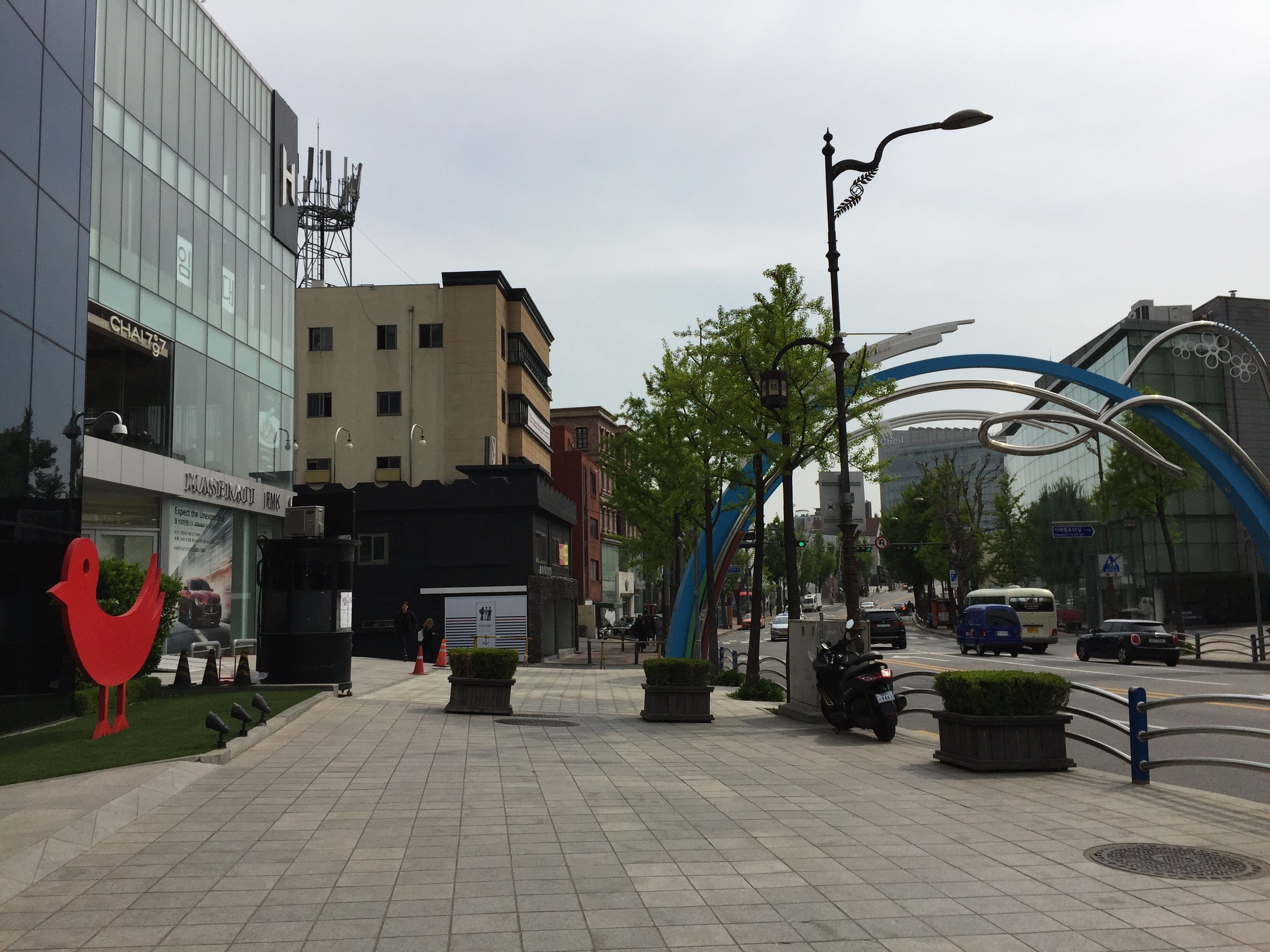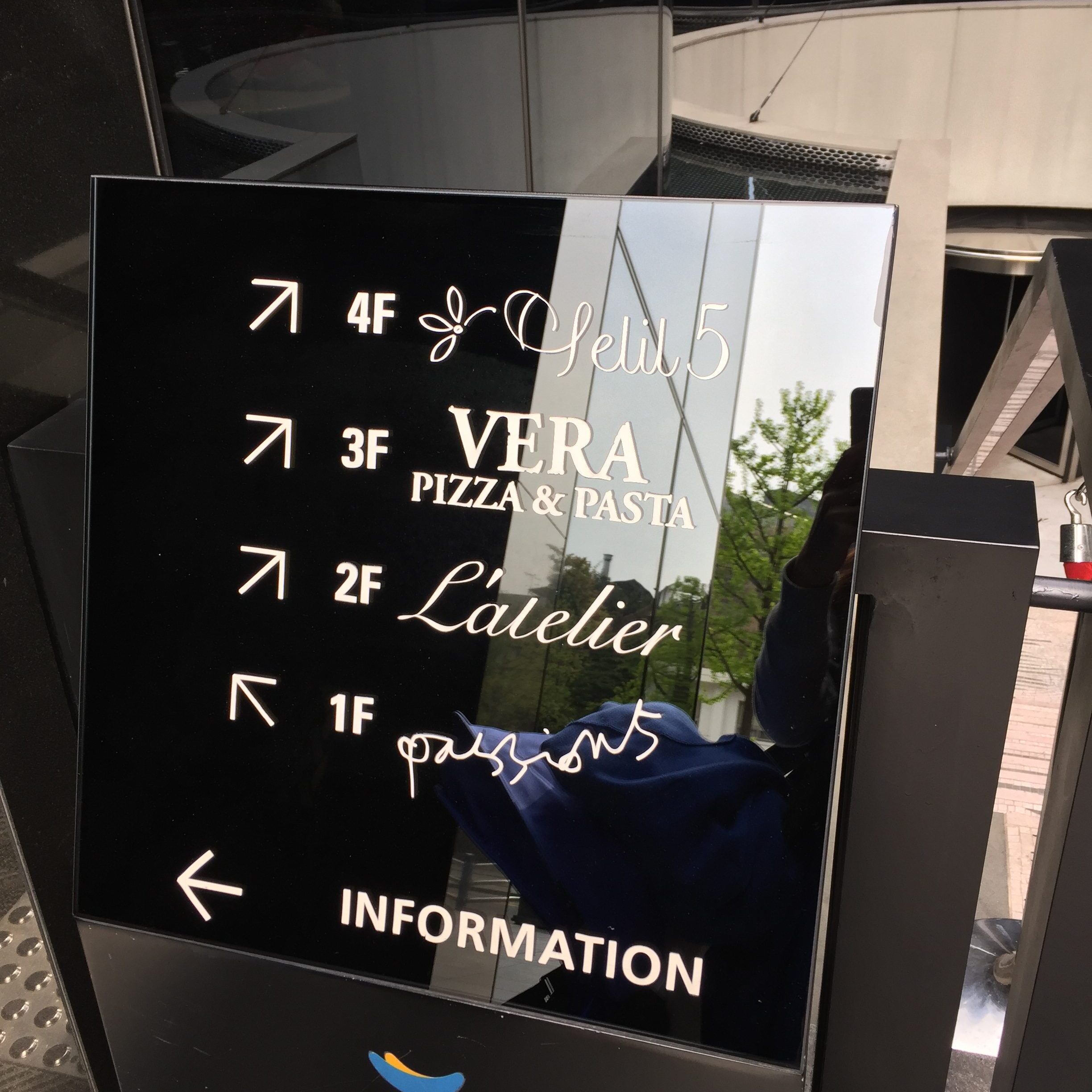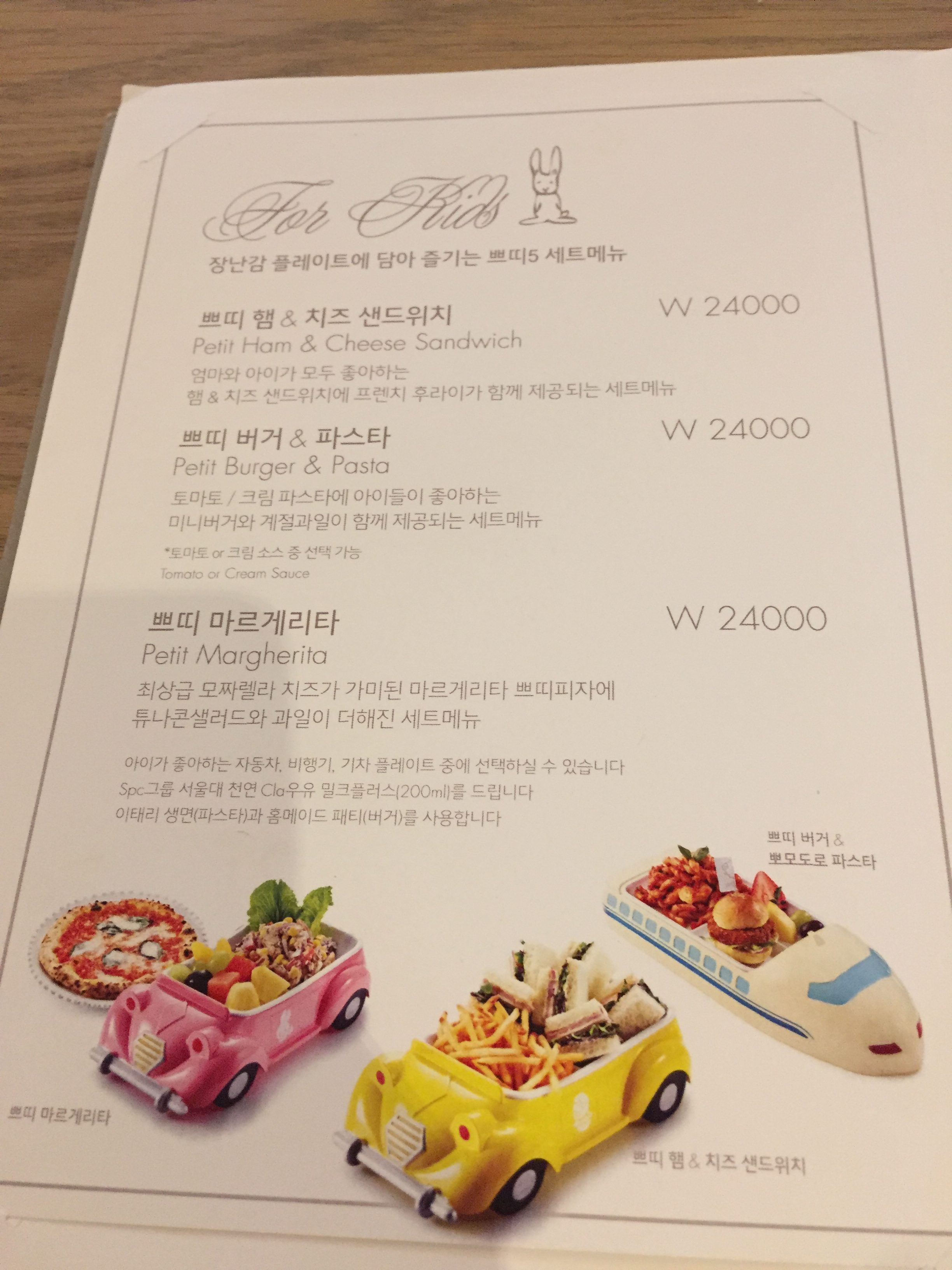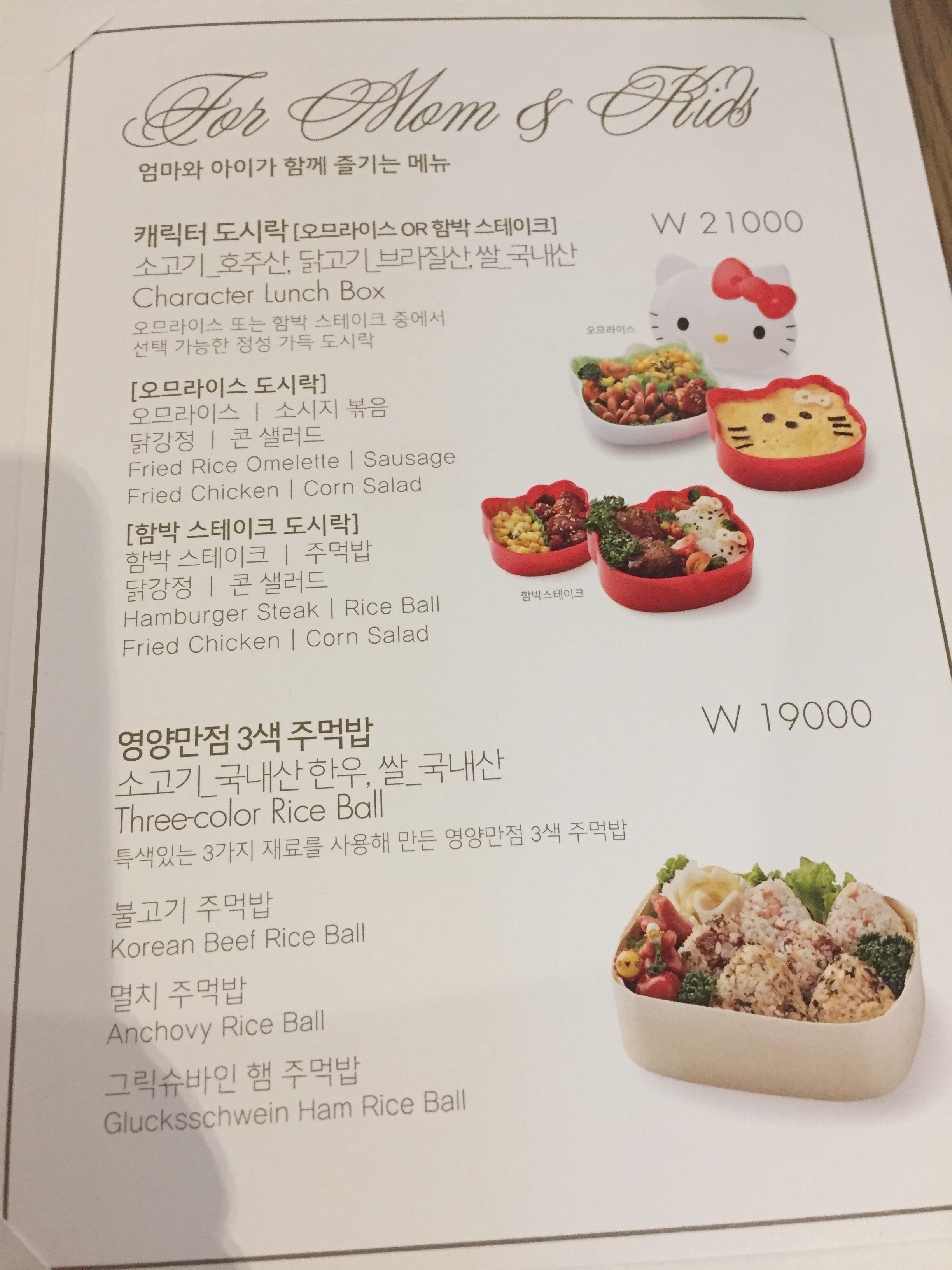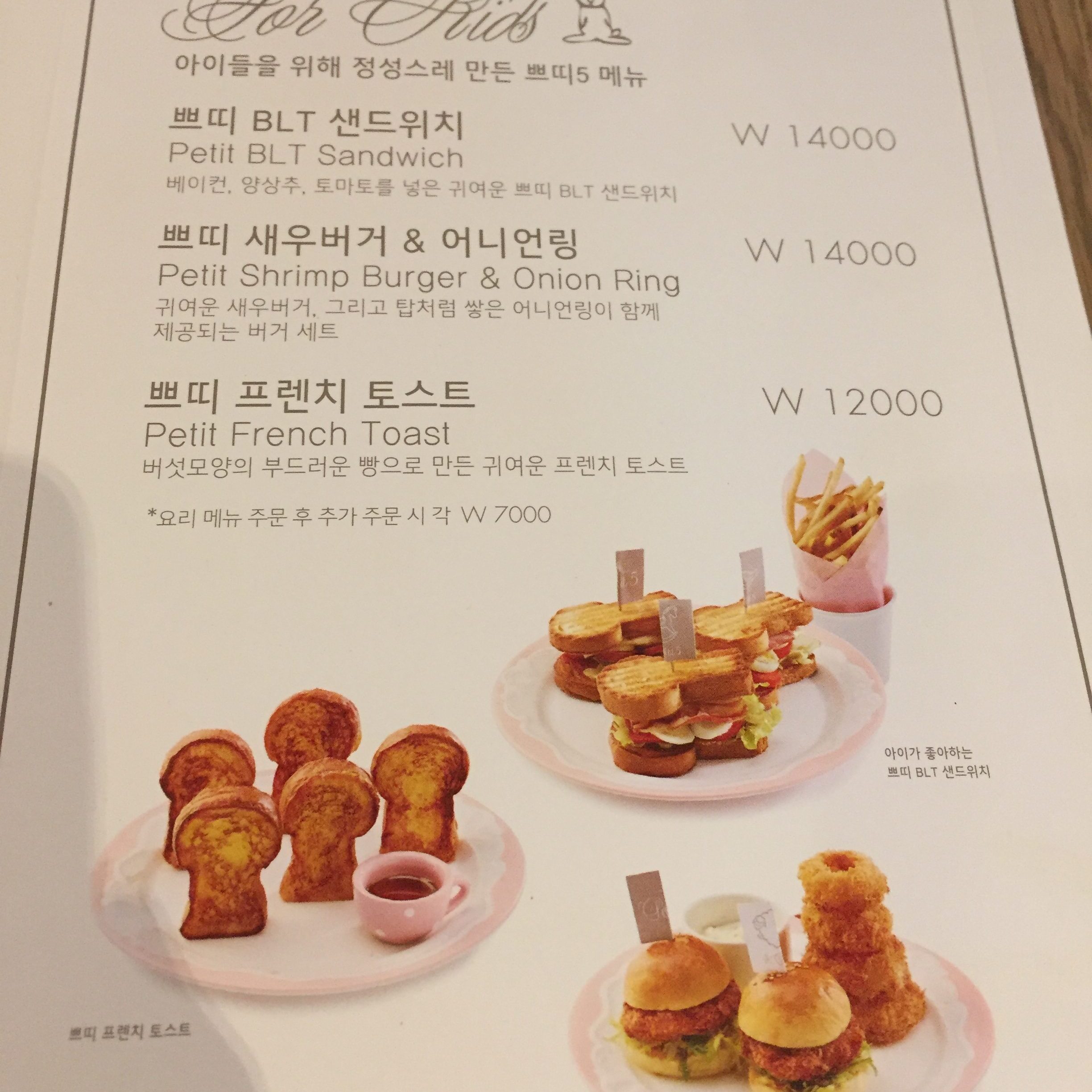 Next Steps...
Want to check out more kids playcentre or kids cafe in Seoul? Click here!
Or for more pictures and experiences on Petit 5, check out my fellow blogger Sippy Cup Sojourner's visit too! Click here!