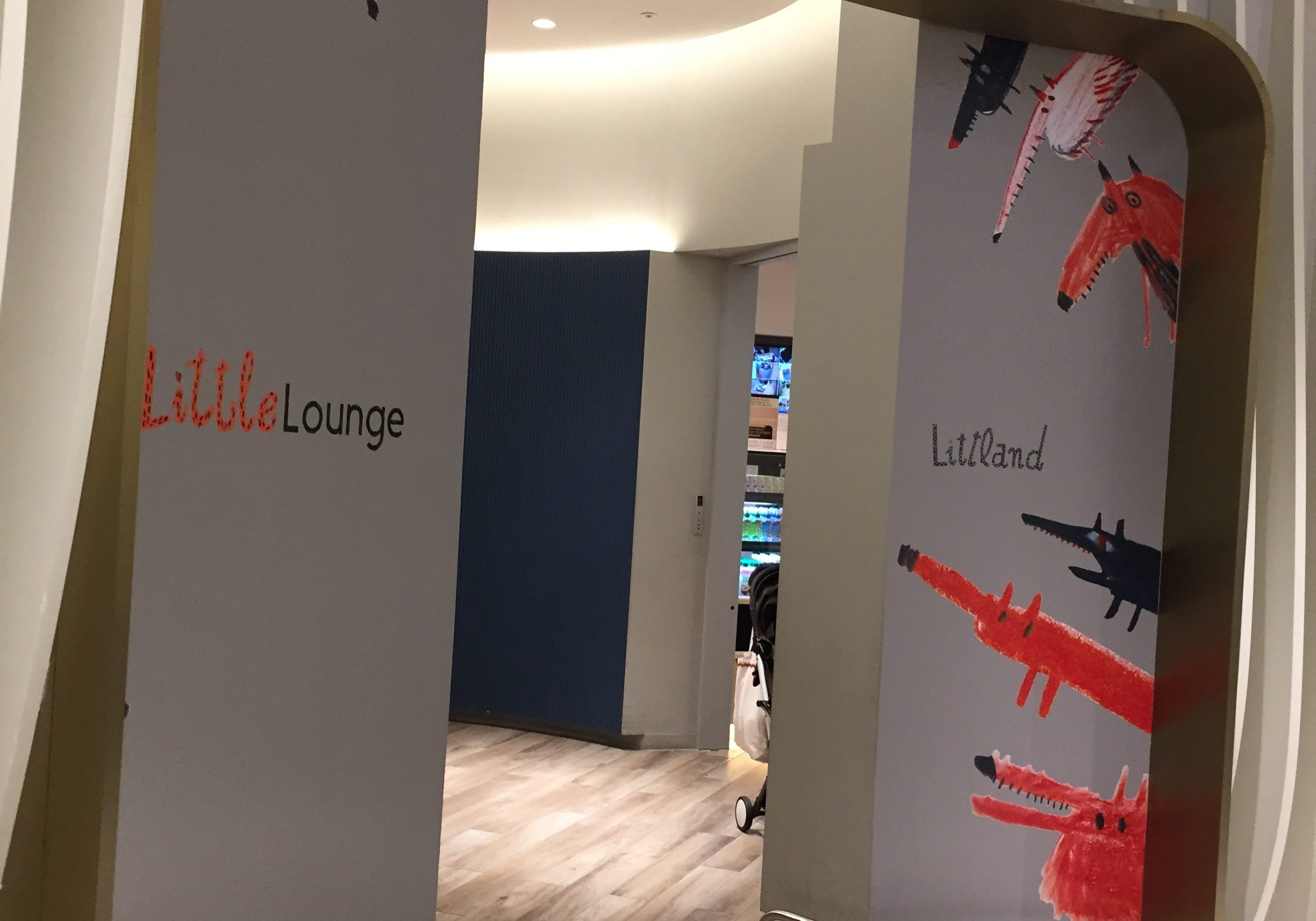 Littland at Little Shinsegae
So I stumbled across this playcentre while I left my husband and Little Z at another play centre called Jungle Kids Cafe. I went for a walk into this department store as I was looking for a stroller liner which you can only find in Korea. As I went to the kids floor, I was again blown away with what it had in store for me! Wow! There was a huge indoor play centre called "Littland" or "Little Shinsegae". I was standing outside with envy while Little Z was at another play centre. This place was huge enough and I can see how it would keep toddlers occupied for like forever!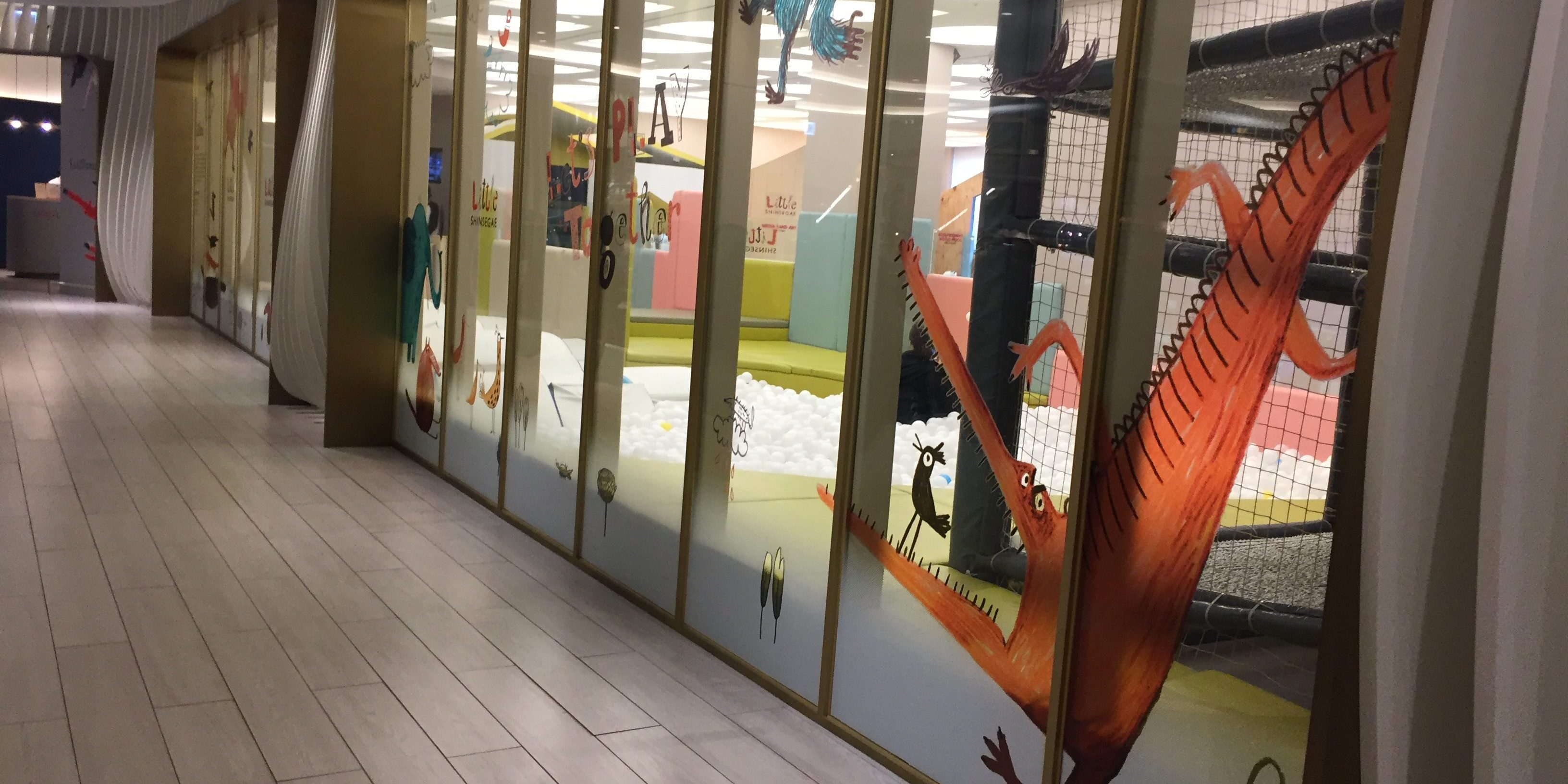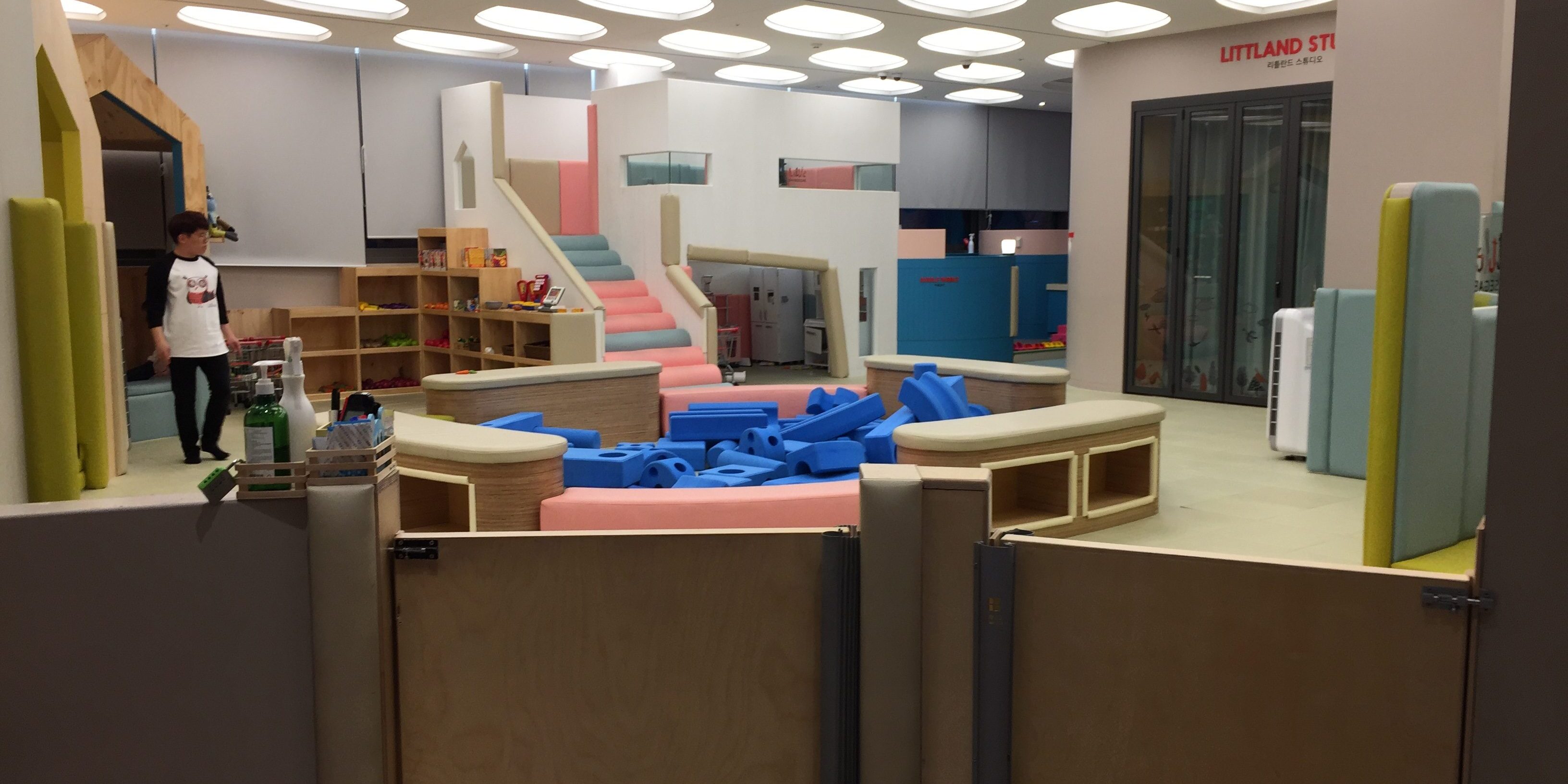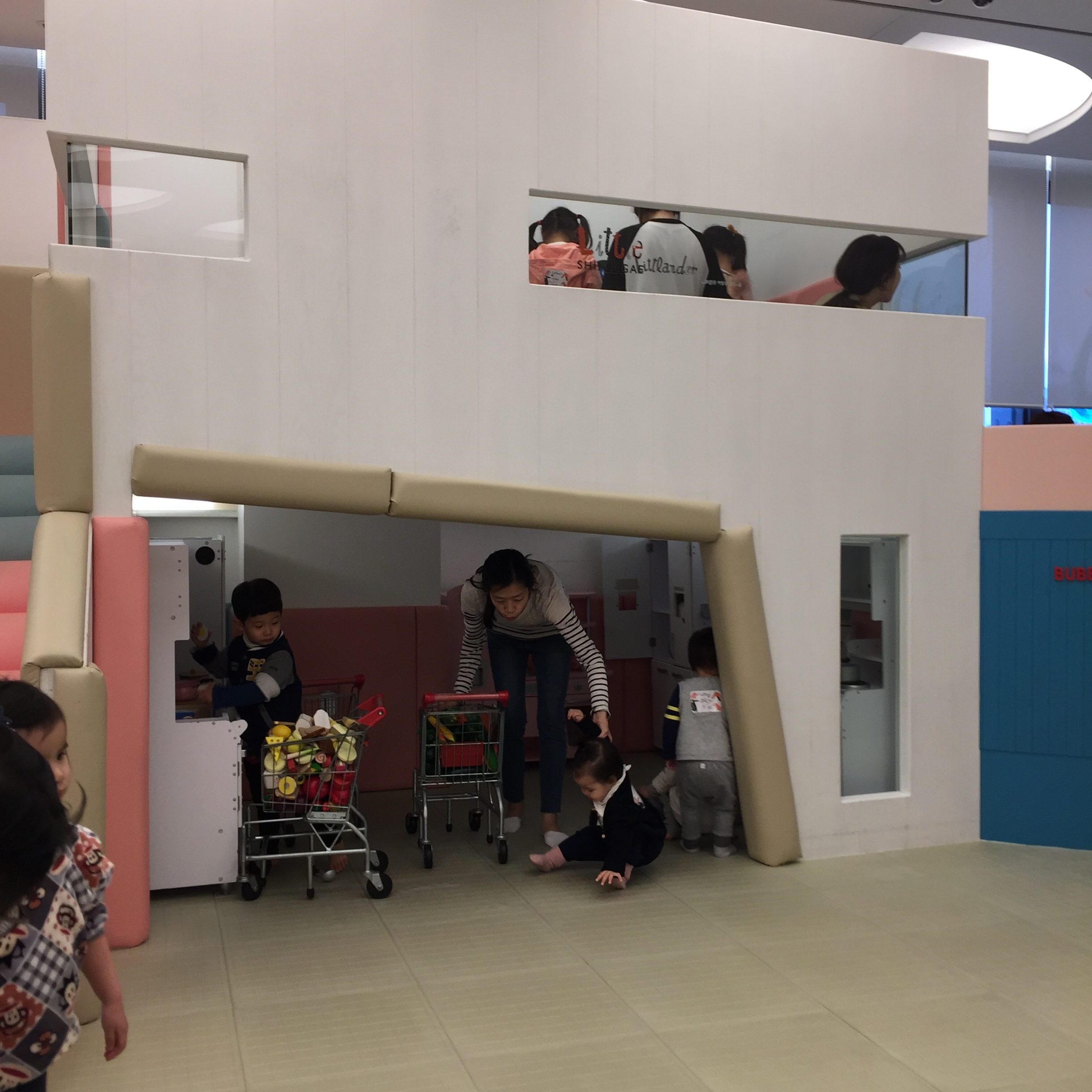 Pro
Easy to get to. See directions below.
Perfect for rainy day. Once in a subway, you stay indoor all the way.
It's soft play all around. They thought of everything. I don't think any kids will get hurt falling over. Everything is padded.
It's shaped in a square room so you can sit in the middle of the room and keep a watchful eye over your kid while they hop from one play station to another.
The play activities are targeted for children under 5 years old so you won't see older kids that can play rough there.
There's a few staff stationed in each play activity so they keep a watchful eye over the kids.
Has free Wi-Fi!
Gourmet food available for sale outside the playcentre. See my blog on YummiMeal on how impress I was with the food! Yum yum yum! YummiMeal website here!
A luxurious baby lounge next to the playcentre that has:

Baby change room
Baby sleeping room
Baby feeding room for breastfeeding.
Baby feeding room complete with microwaves, washing detergent and baby high-chairs.
Very clean – no food or drinks allowed inside – so you can imagine how clean this place can be kept at all times!
The place is supervised at each play station including the entrance/exits so you kids would be allowed to just run-off without an accompanying adult. The entrance/exit doors are also high and guarded so it is quite hard for your little one to slip away unnoticed!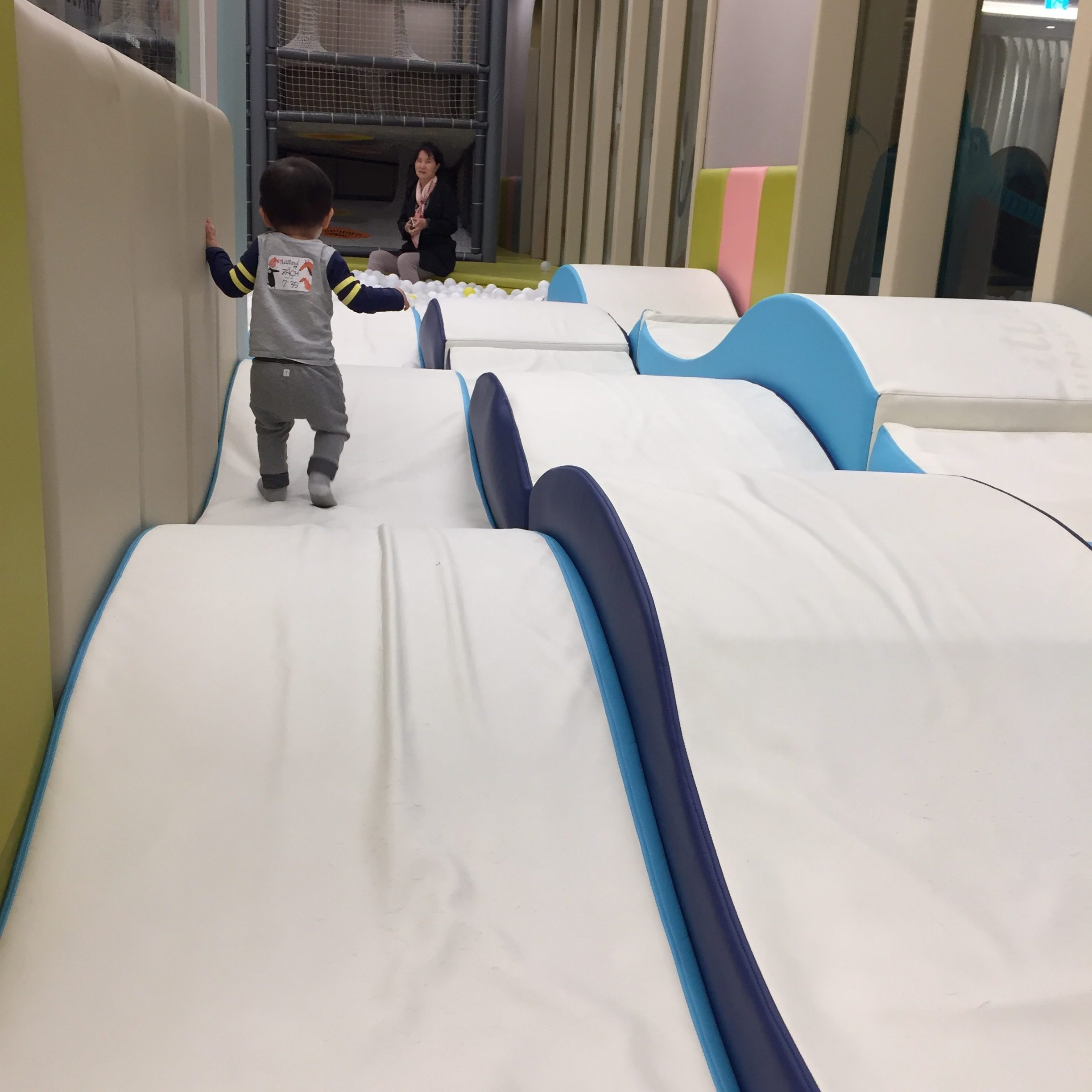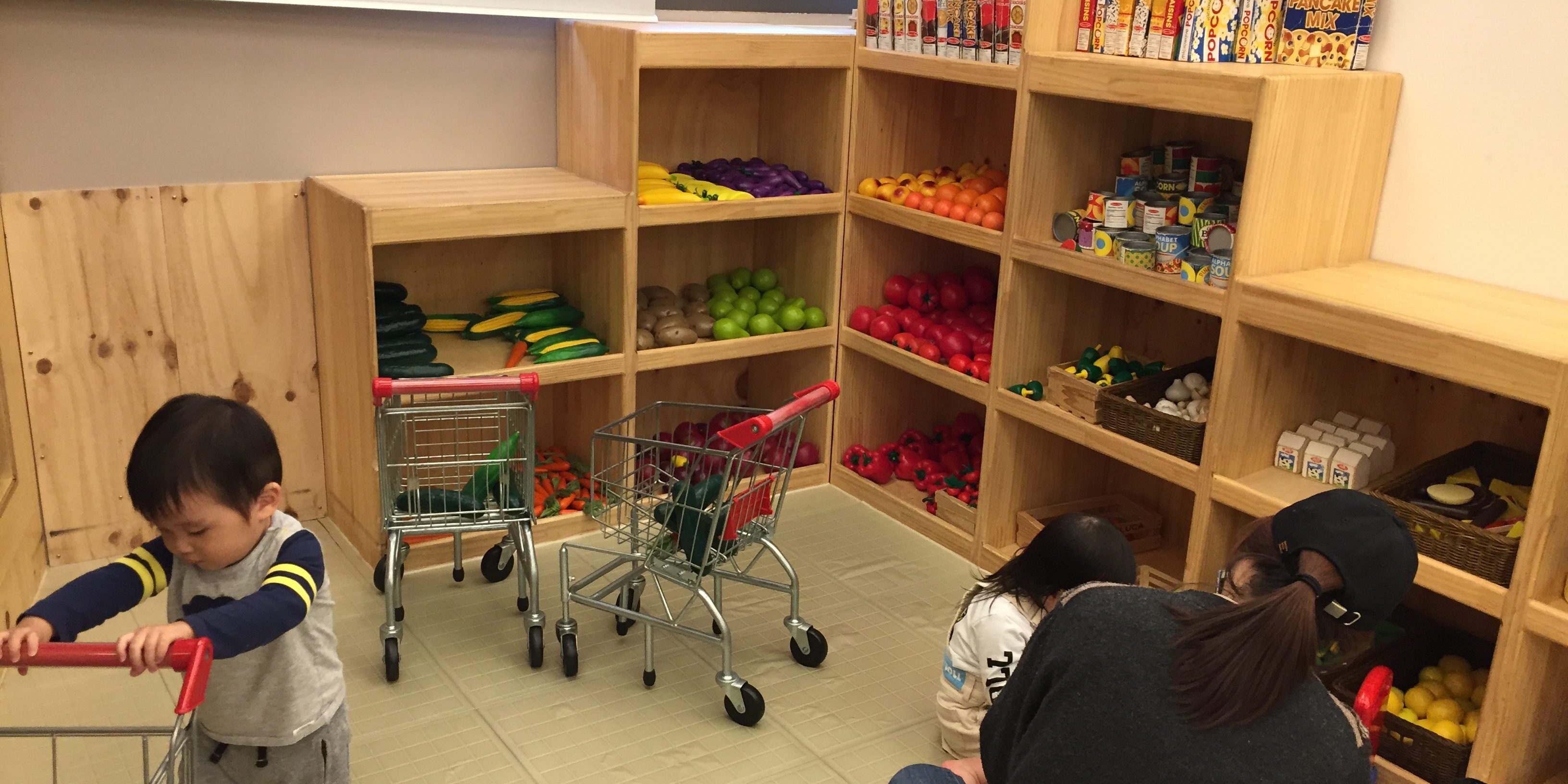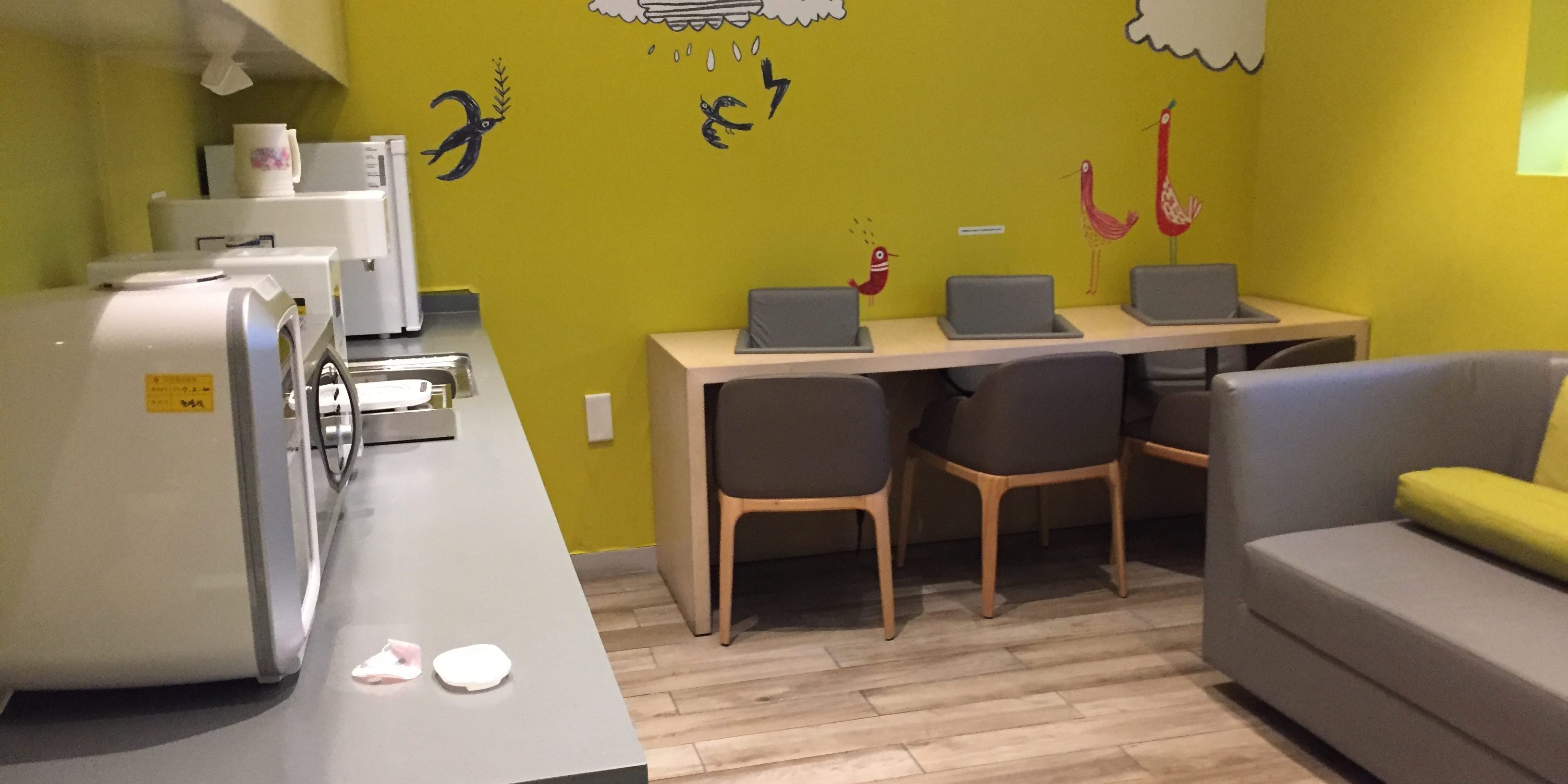 Cons
I really can't fault this play centre. It really is a luxurious play centre and the price is competitive with the other play centres. But to be picky here are my cons:
Not suitable for 0-1 years old. It doesn't have a separate section for 0-1 year old babies who can't walk yet. So your kid would need to be able to walk well to be able to enjoy the place. If your baby is not walking yet, I would totally recommend "Pororo Lounge".
No car activities but hey that eliminates my worry with my bub potentially falling over so without this activity, I can almost just fall asleep in the play centre while he plays in there!
No cafes inside the play centre so you are unable to bring food or drink inside. You can however sit outside the glass wall where there is a café right next to it and you can keep a watchful eye from a few metres away. If your bub is independent enough, this could work.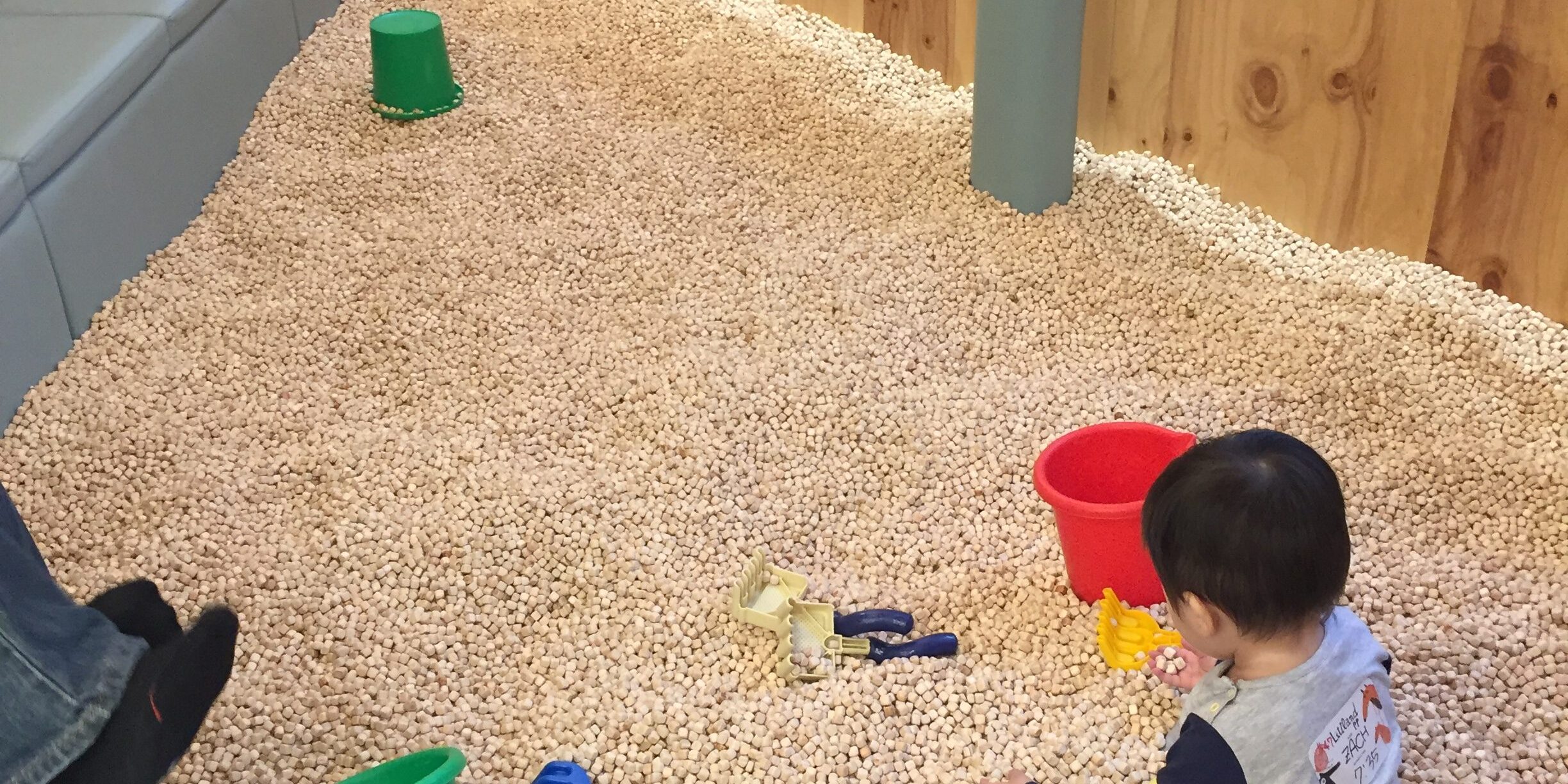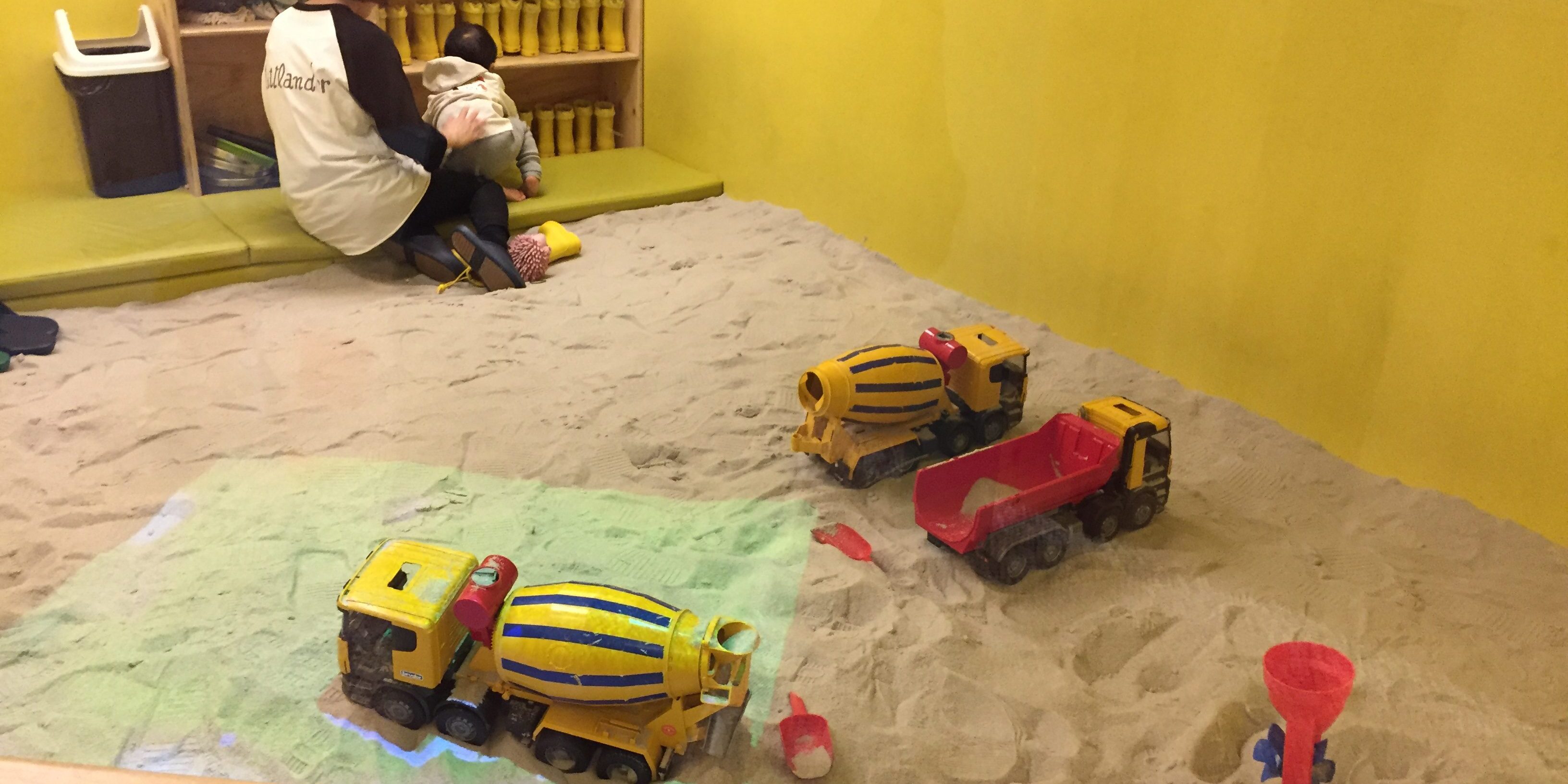 Cost
It's 12,000 won per child for 2 hours play. If your child is under 3 years old, then that cost includes an adult. For additional adult is another 3,000 won. If your child is above 3 years old, then both adult will need to pay 3,000 won each for entry.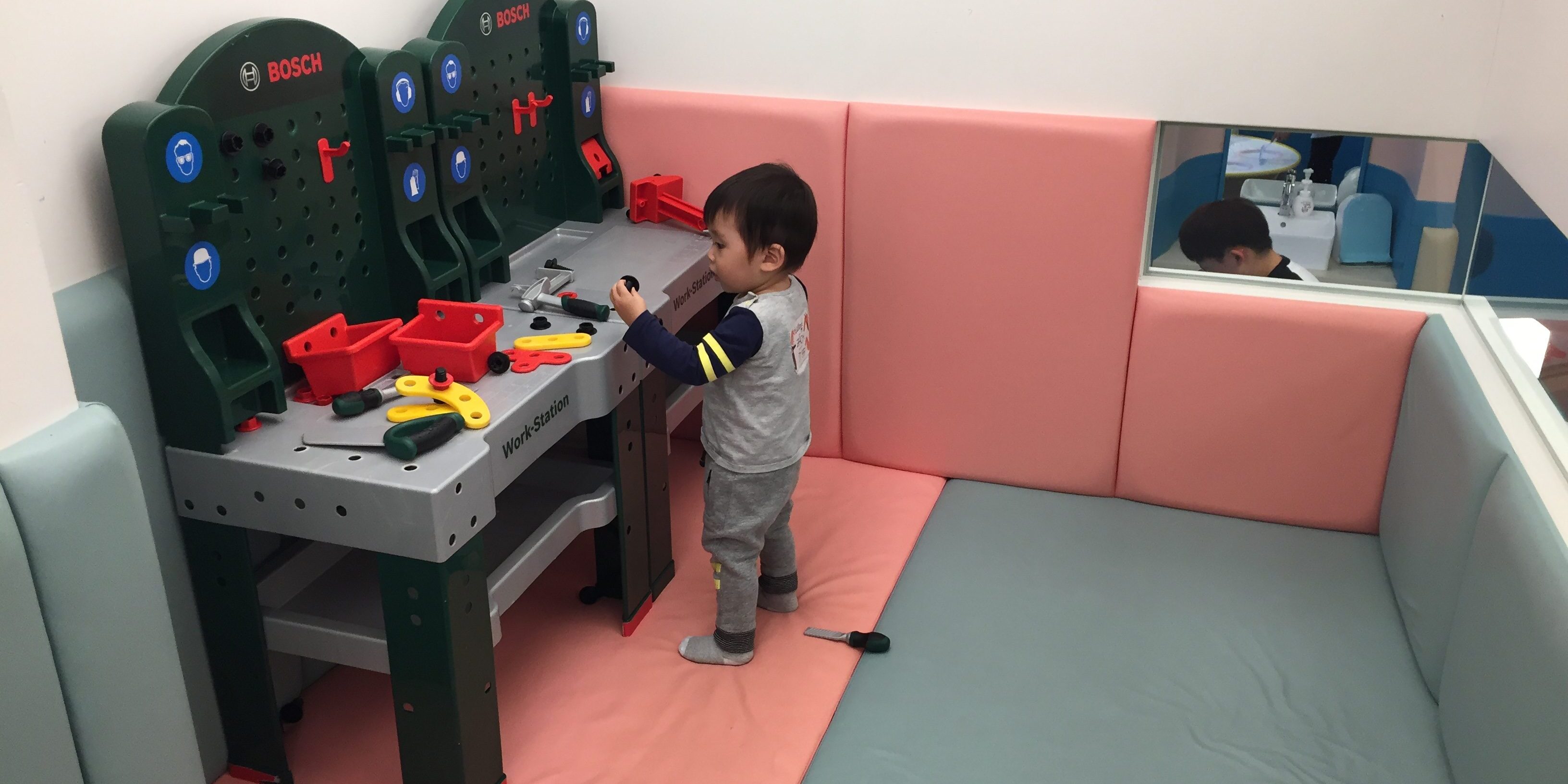 Direction
You just get a subway and take it to "Express Bus Terminal" station once there and head towards "Shinsegae" department store. Then take the elevator to Level 10 to "Little Shinsegae"